MS in Environmental Toxicology/Applied Toxicology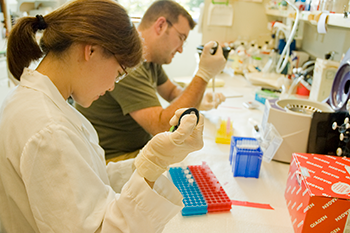 The field of toxicology is focused on developing improved ways to identify and reduce the harmful effects of chemical, physical, and biological agents at all levels of biological organization, from molecules to humans to complex ecosystems. This Master of Science degree in Environmental or Applied Toxicology trains students to identify, understand, and analyze toxic agents and their effects on human health and the environment. The curriculum includes courses in the supporting sciences of biostatistics and epidemiology, as well as foundational courses in exposure science and environmental health. Additional courses provide in-depth training in risk assessment and the fundamentals of toxicology, including organ system toxicology and the effects and mechanisms of toxicity of a wide range of toxic agents. Students earning an MS in Environmental or Applied Toxicology are well prepared to develop, interpret and utilize toxicological data to solve environmental health problems.
Career Paths of Recent Graduates
Graduates from the MS in Environmental or Applied Toxicology programs pursue careers in environmental health practice, research, or consulting, or continue on to doctoral work in the field.  Recent graduates from this degree option are currently working as:
A Senior Associate at Amgen, a multinational biotechnology company (Class of 2011)
A Senior Environmental Toxicologist at Amec Foster Wheeler, a multinational consultancy, engineering and project management company (Class of 2013)
Five students who graduated from the MS in Environmental Toxicology program between 2011 and 2016 are currently pursuing PhDs in our Environmental Toxicology Program.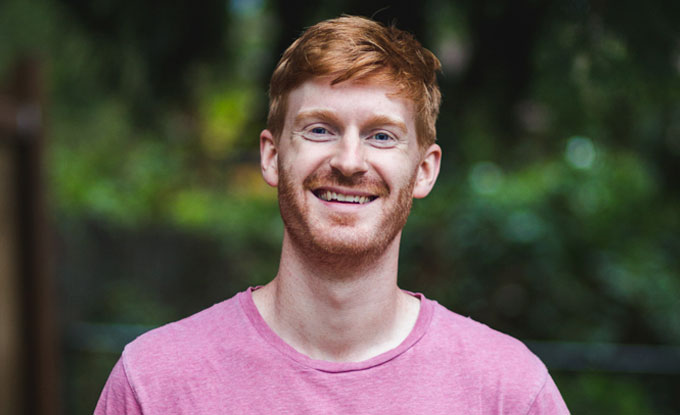 Current Student Profile
Kevin Heffern
"My high school science teacher required students in his class to compete in a local science fair and my mentor for the project happened to be a marine biologist who studied the toxicological risks crude oil posed to salmon. I became interested in the field and ended up working in his lab after finishing my undergraduate degree, eventually applying to the MS in Environmental Toxicology program here at University of Washington.
My current research is focused on identifying and understanding the effects that certain types of metals found in polluted water systems like the Lower Duwamish Waterway may have on a fish's sense of smell. This sense of smell, called olfaction, is critical to numerous behaviors in fish. When I finish my degree, I plan to work for a state or federal agency as an aquatic toxicologist."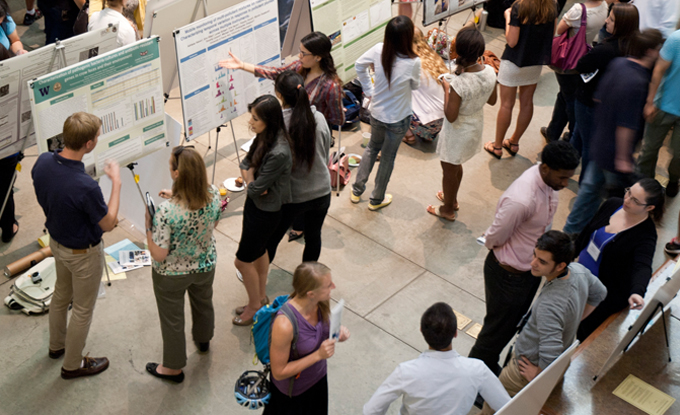 Student Research
Recent Projects
Characterizing the Neurodevelopmental Pesticide Exposome in an Agricultural Children's Cohort
Student: Breana Bennett (2017)
Faculty Advisor: Elaine Faustman
Toxicokinetics of Domoic Acid in Nonhuman Primates
Student: Rebekah Petroff (2016)
Faculty Advisor: Thomas Burbacher
Association between Exposure to Diesel Exhaust Particles and Glutathione in Epithelial Lining Fluid of the Lung in Glutathione-Deficient Mice
Student: Eunmi Hwang (2014)
Faculty Advisor: Terrance Kavanagh
Explore more MS in Environmental Toxicology student research projects.
Degree Options
This degree offers two distinct options. The MS in Environmental Toxicology is a 2-year degree that requires a thesis as a culminating experience. The MS in Applied Toxicology is an accelerated 5-quarter degree that requires and project as a culminating experience.