PhD in Environmental and Occupational Hygiene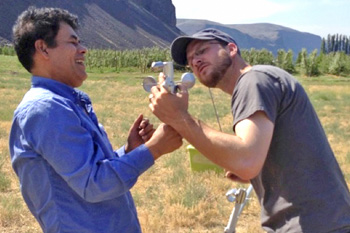 This PhD in Environmental and Occupational Hygiene degree trains scientists and professionals to recognize, evaluate, and prevent exposures that may increase the risk of disease or injury. Our doctoral students work with faculty members to research a variety of health problems and identify, quantify, reduce, or eliminate hazards on the job and in communities. The curriculum includes courses in the supporting sciences of biostatistics and epidemiology, as well as foundational courses in exposure science and risk assessment. Additional courses provide in-depth training the environmental chemistry of pollution and exposure monitoring methods. Research topics include biological, chemical, and physical hazard assessment and controls; respiratory, reproductive, and chronic diseases; epidemiology of occupational and environmental cancers; bio-monitoring and medical surveillance; and occupational or environmental health policy. Students gain a comprehensive knowledge of health and safety principles, strong technical skills, and practical experience.
Career Paths of Recent Graduates
Graduates find careers in a range of private, public and academic positions, which include consulting firms; state and federal health and environmental regulatory agencies; product safety evaluation organizations; chemical, consumer products, pharmaceutical industries; and major universities. Recent graduates from this degree option are currently working as:
A Senior Water, Sanitation and Hygiene Technical Adviser with the US Agency for International Development (USAID) (Class of 2014)
A Senior Industrial Hygienist with Veritox, a toxicology and industrial hygiene consulting firm (Class of 2016)
A Quantitative Health Risk Analysis Consultant at EpiX Analytics, a consulting company specializing in risk analysis and statistical consulting (Class of 2016)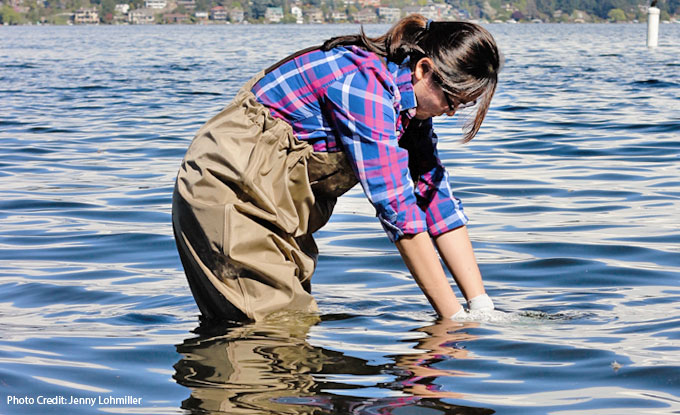 Current Student Profile
Connie Tzou
"My interest in microbiology started at a young age. After completing an undergraduate degree in biology, I earned a Master of Public Health so I could apply what I had learned to solving problems at a larger population-level scale. As a PhD student in Environmental and Occupational Hygiene, I'm exploring the intersections between microbiology and real world problems in public health, deepening my understanding of how people can be exposed to biological hazards, and learning ways to better assess, mitigate, and/or control them.
My dissertation research focuses on the presence of environmental pathogens in the home, specifically non-tuberculous mycobacteria, and how that relates to lung disease. I am currently in phase one of my research and am conducting a classic epidemiological study. In phase two, I will be looking for factors that affect bacterial growth in the home. When I complete my degree, I want to use the translational and analytical skills I have gained to continue to address public health challenges at the intersection between the built environment and human health."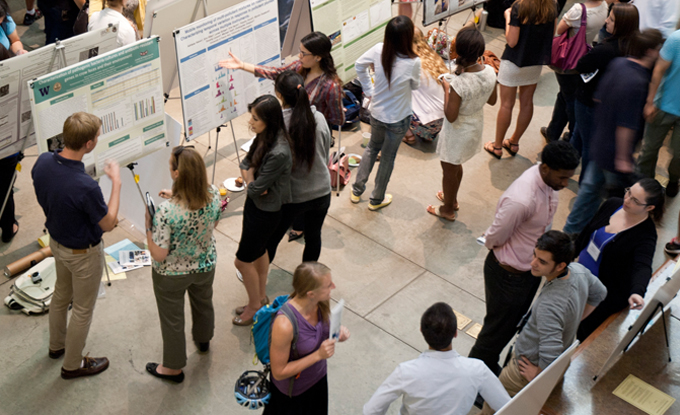 Student Research
Recent Projects
Occupational Heat Exposure and Injury Risk in Washington State Construction Workers
Student: Miriam Calkins (2018)
Faculty Advisor: June Spector
Assessing Safety Practices in Small Animal Veterinary Clinics
Student: Heather N. Fowler (2017)
Faculty Advisor: Peter Rabinowitz
Assessment of Environmental Contamination with Three Pathogens in a Hospital Laundry Facility
Student: Karen Michael (2016) 
Faculty Advisor: Marilyn Roberts
Explore more PhD in Environmental and Occupational Hygiene student research projects.
More Information & Degree Requirements