Seattle: How to get here, What to do

Seattle is the largest city in the Pacific Northwest and the county seat of King County. Our temperate climate and waterfront proximity makes for the perfect location for a summer symposium. We've compiled useful links below for you to make the most of your visit to Seattle and the University of Washington.
Perhaps the best resource is the City of Seattle Visitor's Information Guide which has information on local activities, transportation, points of interest, weather, and other services.
University of Washington Visitor's Information Guide has information on campus-specifics, including maps, information on parking, and information on getting to the University district.
Other information: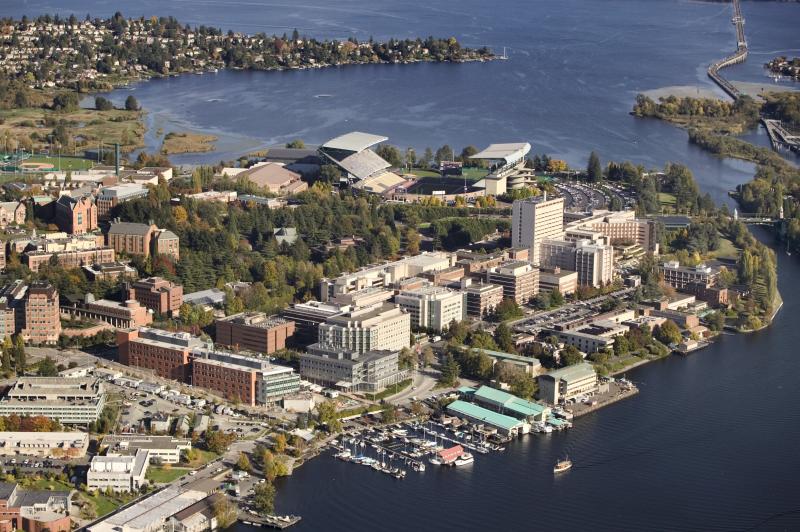 Getting to Seattle and University of Washington
Accessibility Services
The conference venue is fully accessible, but for accessibility related to University of Washington or Seattle follow the links below.
 
University of Washington accessibility:
Taxi Companies offering Wheelchair-accessible taxis:
Sea-Tac airport accessibility:
To request disability accommodation at University of Washington, contact the Disability Services Office at: 206-543-6450 (voice), 206-543-6452 (TTY), 206-685-7264 (fax), or email at . The University of Washington makes every effort to honor disability accommodation requests. Requests can be responded to most effectively if received as far in advance of the event as possible, preferably at least 10 days.