June 24 & 25, 2015
University of Washington
Alder Commons
1315 NE Campus Pkwy, Seattle, WA 98105
Seattle, Washington, USA
FOLLOW THE CONVERSATION ON TWITTER: #UWFutureOccHealth
Join us in Seattle for a two-day symposium where we explore the Future of Occupational Health!
Throughout 2014 and 2015, DEOHS has hosted a speaker series discussing nine themed issues that will impact occupational health over the next 10-20 years (calendar of past speaker events). This symposium will serve as the culmination to this year long speaker series.
Featured Symposium Speakers
The symposium will focus on how our identified themes affect three cores of occupational health: Policy, Practice, and Research. We've invited keynote speakers to provide big picture insights into each of these cores, and how they may look in the Future. Additionally, the symposium will feature a History of Occupational Health workshop, and a workshop on communicating occupational health issues to both the public, and workers.
The Future of Occupational Health Policy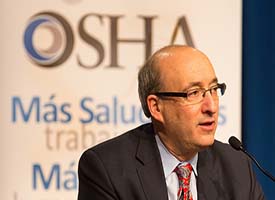 David Michaels, PhD, MPH
Assistant Secretary of Labor for Occupational Safety and Health
Head of OSHA
The Future of Occupational Health Practice
Linda Rae Murray, MD, MPH
Chief Medical Officer
Cook County Department of Public Health: Cook County Health & Hospital System

Occupational Health in the 21st Century: Romance, Separation, Counseling, and Re-Marriage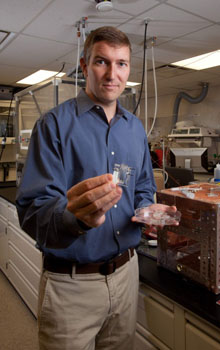 John Volckens, PhD
Associate Professor & Associate Department Head
Department of Environmental & Radiological Health Sciences
Colorado State University
The History of Occupational Health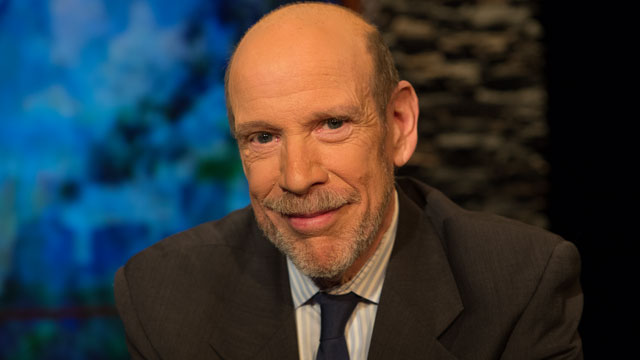 Gerald Markowitz, PhD
History Professor, John Jay College of Criminal Justice
The Graduate Center, City University of New York
*Talk will be during symposium dinner on 6/24/15 at the Burke Museum, Seattle, WA.
This dinner and talk is included in registration*
Communication Exercise: Immersive Storytelling: Snow Fall--How and Why?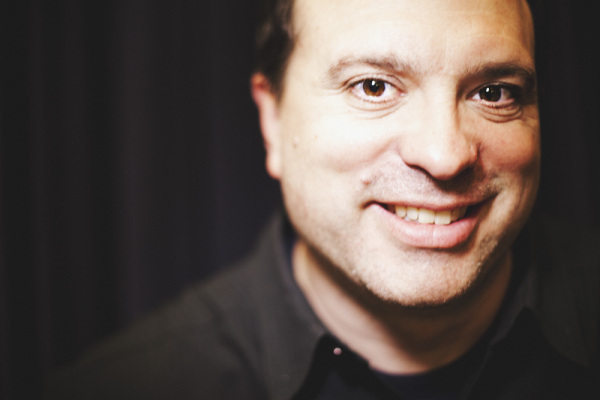 Scott Macklin
Associate Director, Communication Leadership graduate program at University of Washington
Emerging models of interactive and immersive storytelling – creating a compelling online experience that places the user central to the story – are shifting the ways we reach and engage with an audience. In this Session, Scott Macklin, Associate Director of the Communication Leadership graduate program at the UW, will explore production aspects and development tools necessary to create immersive web stories. In 2012, the New York imes published "Snow Fall: The Avalanche at Tunnel Creek" incorporating the various elements of the story – text, photos, graphics, and multimedia –seamlessly throughout the narrative, rather than segregating them in the more traditional story layout. Scott will take a critical look at these emerging models while working through the technical aspects of story creation and the implementation of web development tools and platforms.
Symposium Objective
The Future of Occupational Health Symposium aims to bring together Thought Leaders to reflect on the future of the field in regard to practice, policy, research, and the education of practitioners, businesses, and workers. In this highly interactive symposium, participants will be called upon to develop an actionable agenda to address the changing needs of the field of occupational health.
Target Audience
While all are encouraged to attend our symposium, our targeted audience are those who will be directly shaping the Future of Occupational Health, such as students (undergraduate and graduate), new graduates, young professionals, and junior faculty. However, the past and present is needed to inform the future, so all those interested in shaping the Future of Occupational Health should plan on attending and participating in this highly interactive symposium.
As this symposium looks to define the future, we will not be soliciting abstracts related to existing or completed research projects. However, we encourage all participants to submit an abstract to lead a discussion related to your thoughts on the Future of Occupational Health. See the Abstracts page for more information.
Your registration includes continental breakfast and box lunch on June 24 and June 25. It also includes a sit-down conference dinner on June 24 at the Burke Museum (including access to the exhibits) and a talk on "The History of Occupational Health." Symposium materials and access to all symposium events are also included. Prices are as follows:
Late Registration (June 15, 2015 or later)
Symposium Price: $300.00
Student Price: $175.00*
Government Employee Price: $250.00
Registration is now open.