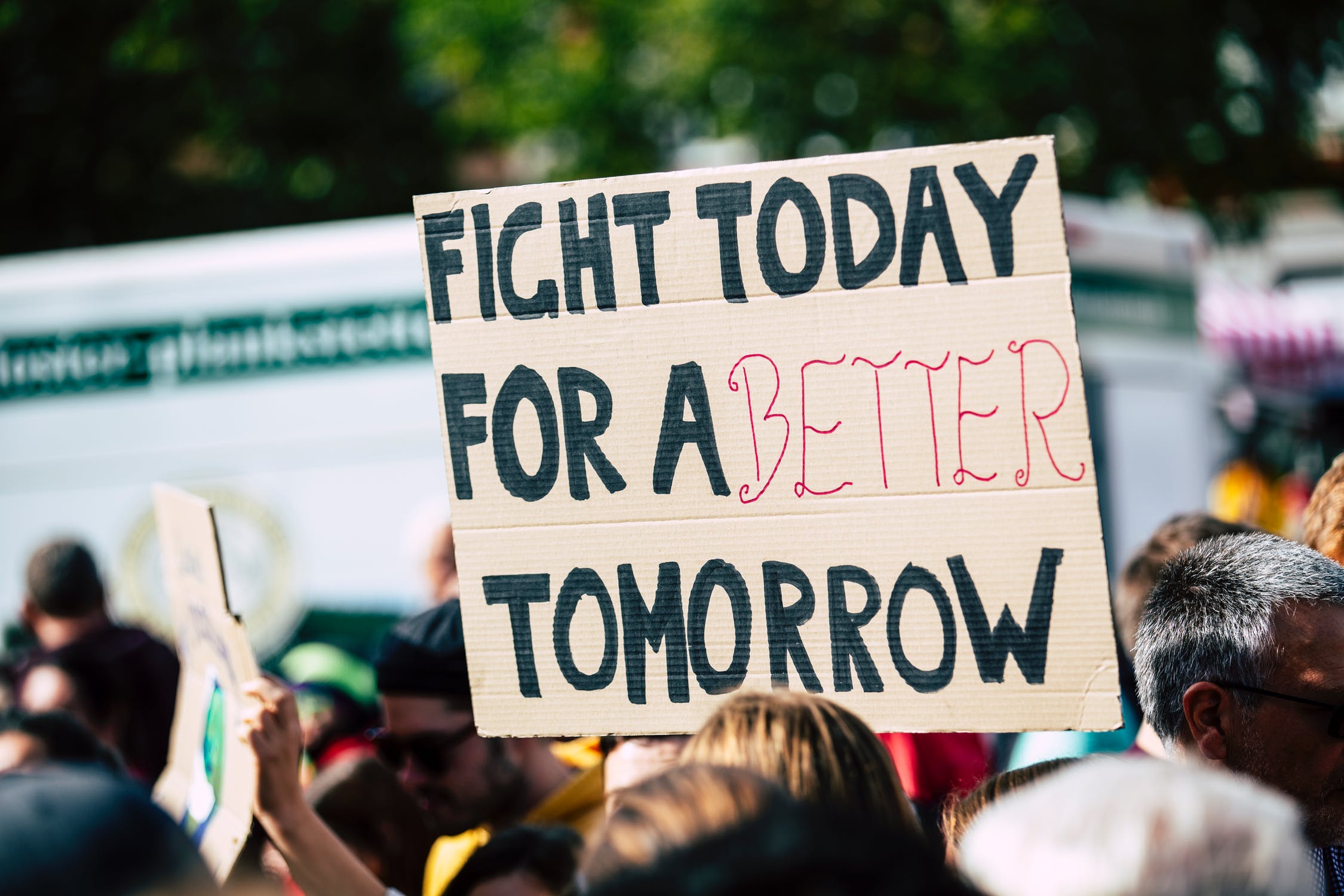 Why CHanGE?
The Center for Health and the Global Environment (CHanGE) at the University of Washington (UW) exists to highlight the connections between climate change and human health. CHanGE's work is ultimately aimed at promoting the health benefits of climate action, including reduction of greenhouse gas emissions (mitigation) and preparedness and response to climate change impacts (adaptation). CHanGE also works to highlight the importance of weather and climate in population health and to provide the health sector with knowledge, tools, and capacity to incorporate climate awareness and resilience into all of its activities. CHanGE pursues its work in parallel across all three core university functions of research, teaching, and service.
 
Read more about our work and how you can support us
Vision:
A world in which climate action protects health and health action prioritizes climate resilience.
Mission:
We bring expertise and resources to partnerships around the world to prioritize health in climate change mitigation and adaptation and to incorporate climate resilience into all health sector activities.
Strategy:
CHanGE is an interdisciplinary team of researchers, teachers, and practitioners that partners with communities to develop tools, test interventions, implement solutions, and train the next generation to promote and protect health in a changing climate.