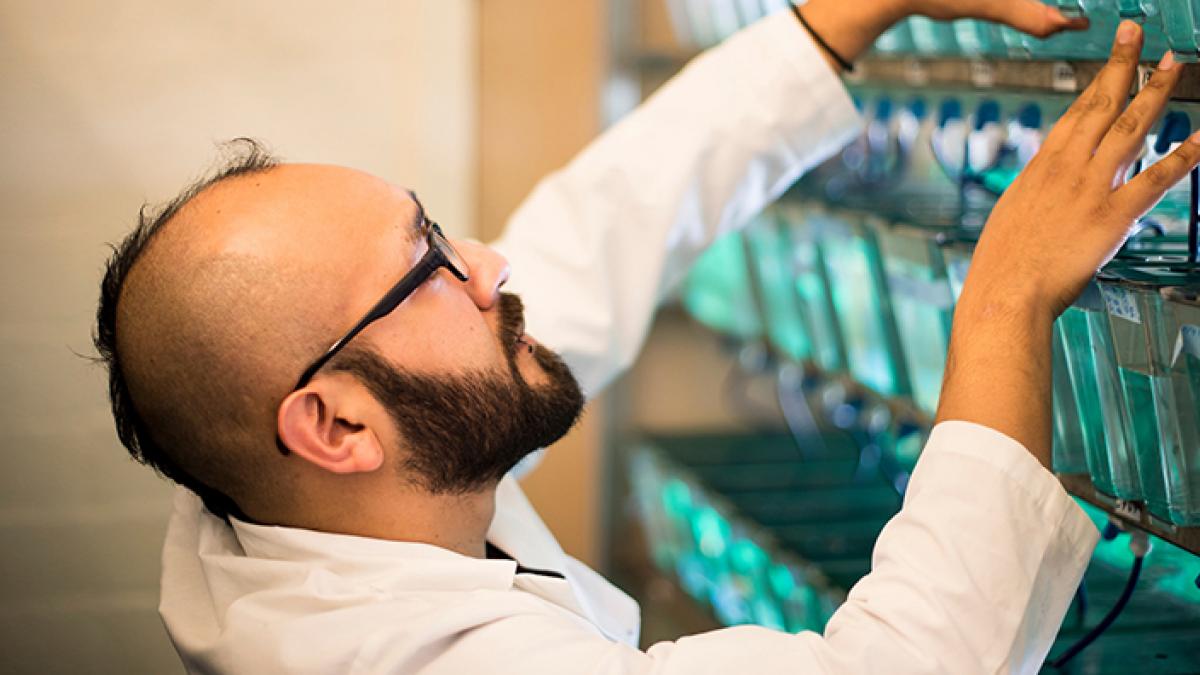 What is the connection between air pollution and heart disease? How do pesticides affect children's health? Can animals provide an early warning of environmental health hazards?
Our faculty-led research investigates those questions and many others that aim to improve access to clean air, clean water, safe food and safe workplaces—the building blocks of healthy communities.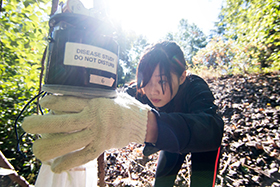 Our students are actively engaged in our research, which takes us around the globe and into our own backyard in the Pacific Northwest to investigate how environmental and workplace factors affect people's health.
A recent study in The Lancet found toxic air, water and soils kill at least 9 million people every year--three times more than AIDS, malaria and tuberculosis combined. And each year, 2.8 million deaths occur due to occupational accidents or work-related diseases, according to the International Labour Organization.
We work with partners to translate our research findings into innovative, evidence-based tools that improve people's lives and livelihoods and create communities where everyone can thrive.