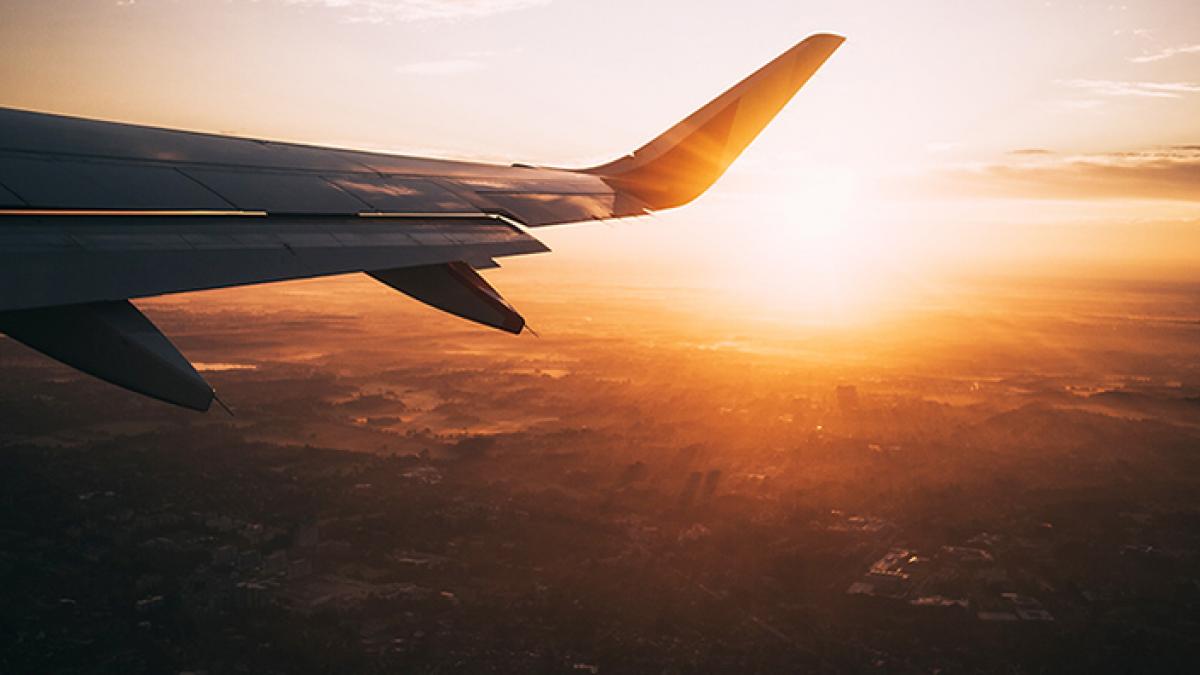 Investigating the effects of air pollution on health
The UW Department of Environmental & Occupational Health Sciences is at the forefront of research into the health risks associated with air pollution, which causes 1 in 9 deaths worldwide.
Our research explores how air pollution is associated with a range of health risks—from heart and lung diseases to dementia and Alzheimer's disease—with a special focus on the impacts on vulnerable populations such as children, the elderly and low-income communities.
Our researchers currently lead the largest study of its kind on the link between air pollution and heart disease. We also study how air pollution influences children's neurodevelopment, allergies and asthma risk and the links between air pollution and Alzheimer's disease and the aging brain.
In addition, we work on technologies and strategies to identify pollution hot spots and measure exposure and approaches that help communities understand the impact of wildfire smoke on health.
Our faculty works closely with our students to train and mentor them in clean air research.
Our research Our impact Our experts
Our research
Our researchers investigate the health effects of breathing dirty air, with a focus on those most at risk from long-term exposure to air pollution.
Air pollution monitoring design
Air quality and border traffic study
Community Air Monitoring in Puget Sound
Healthy Air, Healthy Schools Project
Home Air in Agriculture: Pediatric Intervention Trial
Mobile Observations of Ultrafine Particles study