Applications for graduate programs are closed for 2023. Please visit our How to Apply page for admissions information for 2024.
BS students can declare the major every quarter. See Declaring the Major for more information.
Contact an adviser
Do you have questions about our DEOHS graduate programs or the environmental health major or minor?
Email: ehug@uw.edu
Call: 206-543-4207
Schedule a phone or Zoom appointment.
Try our graduate degree finder
Prospective Students:
Exploring DEOHS undergraduate and graduate degrees
Your timeline for applying to the Environmental Health major or Environmental Health Sciences graduate degrees
Current Undergraduate Students:
Registration & academic planning for the Environmental Health major
Questions regarding campus processes and resources
MS, MPH and PhD students can meet with Trina for:
academic planning and registration questions
guidance and support on meeting the milestones for your degree
help with navigating policies and procedures in DEOHS, SPH, the Graduate School and UW
any other questions you have but don't know who to ask
Exploring environmental/occupational health careers that are the best fit with your skills and interests
Building skills that employers are looking for
Identifying internship opportunities that integrate academic learning with hands-on experience
Revising your resume/CV and crafting a compelling cover letter
Tapping into the DEOHS alumni network
Our advisers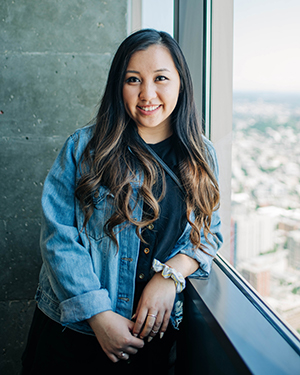 Janet Hang
Counseling Services Coordinator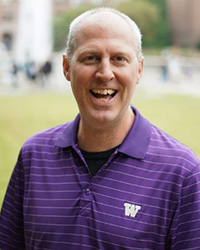 Dan Poux
Manager of Experiential Learning & Career Services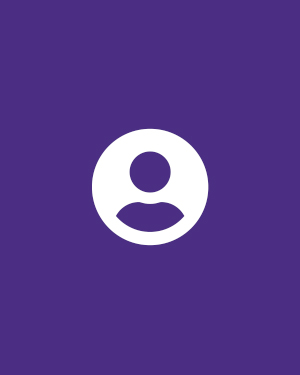 Trina Sterry
Assistant Director of Academic Services