Why study Environmental Public Health?
Environmental public health focuses on the ways the natural and built environments affect human health. Specialists in this field identify, evaluate and control exposures to chemical and microbial contaminants in air, water, soil and food to improve health and health equity.
As a student in environmental public health, you will:
Choose to earn your MS, MS Applied or PhD degree.
Take common core courses introducing foundational concepts and skills, including: risk assessment, management and communication; assessment and management of exposures to environmental hazards; core principles of toxicology; and how to use a One Health approach to address complex challenges.
Learn about policies and practices that prevent or control environmental hazards in a variety of settings and choose additional courses on topics that align with your interests, such as disaster preparedness, the built environment, climate change or hazardous waste.
Complete a culminating experience (thesis or dissertation) showcasing your ability to integrate the skills you have learned to address an environmental or occupational health problem.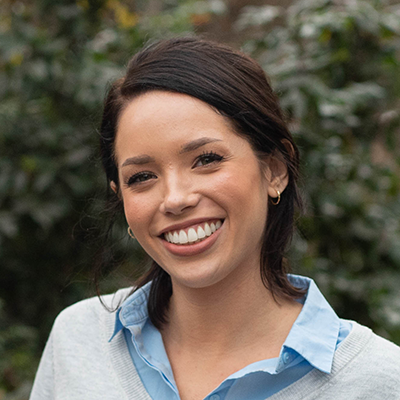 The guidance and support I've received from my faculty adviser has helped me excel and has already resulted in several career opportunities that could help me make a positive impact in the world.
Marissa VanRy,
MPH, Environmental and Occupational Health
Read more
Environmental Public Health: Student research projects

Our faculty and research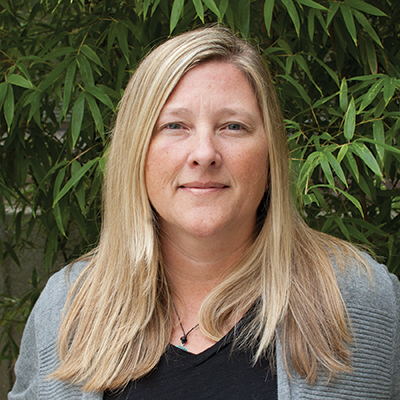 As our climate continues to change and our communities at the wildland interface grow, we can expect that wildfires and the smoke that they produce will become an increasingly important public health hazard in the Pacific Northwest.
Dr. Tania Busch Isaksen,
DEOHS Associate Teaching Professor and Co-founder, the Collaborative on Extreme Event Resilience.
Read more
Career pathways
Our Environmental Public Health graduates find careers in a range of private, public, nonprofit and academic positions. Recent DEOHS graduates work as:
Air Quality Specialist at Puget Sound Clean Air Agency.
Quantitative Health Risk Analysis Consultant at EpiX Analytics.
Microbiologist with the US Food and Drug Administration.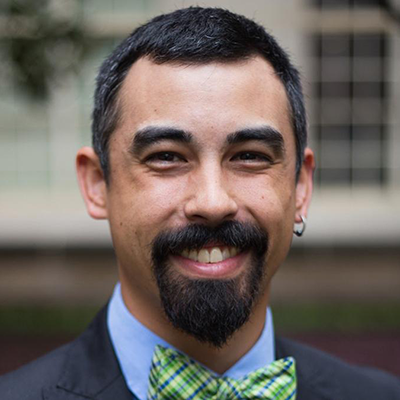 Alumni profile
My time at UW empowered me to pursue a dynamic career in public service.
Jonathan Nagata,
Scientist, US Environmental Protection Agency
Read more