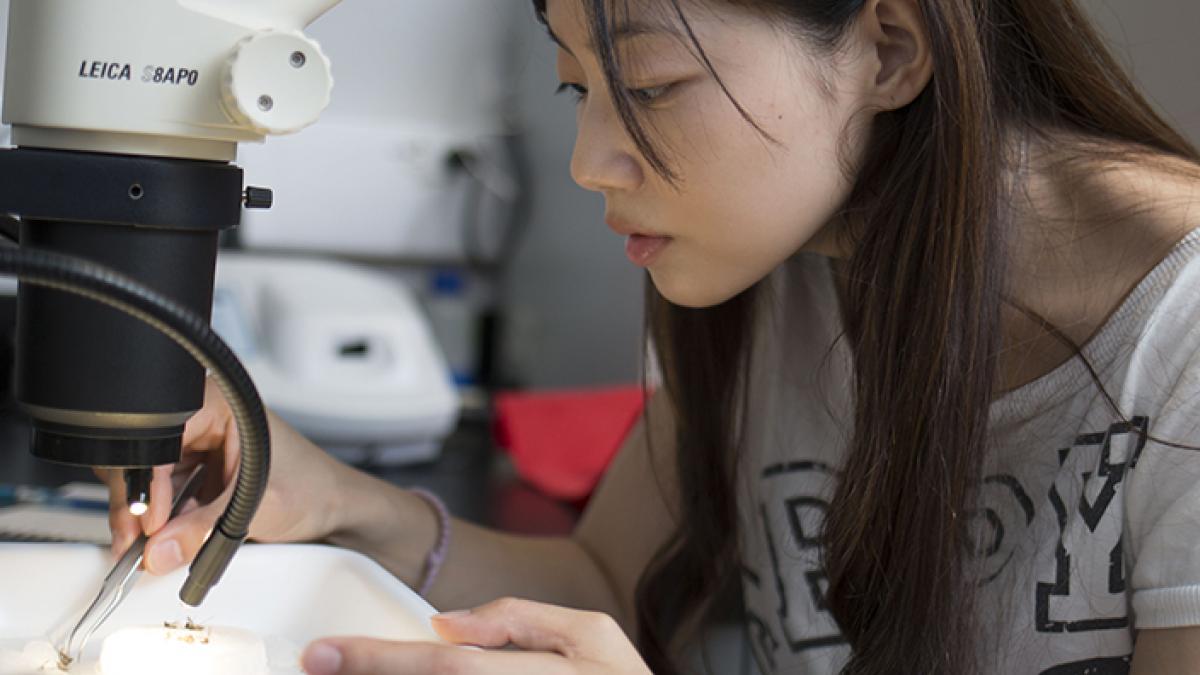 Connecting alumni and employers with professional opportunities in health and safety
The Department of Environmental & Occupational Health Sciences at the University of Washington is building a highly skilled workforce of health and safety professionals.
Our graduates work at the local, national and global levels as leaders in government, academia and the corporate and nonprofit sectors.
We offer structured internship programs, prospective employer visits and personalized career counseling for students and recent alumni as well as networking opportunities and skill-building workshops.
Most students complete hands-on internships before graduation to gain professional experience. They provide employers with motivated young professionals ready to contribute their skills and energy in the workplace.
We host complimentary on-campus information sessions for prospective employers, post job openings, screen resumes, arrange on-campus interviews and provide other services to connect students, alumni and employers.