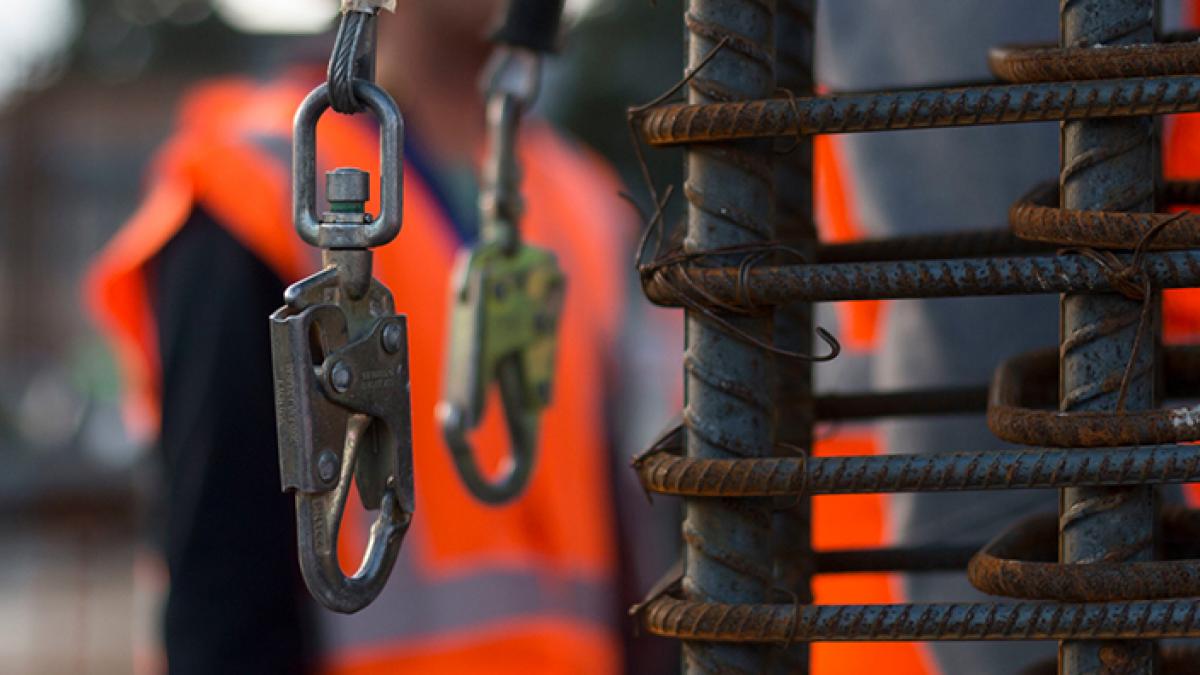 Promoting on-the-job safety and health
We bring extensive research expertise to our work on occupational health, and we put that expertise into practice through an array of services we offer to improve workplace safety and health.
Researchers and students in the UW Department of Environmental & Occupational Health Sciences work closely with industry and labor groups to promote workplace safety and investigate occupational health issues.
Our research examines on-the-job injuries, chemical and biological exposures, repetitive movement and vibration, sexual harassment, heat illness, MRSA infection and noise pollution, among other areas.
That research is informed by the services we provide, including worker training, workplace health and safety consultations, laboratory testing and our Occupational and Environmental Medicine Clinic. These services are in turn strengthened by our research and provide real-world training opportunities for our students.
Our research Our impact Our experts
Our research
Our research investigates ways to identify and prevent a wide range of workplace hazards across industries.
Center for Exposures, Diseases, Genomics and Environment
Center for Occupational Health and Education
Center for One Health Research
Field Research and Consultation Group
Marijuana industry health and safety
MRSA infection exposure in first responders
Northwest Center for Occupational Health and Safety
Occupational Epidemiology and Health Outcomes Program
Pacific Northwest Agricultural Safety and Health Center
Safety and Health Empowerment for Women in Trades