Why choose DEOHS for your graduate degree?
The UW Department of Environmental & Occupational Health Sciences (DEOHS) ranks fifth in the world among all public and private universities for environmental and occupational health programs.

We prepare students to graduate job-ready with practical work experience through internships and the support of a dedicated career counselor.
Student-led research is guided by our globally recognized faculty in 75+ funded research centers and programs.
From our blog: 6 more reasons UW DEOHS is great for graduate students.
Doctoral degrees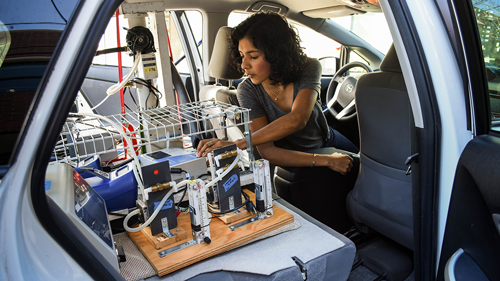 Identify and prevent health hazards on the job and in communities
Identify and analyze toxic agents in the environment and their impacts on human health
Master of Science degrees
Master of Public Health degrees