Occupational and Environmental Medicine (OEM) at the University of Washington (UW) is a joint program between the Department of Environmental & Occupational Health Sciences (School of Public Health), the Department of Medicine and the Division of General Internal Medicine (School of Medicine).
The goal of UW OEM is to use evidence-based clinical approaches, cutting-edge research and interdisciplinary training to address regional and emerging occupational and environmental medicine needs.
Our OEM Clinic at Harborview Medical Center has served the occupational medicine needs of the state of Washington and the region since 1981. The clinic works with patients, labor, employers, community groups and others to prevent, diagnose and treat injuries and diseases caused or aggravated by work or community environmental exposures.
Clinic funding comes from Harborview, the state of Washington through Medical Aid and Accident Funds and other sources.
Upcoming events
The Impact of Sleep on Well-being and Work Quality
May 19, 2022, Webinar
This Grand Rounds session will cover an emerging field of occupational sleep medicine - how high quality sleep impacts our well-being and work quality.
Update on Post-COVID Syndrome and How to Manage Recovery
Jun 09, 2022, UW Medicine South Lake Union or online
This lecture will provide an update on post-COVID syndrome – what more we have learned and what are best practices for managing cases and their return to work.
Fast Facts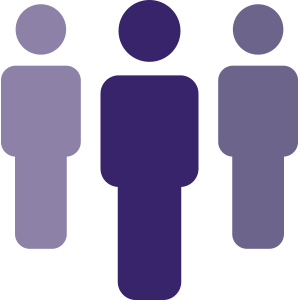 800
Annual visits to the OEM Clinic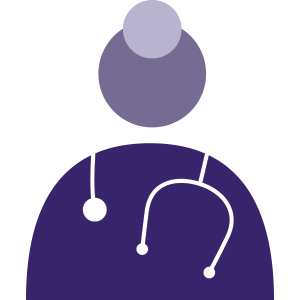 300
Professionals trained annually
200
Peer-reviewed publications and products over the last 5 years

4
States served in EPA Region X