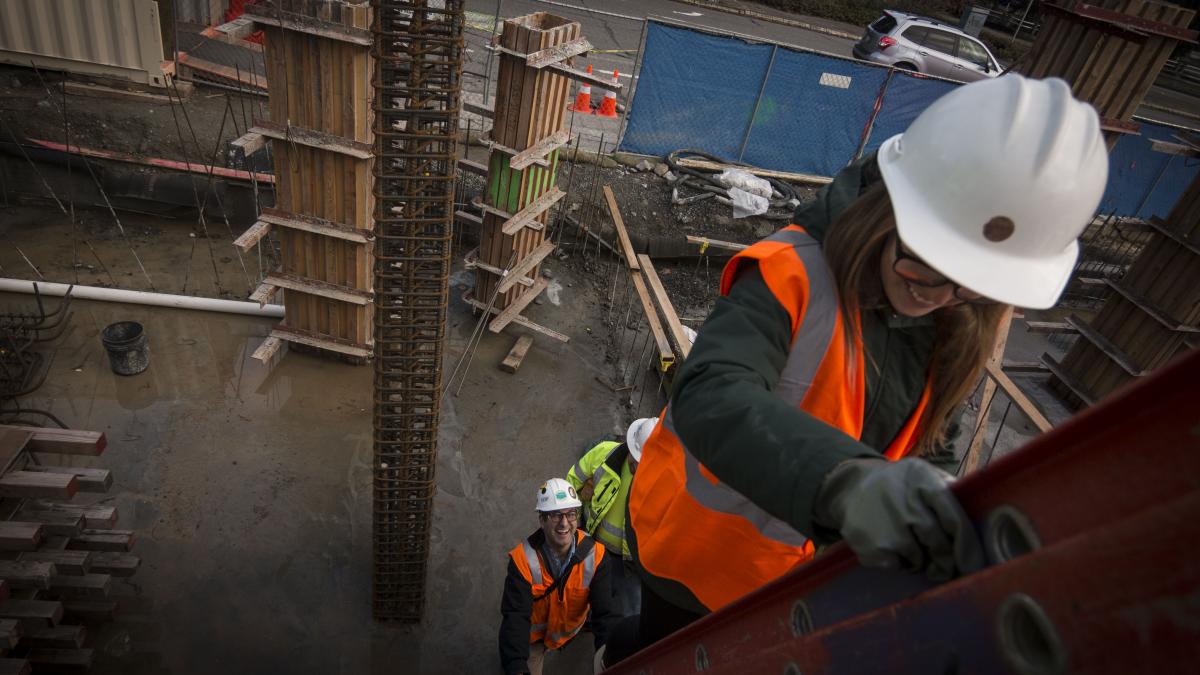 We serve as consultants to companies and organizations in the region, most often for risk communication services. We also provide internal consultation to UW Environmental Health & Safety (EH&S).
Inquiries and requests for services are considered through the submission of a written request to:

Stephanie Santos, MHA
University of Washington
Occupational and Environmental Medicine
325 Ninth Avenue, Box 359739
Seattle, WA 98104
santoss2@uw.edu
206-744-9393
Risk communication services can include a visit to the worksite, observation of work activities, key stakeholder interviews, collection of worksite samples or data, laboratory analysis and review of findings.
A final product is issued, such as a FAQ sheet or report that includes a summary of findings and recommendations.