Occupational and environmental medicine research contributes toward a scientific basis for policies, guidelines and best practices that lead to improved occupational health and well-being.
Our researchers focus on understanding the relationship between exposure and disease, evaluating clinical and population health interventions and providing scientific information to support decisions for workers, employers, policymakers, regulatory bodies and health care providers and institutions.
Current research areas include precarious work and stress, occupational health effects of climate-related hazards, air pollution and cardiovascular disease, work-related musculoskeletal disorders and injuries, occupational lung disease, occupational infectious diseases and the health and safety of animal workers.
Climate-related hazards (June Spector, MD, MPH)
Dr. June Spector's research focuses on the prevention and management of adverse health outcomes from climate-related hazards in working populations. She is also actively engaged in interdisciplinary research to evaluate health benefits of conservation interventions. Dr. Spector is currently conducting a study, funded by the National Institute for Occupational Health and Safety, that is working with workers, growers and other stakeholders to develop and evaluate a multilevel approach to the prevention of adverse health effects of heat exposure for agricultural workers. Dr. Spector's publications can be found here.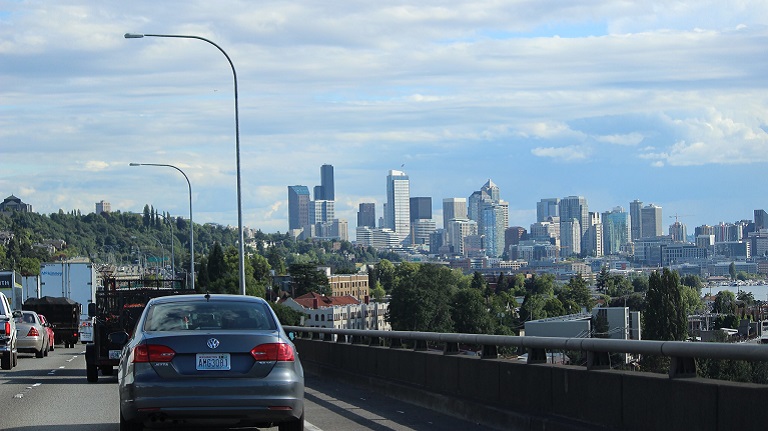 Air pollution and cardiovascular disease (Joel Kaufman, MD, MPH)
Dr. Joel Kaufman is an international authority on air pollution and cardiovascular disease. He leads the Multi-Ethnic Study of Atherosclerosis and Air Pollution (MESA Air) project, which examines the relationship between air pollution exposures and the progression of cardiovascular disease over time. He is the principal investigator on a large study that investigates the relationship between air pollutants and cardiovascular risk with pooled cohorts. Dr. Kaufman is an elected member of the Washington State Academy of Sciences. Dr. Kaufman's publications can be found here.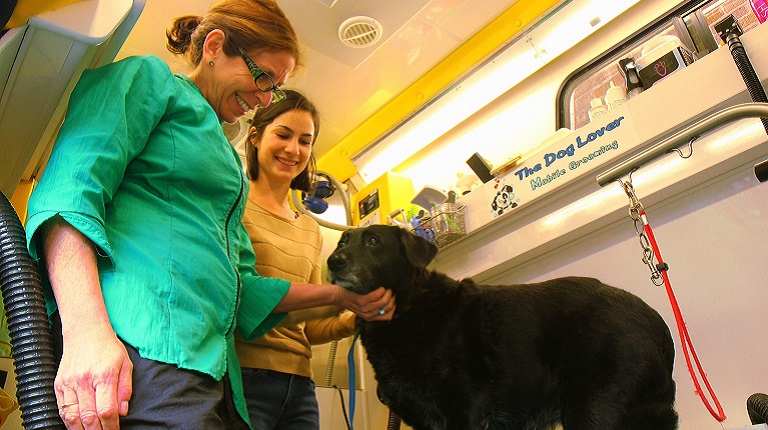 One Health (Peter Rabinowitz, MD, MPH)
Dr. Peter Rabinowitz directs the UW Center for One Health Research. The center explores linkages between human, animal and environmental health in a "One Health" paradigm, including zoonotic infectious diseases at the human-animal interface, animals as "sentinels" of environmental health hazards and clinical collaboration between human health care providers and veterinarians in a species-spanning approach. A goal of the center is to serve as an incubator and organizer of research, training and clinical activities at the University of Washington related to the human-animal-ecosystem interface. Dr. Rabinowitz's publications can be found here.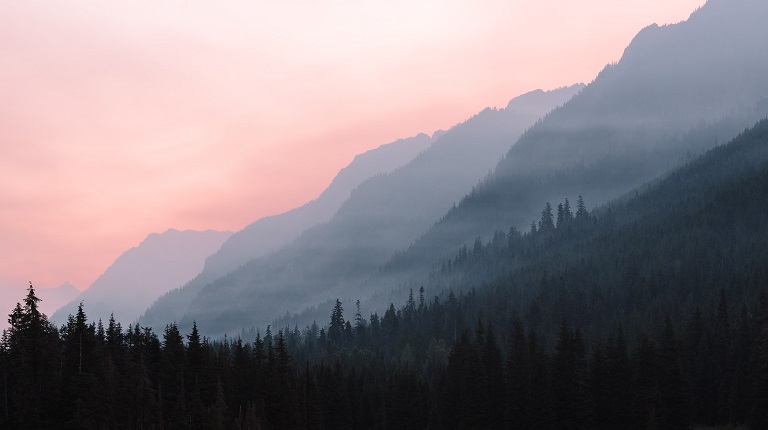 Occupational and environmental lung disease (Cora Sack, MD, MPH)
Dr. Cora Sack's research focuses on occupational and environmental pulmonary disease. Her research centers on epidemiologic, controlled exposure and translational studies on the cardiopulmonary effects of air pollution exposure. Dr. Sack is the recipient of a NIH K23 award through the National Institute of Environmental Health Sciences that aims to assess the role of airway morphology as an effect modifier in environmental lung disease. Dr. Sack's publications can be found here.