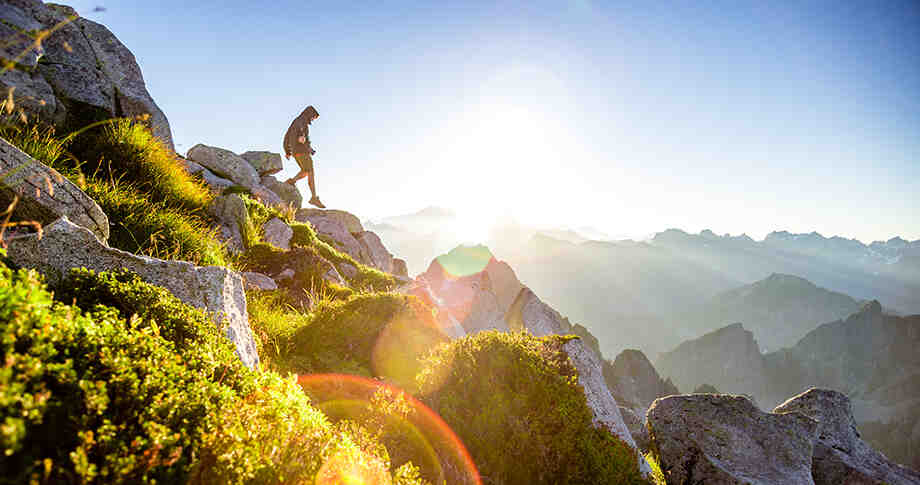 DEOHS mission
The UW Department of Environmental and Occupational Health Sciences (DEOHS) works to create healthy, safe and sustainable communities by :
Providing outstanding education to students and professionals.
Discovering how the environment affects people's health and well-being.
Conducting research to prevent and reduce occupational injury and illness.
Serving communities, workers and employers across Washington state and the Pacific Northwest.
Working in partnership to promote healthy communities and workplaces locally, nationally and globally.
DEOHS vision
We believe clean air, clean water, safe food, safe workplaces and sustainable communities are fundamental to improving population health.
Our values
Our commitment to diversity, health equity and inclusion
We believe that every person should have a safe place to work and a healthy, safe neighborhood to call home.
Our faculty, students and staff conduct research and provide a range of services that aim to protect workers, improve health and strengthen communities.
We are committed to advancing equity in health and educational outcomes, with a focus on reaching those who have historically faced power differentials, racism and other forms of oppression.
We believe having a diverse and culturally competent faculty, student body and staff is the best way to serve communities in our region and beyond.
We strive to create an environment that welcomes students, faculty and staff from a wide range of backgrounds and experiences, including socioeconomic status, race, ethnicity, language, nationality, age, sex, sexual orientation, gender identity and disability. Our DEOHS Diversity Committee meets throughout the year to develop, advocate for and maintain policies and initiatives that enhance diversity and promote a welcoming climate.
Learn more: