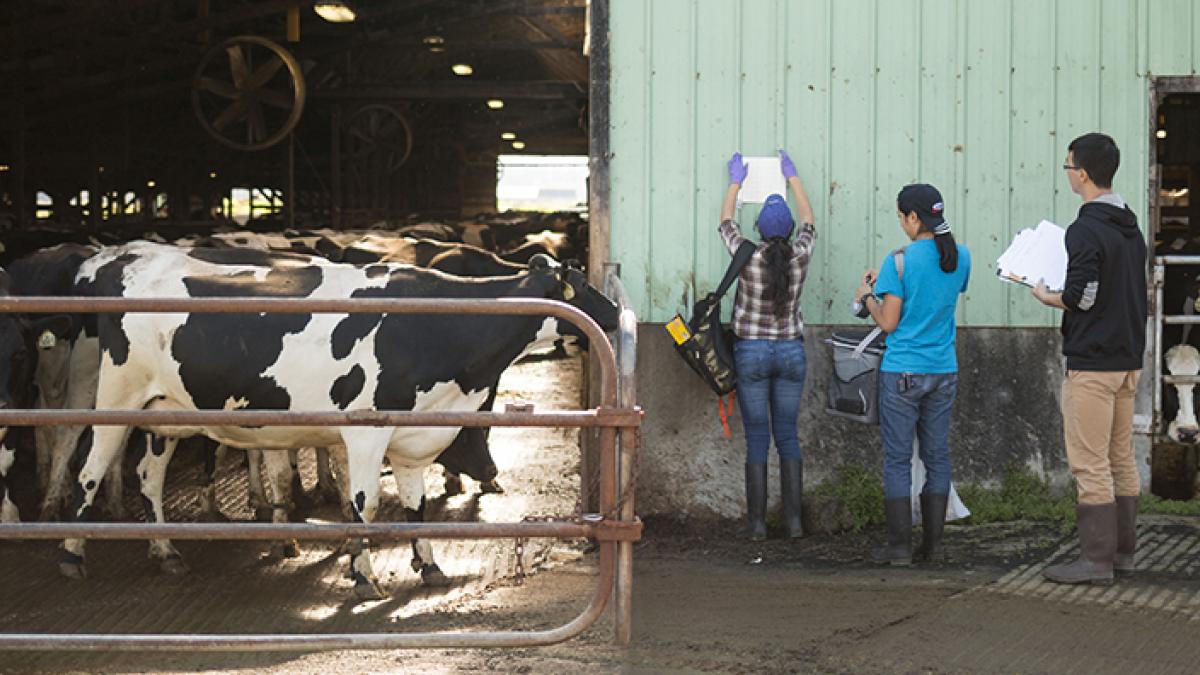 Get to know the UW Department of Environmental & Occupational Health Sciences
You are: Intellectually curious. Fascinated by science. Passionate about improving health. Driven to make a difference.
We are: Combining cutting-edge science and hands-on training to create the next generation of scientist-leaders in environmental and workplace health and safety.
The UW Department of Environmental & Occupational Health Sciences (DEOHS) is one of the world's top-ranked programs in environmental and occupational health.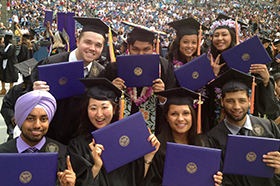 We work across disciplines, sectors and borders to address some of today's most urgent health challenges—from preventing on-the-job injuries and illnesses to investigating the health impacts of air pollution and climate change.
Students come from diverse backgrounds and disciplines to learn the latest scientific methods and core principles of how environmental and workplace factors influence human health. Then they take those skills into the lab and the field, conducting research and helping create sustainable health solutions that save and improve lives.
DEOHS is creating a skilled workforce of health and safety professionals and researchers who are leaders in government, the corporate sector,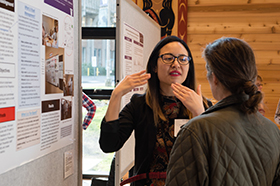 academia and nonprofits.
Can you see yourself here? Apply now!