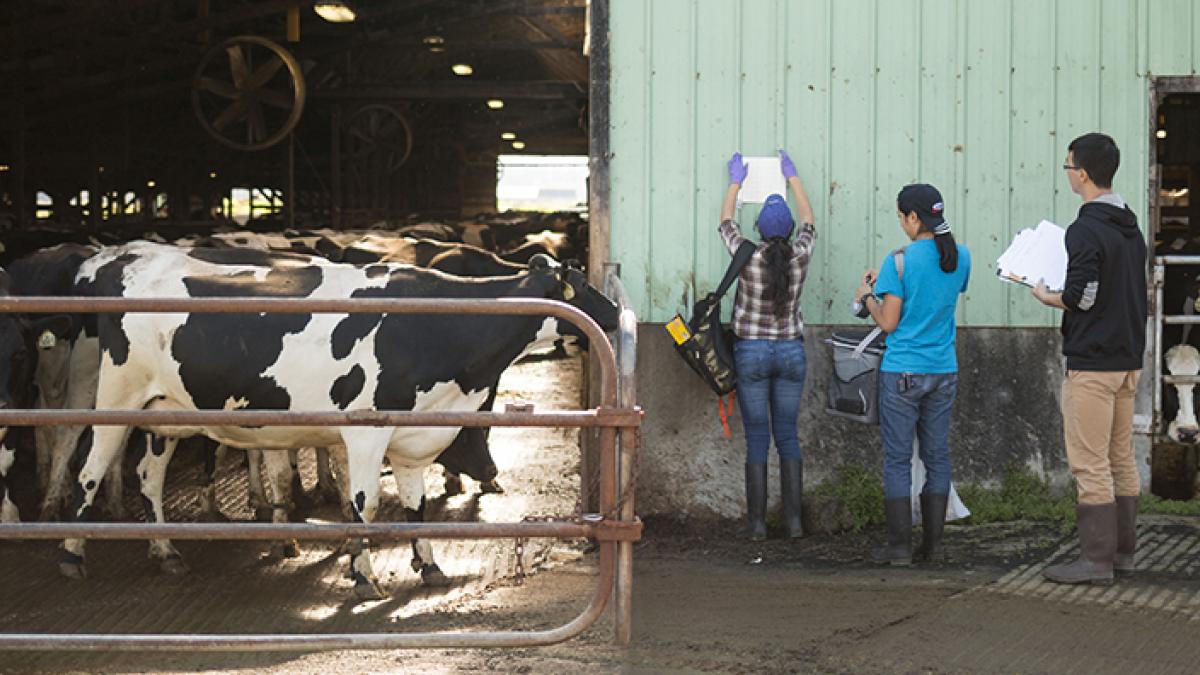 Get to know the UW Department of Environmental & Occupational Health Sciences
You are: Intellectually curious. Fascinated by science. Passionate about improving health. Driven to make a difference.
We are: Combining cutting-edge science and hands-on training to create the next generation of scientist-leaders in environmental and workplace health and safety.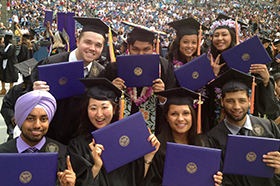 The Department of Environmental & Occupational Health Sciences (DEOHS) in the University of Washington's School of Public Health builds healthy communities and safe workplaces.
Our programs are ranked No. 7 in the world for environmental and occupational health, and No. 3 among US universities, by US News & World Report.
We work across disciplines, sectors and borders to address some of today's most urgent health challenges—from investigating the health impacts of air pollution and climate change to preventing on-the-job injuries and illnesses.
DEOHS is creating a skilled workforce of health and safety professionals and researchers who are leaders in government, the corporate sector, academia and nonprofits.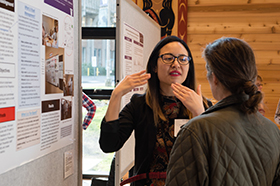 Can you see yourself here?
What's it like to study and live in Seattle? Learn more about the opportunities here.