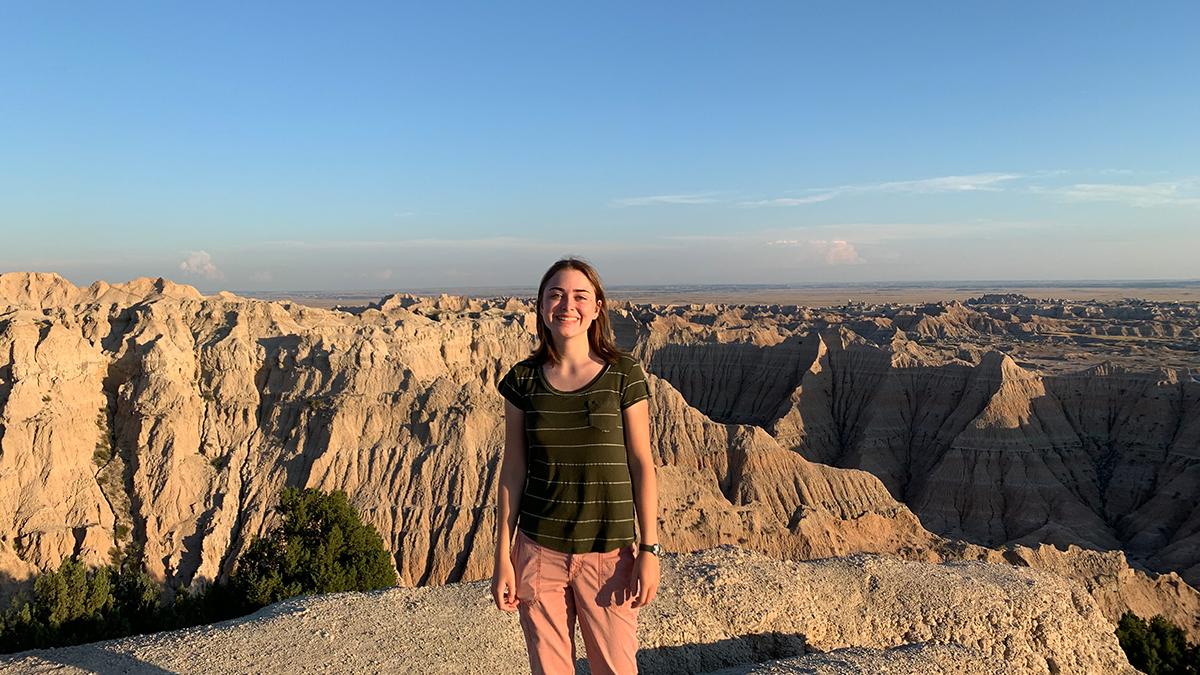 Prepare for careers in the private sector, health care, government or pre-med and graduate school
Ready to take the next step?
Our Bachelor of Science in Environmental Public Health program is your pathway to careers in public health, health care, occupational safety and environmental public health. This versatile STEM degree paves the way for careers with highly competitive salaries.
Graduate job-ready after completing up to 400 hours of practical work experience through structured student internships, with opportunities for internship placements at the local, state or national levels. Along the way, you'll have the support of a dedicated career counselor, networking opportunities and skill-building workshops.
Many graduates go directly to work, starting careers as environmental public health specialists, workplace safety managers, public health consultants and policy advisers. Others enter graduate or professional programs, including medical school.
Click each tab to explore where your BS in Environmental Public Health degree can take you!