Ryan Kouchakji
Ryan Kouchakji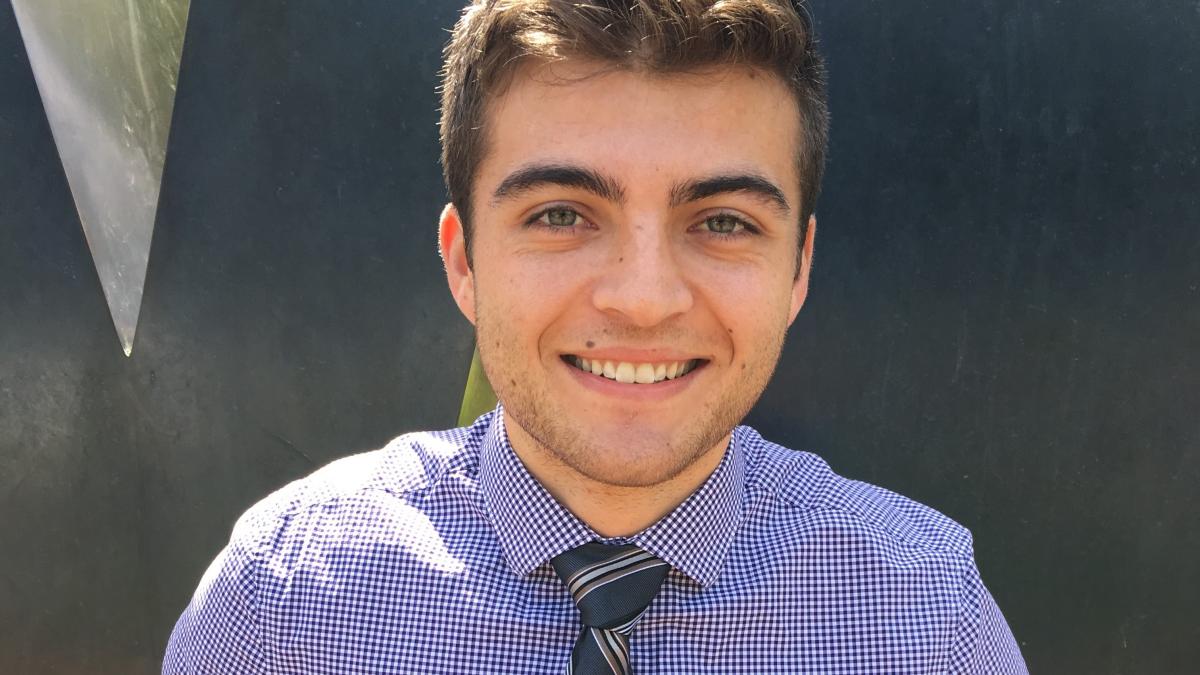 BS, Environmental Health (EH)
Ryan Kouchakji earned his Bachelor of Science in Environmental Health in 2017 and is now in his second year at the UW School of Medicine M.D. Program. As a medical student, Ryan loves being in Seattle, having access to amazing hospital systems, and getting early clinical exposure.
As a student, Ryan completed an internship at Public Health- Seattle & King County. During his internship, he worked on a project where he did a risk assessment in local homeless encampments. He focused on learning more about methods of communication in the local homeless population as well as barriers that people experience while trying to access resources.
To prepare for medical school, Ryan completed an EMT course in addition to his environmental health classes. While a student, he worked at a sobering center, on an ambulance, and in an emergency department. Kouchakji was awarded the Jack Hatlen Scholarship in 2017 for his academic achievement and dedication to protecting the health of vulnerable populations. He continued working for two years before starting medical school.
Ryan says, "the UW Environmental Health major does an amazing job of integrating basic sciences in an applied ways. It takes biology, chemistry, physics, and biochemistry and applies it towards human health. This is a great degree that combines interesting fields into an applied science."