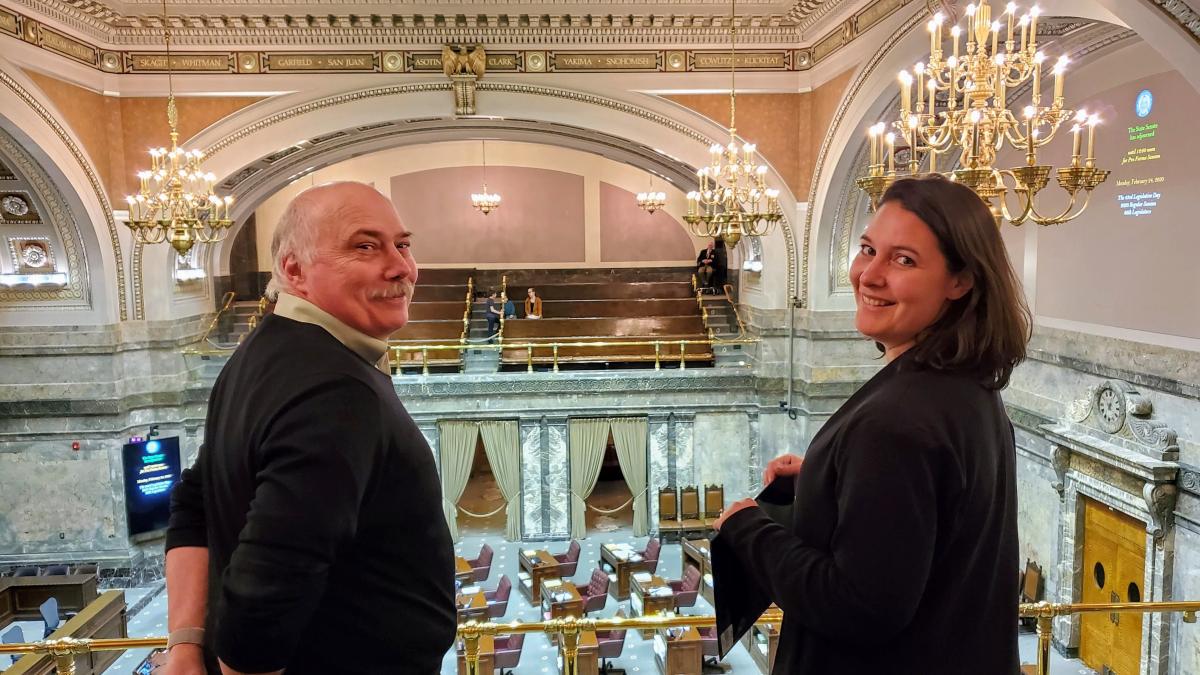 A partnership between the UW Department of Environmental & Occupational Health Sciences and the State of Washington creates safer workplaces and healthier workers
Washington counties where DEOHS works
DEOHS provides health and safety services and leads environmental and occupational research projects in 34 of 39 Washington counties.
Data from 2020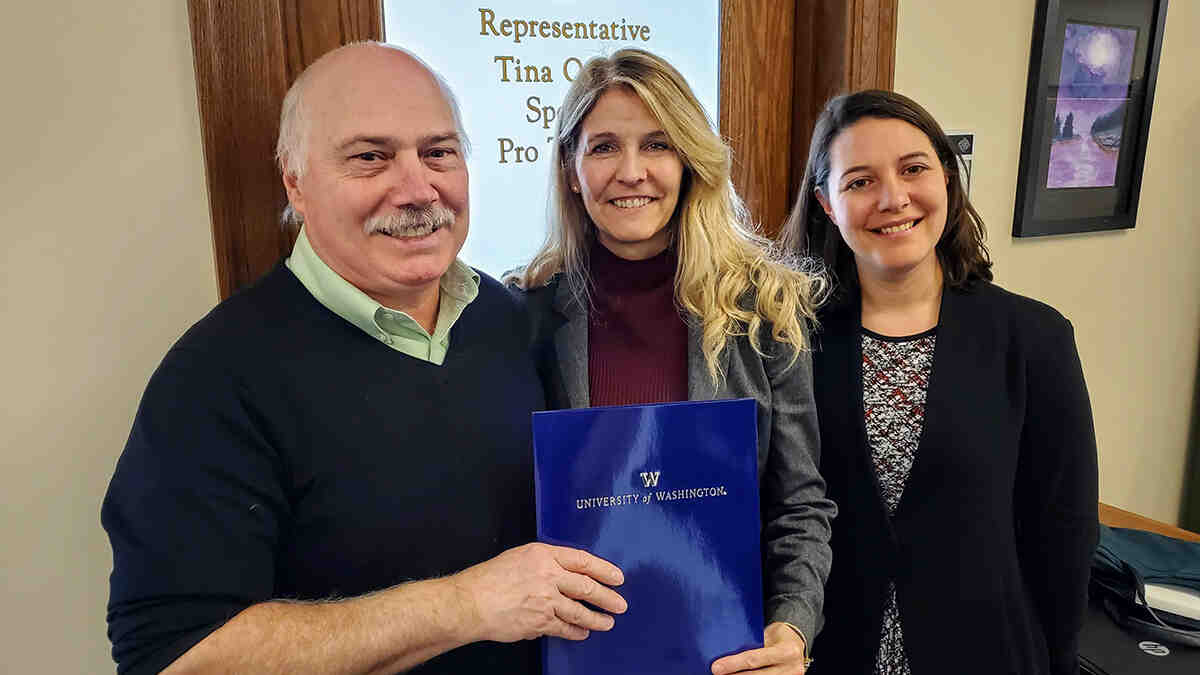 The Washington State Legislature established a unique relationship with the UW Department of Environmental & Occupational Health Sciences (DEOHS) more than 60 years ago that continues to support innovative approaches to protect Washington's workers.
In 1963, the Legislature appropriated a portion of workers' compensation funds to DEOHS to advance our work in occupational health and safety and unanimously approved a legislative mandate that calls for DEOHS to provide services and conduct research for "the prevention of industrial and occupational disease among workmen, the promotion and protection of safer working environments and dissemination of the knowledge and information acquired . . ."
Additional funding from federal and state agencies supports other workplace research and service programs led by DEOHS, including our work on the health effects of extreme heat, wildfire smoke, chemical exposures and the COVID-19 pandemic. Our research and services reach workers in nearly every county in Washington state and across the Pacific Northwest.
In 2022, DEOHS environmental and occupational health programs were ranked #7 in the world—and #3 in the US—by US News & World Report.
Collaborating to protect our state's workers
With this funding, DEOHS conducts research on safe workplaces, offers an array of services to individuals and businesses in Washington and provides real-world training opportunities for our students. Students serve as interns with state and local health departments, the Washington State Department of Labor & Industries (L&I), the Washington State Department of Ecology and other agencies. 
Our faculty experts work closely with L&I and the Washington State Department of Health, among other state agencies, using a research-to-practice model to translate the latest scientific discoveries into better health.
Our services
Supporting Washington policymakers
Our research experts provide expert guidance and evidence-based approaches to inform the work of state legislators and government leaders in creating safe workplaces and healthy communities. Recent examples include:

Hanford Healthy Energy Worker Board
DEOHS co-chairs a board addressing chemical exposure and worker health issues at Hanford.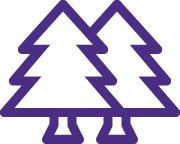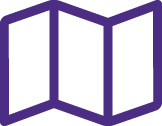 Washington Environmental Health Disparities Map
State lawmakers approved a clean energy law in 2019 that sets targets for achieving zero-carbon electricity by 2045. The law builds on an interactive mapping tool developed by DEOHS and our partners that pinpoints Washington communities most at risk from pollution and climate change. DEOHS is conducting additional research to inform a new cumulative impact analysis for state lawmakers as part of the new law.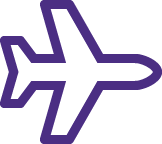 Jet pollution at Sea-Tac
A two-year study led by DEOHS and funded by the Washington State Legislature found that communities underneath and downwind of jets landing at Seattle-Tacoma International Airport are exposed to a type of ultrafine particle pollution that is distinctly associated with aircraft. The discovery creates opportunities to investigate the health effects of aircraft-related pollution and how different neighborhoods are impacted by it.

Exploring alternatives to PPE
DEOHS worked with L&I to evaluate homemade face mask materials for use during the COVID-19 pandemic and to assess whether disinfection methods could allow health care workers to reuse PPE.