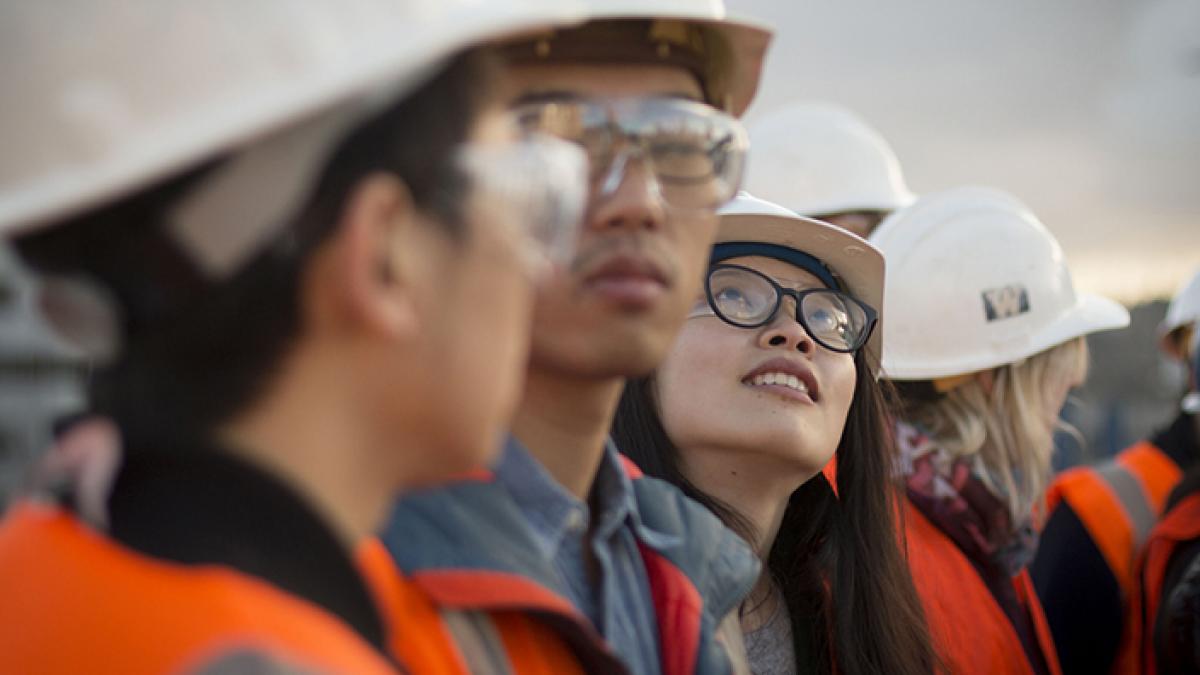 Our vision: Create sustainable communities where everyone has access to clean air, clean water, safe food and safe workplaces
The Department of Environmental & Occupational Health Sciences (DEOHS) in the University of Washington's School of Public Health builds healthy communities and safe workplaces. Our programs are ranked No. 7 in the world for environmental and occupational health, and No. 3 among US universities, by US News & World Report.
We work with partners in Washington and around the globe to: 
Research how environmental exposures and workplace factors affect people's health.
Educate tomorrow's health and safety leaders.
Provide training and services that make workplaces safer through evidence-based solutions.
Collaboration is at the core of our work. We work with thousands of partners in the Pacific Northwest and beyond, including businesses, tribes, community-based organizations and government agencies, to translate our research findings into better health, with a focus on vulnerable populations.  
We believe every person should have a safe place to work and a healthy neighborhood to call home.
Clean air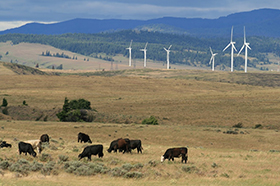 For more than 75 years, DEOHS has been at the forefront of investigating the health effects of air pollution on children, the elderly, communities of color and low-income communities.
Clean water
We develop innovative methods to identify and remove contaminants from water sources, protect against toxins in the ocean food chain and prevent waterborne illnesses.
Safe food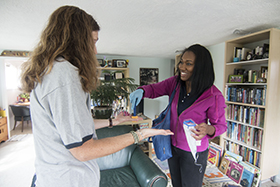 Our researchers and students aim to safeguard the environment while improving the health and safety of workers in the food and agricultural industries, people who depend on these resources and the animals used for livestock production.
Safe workplaces
We work closely with industry and labor groups and across sectors to promote workplace safety and investigate occupational health issues that include on-the-job injuries, chemical and biological exposures, repetitive movement, sexual harassment and noise pollution.
Sustainable communities
We promote healthy, sustainable communities in Washington state and around the globe by exploring how and why some communities are more vulnerable to environmental hazards and identifying policies and interventions to reduce exposure.