Yasmin Everson
Yasmin Everson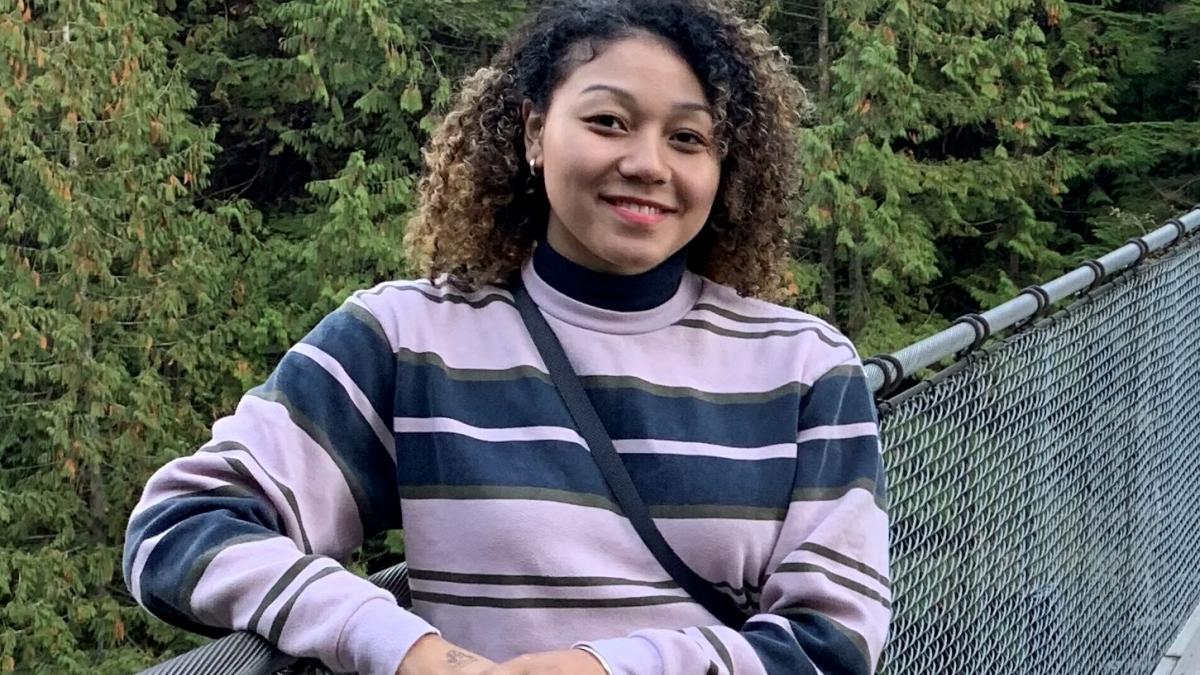 BS, Environmental Health (EH)
Yasmin Everson earned her B.S. in Environmental Health in 2018. She completed her internship at Sound Transit and after graduation joined Amazon as an EHS Specialist. Now, she joined the Amazon Technical Academy, where she plans to integrate her passions for public health and software development.
I initially started at Amazon as an EHS Specialist after graduation and worked in the role for about two years. My first role consisted of being a safety professional in one of many of the Amazon warehouse, mitigating and recognizing workplace hazards in the warehouse. As an EHS Specialist, my role focused on preventing hazards and injuries from occurring, giving immediate first-aid if necessary, and conducting investigations.
I believe the DEOHS Environmental Health major really prepared me for my first role. For two of my years under the program, DEOHS gave me the opportunity to work under EHS/Toxicology professionals and taught me critical thinking, research skills, and presentation skills that I still use today. The DEOHS program is all-encompassing and taught me subjects ranging from epidemiology to one-health and microbiology. Some of the hard skills I learned as a student, such as learning how to use the different instruments commonly used in occupational health roles, prepared me to analyze and make decisions and next steps to eliminate workplace hazards as a professional. The OSHA General Industries course ultimately prepared me to understand the history and current rules and regulations of L&I and OSHA and the workers' compensation process that is in place. Most importantly, these courses prepared me to own my role as a public health professional and to effectively communicate findings and recommend mitigations to multiple populations of people.
I would encourage current students to continue to be curious about different professional opportunities while they are taking courses. There are so many different skill sets that are necessary to solve issues in Environmental Public Health, and it's okay to feel like you fit the shoes of many of these roles! Diversify the classes you take, and take advantage of your time at UW to get to know your professors and other professionals in the field of Environmental Health. You may be surprised to hear they have non-linear paths toward where they are today!
I am still working for Amazon and just began a program offered called Amazon Technical Academy, where I will learn the skills to eventually transition into a Software Developer role. I was interested in transitioning into a more technical role during my first position and started researching my options. I wanted to use my EHS and Public Health background to conduct research and analyze Public Health issues using continuous technology and engineering development. In the end, I found an interest in learning about programming and software development! As I went through my student research position during my time at the University of Washington and beginning my first EHS role after, I began to understand there are many different roles in Public Health, and in general Health Sciences, that need these technical skill sets. I love learning new technology, and I've learned how broad and applicable these skills can be for not only Web Development at Amazon, but in similar Public Health roles such as Informatics, Biostatistics, and Bioengineering. I'm really looking forward to possibly building a program one day that can reach a wide population to solve a major public health issue or use my skills toward building algorithms and programs for research and data analysis.