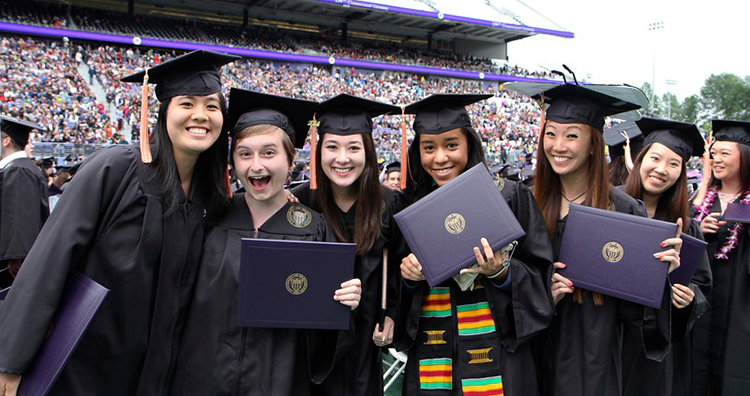 Bachelor of Science in Environmental Health
The University of Washington's Bachelor of Science in Environmental Health is a great fit for students who love science and are passionate about using their scientific skills to address human health issues related to the built and natural environments.
Environmental Health is designated as a STEM discipline (Science, Technology, Engineering and Math) by the US Department of Homeland Security. This applied science program provides professional training for the next generation of Environmental Public Health practitioners. From water quality to workplace safety, environmental health majors are engaged in problem-solving to keep communities safe and healthy.
A list of degree competencies is available here.
This program is one of only 29 undergraduate programs in the U.S. accredited by the National Environmental Health Science & Protection Accreditation Council (EHAC).