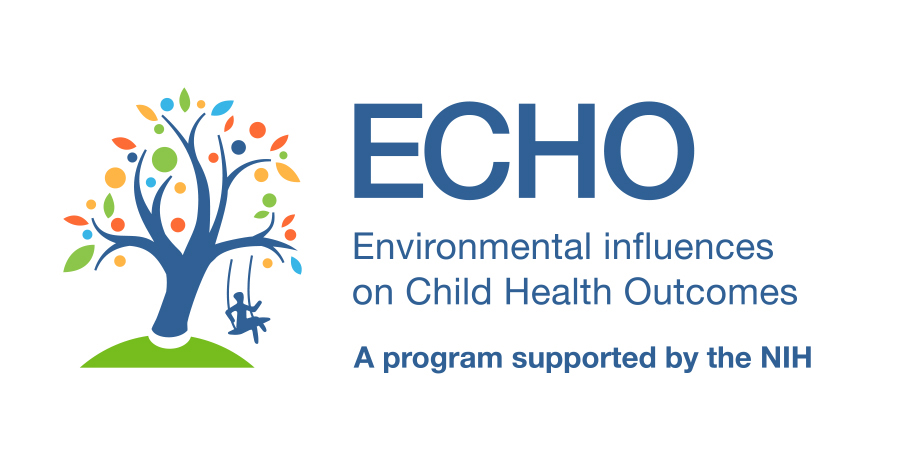 In 2016, the National Institutes of Health launched the Environmental influences on Child Health Outcomes study (ECHO), a consortium of over 30 cohort studies, including ECHO PATHWAYS.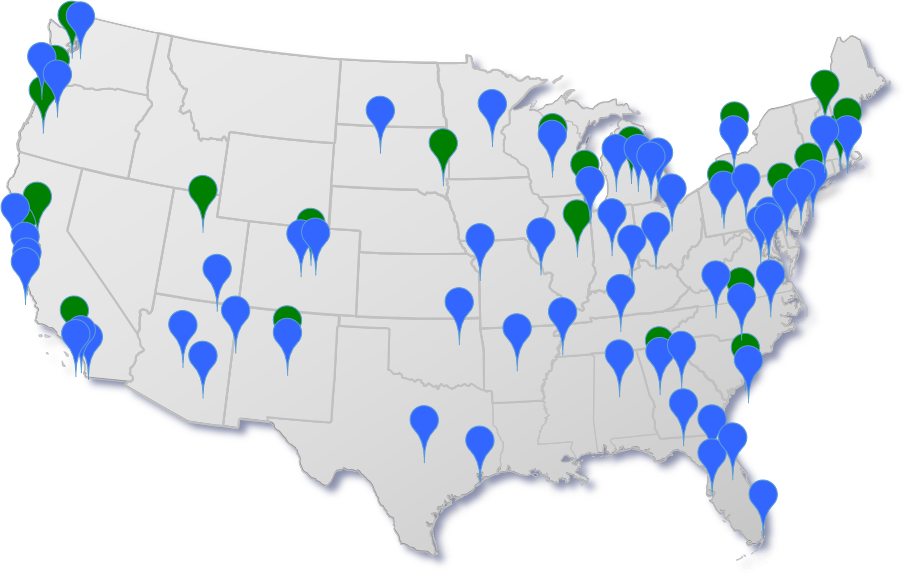 This national program fosters collaborative and impactful research to address core child-health issues facing the nation, such as asthma, neurodevelopmental disorders such as ADHD, obesity, low birthweight and premature birth. To conduct this research, ECHO is assembling a cohort of nearly 50,000 mother-child pairs from over 80 existing cohorts, and these cohorts will collect harmonized data on environment and health according to a common ECHO protocol. Ultimately, ECHO will become the largest longitudinal birth cohort study ever conducted in the United States.
ECHO PATHWAYS contributes to this landmark effort in two ways. Our three cohorts (CANDLE, GAPPS, TIDES) are part of the ECHO cohort, and our local study staff implements elements of the common ECHO-Wide Protocol at each ECHO PATHWAYS study visit. In addition, ECHO PATHWAYS scientists contribute specialty expertise and leadership to advance the collective science of the ECHO community.