Laboratory Management
Director: Shar Samy, PhD
Program Operations Manager: Cara Sucher
Laboratory Staff
Research Scientist: Jacqui Ahmad
Research Scientist: Catherine Signoretty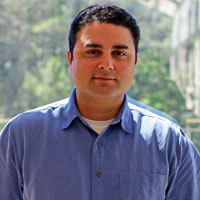 Shar Samy
Director
In early 2018, Shar was appointed as the Director (combined role) for the Environmental Health Laboratory (EHL) and Trace Organics Analysis Center (TOAC). Shar has years of experience managing complex analytical chemistry services in the private-sector and previously worked with the Environmental Protection Agency (EPA) – Office of Research Development (ORD) as a Research Fellow. He has enjoyed applying extensive field/laboratory experience to achieve project goals for multiple public agencies and looks forward to contributing to the DEOHS community. You may see him on the trail, slopes, or river, but if you would like to learn more about EHL/TOAC, send an email.
email: samys@uw.edu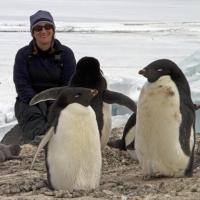 Cara Sucher
Program Operations Manager
Cara has a background in chemical engineering and oceanography. She has managed science logistics and laboratory facilities around the world.
email: csucher@uw.edu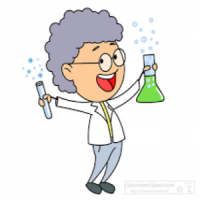 Jacqui Ahmad
Research Scientist
Catherine Signoretty
Research Scientist