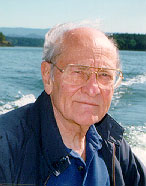 The Catalog of Teratogenic Agents is a classic teratology resource written by Thomas H. Shepard, M.D., and later co-authored with Ronald J. Lemire, M.D. (2004-2007) and Janine E. Polifka, Ph.D. (2009-present). The catalog was first published in 1973 by Johns Hopkins University Press and distributed worldwide until 2010. An electronic version of the book is currently distributed internationally by three publishers: IBM/Watson (Micromedex), RightAnswer.com and ToxPlanet. An electronic version of the catalog is also distributed by the University of Washington as a stand-alone product in conjunction with the TERIS database.
Shepard's Catalog provides information on the teratologic effects of drugs, chemicals and infectious agents. The catalog reviews information from human, animal and in vitro studies on over 3,700 agents and includes many references from the Japanese, German and Russian literature.
Although the emphasis is on teratology studies, information regarding fertility and paternal exposures is sometimes included. The catalog also provides information on more than 250 developmental genes that have been found to cause syndromes or congenital defects.
Shepard's Catalog provides a source of reference for health care professionals, teratologists and other scientists seeking knowledge of the literature dealing with particular teratogenic agents.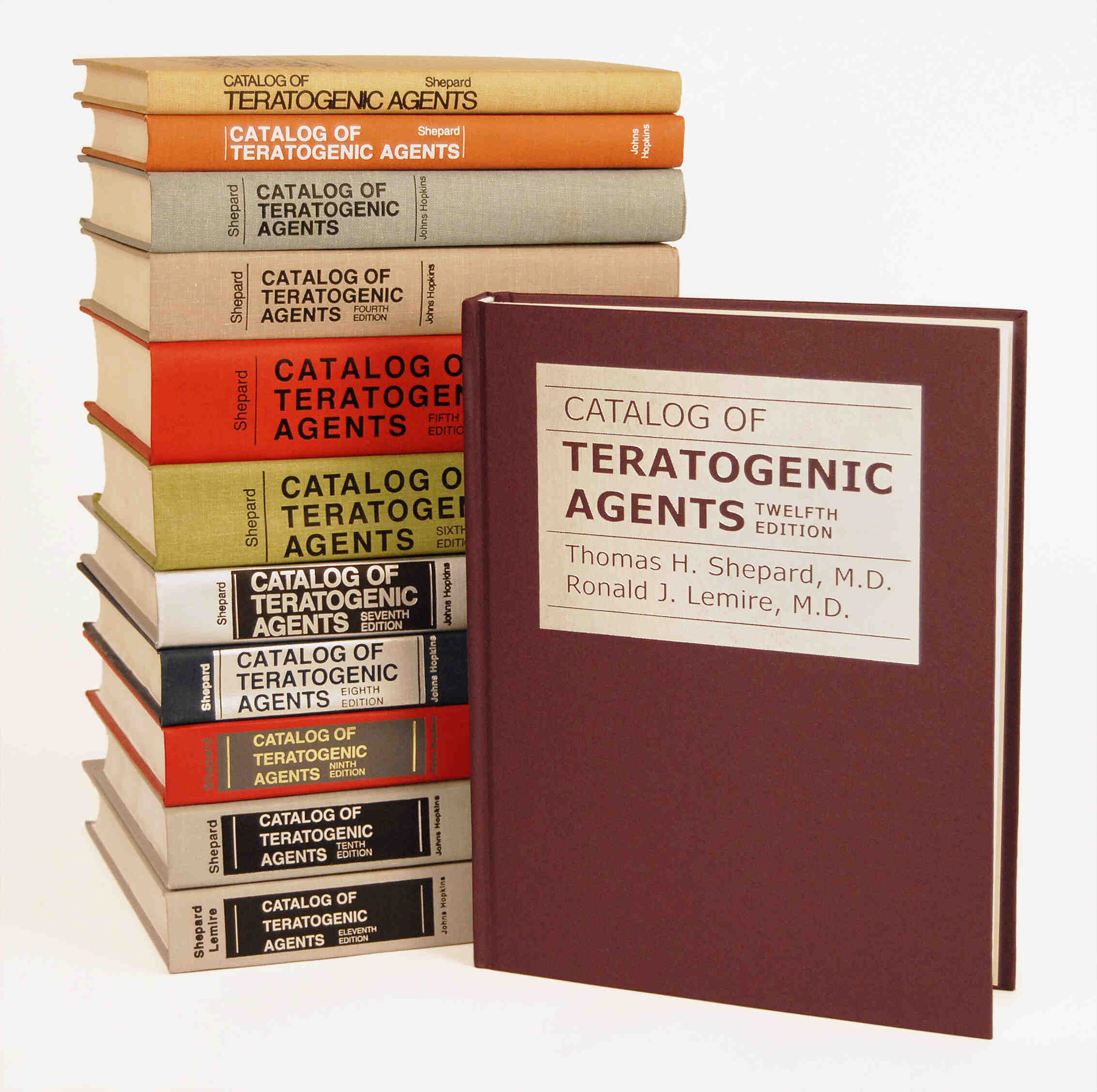 Dr. Janine Polifka

Dr. Janine Polifka is co-author of the Catalog of Teratogenic Agents which is currently distributed electronically worldwide. The Catalog was created by Dr. Thomas H. Shepard and published in print form by Johns Hopkins University Press between 1978 and 2010. Dr. Polifka served as manager of the TERIS database at the University of Washington for 31 years. Along with Dr. Jan Friedman, who created TERIS, she reviewed and summarized the teratology literature for agents on the TERIS system. Both TERIS and the Catalog of Teratogenic Agents are well-known sources of reference for scientists and health care providers who wish to know the answer to the question: "Does this agent produce birth defects in the human or animal"? Clinical teratology and teratogen risk  communication are two of her areas of research interest and she has been author of more than 70 publications in these areas. Between 1994-2009 she served as Director of CARE Northwest, a regional teratogen information service that provided telephone consultation to health care professionals and patients in Alaska, Oregon, Idaho, and Washington regarding exposures during pregnancy. She is Past President of OTIS/MotherToBaby and was Co- Chair of the OTIS (Organization of Teratology Information Services) Research Committee for 11 years (2005-2016). She received her PhD in Experimental Psychology from the University of Louisville in 1985.