Fiona Lo is a Postdoctoral Researcher in the UW Department of Environmental & Occupational Health Sciences (DEOHS). She is interested in how climate affects human health, and she currently works with Dr. Jeremy Hess and CHanGE on how climate change impacts pollen projections. Her work has been featured in several news stories, including most recently in theSkimm and the Philadelphia Inquirer. We connected with Fiona to learn about how she started this area of research and what she is working on now.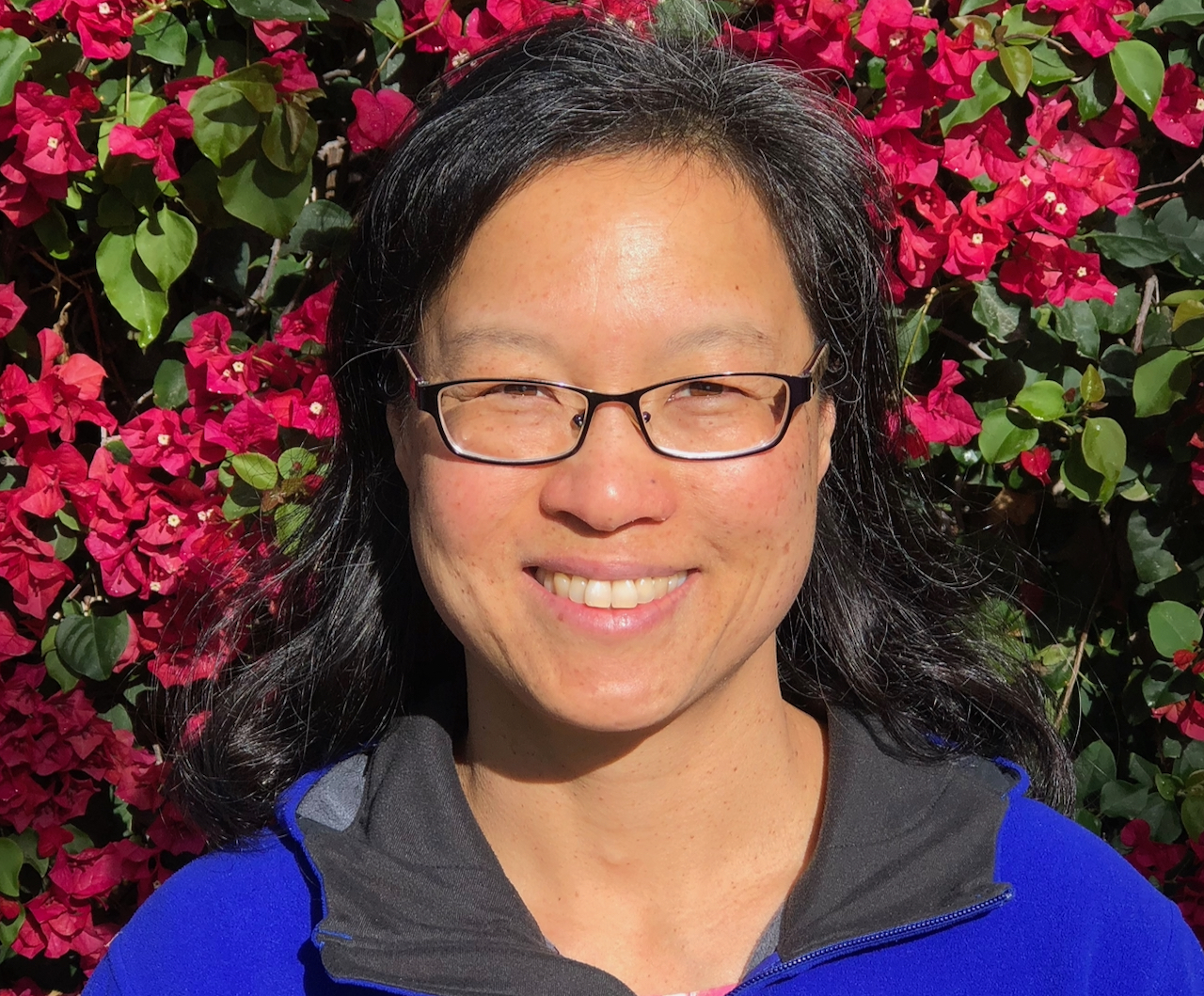 Q: What interests you about pollen and climate change - how did you get into this area of research?
I've been working in climate for about 25 years. Five years ago, I became interested in climate impacts on health because I wanted to be able to work on research that could potentially benefit human health. I focused on pollen because I suffer from pollen allergies. So I'm driven to use my research to help other allergy sufferers, too.
Q: What projects are you currently working on?
I developed a pollen forecast model for my PhD thesis with the goal of providing an early warning for allergy sufferers to help them manage their allergies. I'm now working on improving the model and making the model operational. I'm also working on investigating climate indicators of pollen. I am interested in climate mitigation strategies that have health co-benefits. Hopefully, I'll be able to work on this in the near future.
Q: What is the number one thing you want people to know about your research area?
Climate change is complex and has many interactions and processes that affect climate. How pollen can contribute to allergies is also complex - the development of allergies, how the immune system [reacts] are all dependent on the individual.
Q: What do you like best about being in Seattle and at the UW?
Seattle is very beautiful, and I really like all the outdoor activities available within a few hours' drive. I also love the summers in Seattle - I think Seattle has the best weather in the whole country in the summer. I recently earned my PhD at UW and as a non-traditional student, I really appreciate the encouragement and support I received to help me achieve my dream.
Recent Articles:
Sunny with a chance of sneezing – I'm building a tool to forecast pollen levels that will help allergy sufferers know when it's safe to go outside - The Conversation, August 3, 2021
As pollen torments millions, it might be getting worse, and it's poorly measured in America - Philadelphia Inquirer, May 28, 2021
Something's in the Air: Pollen, COVID Origin Theories, Police Reform - theSkimm, May 27, 2021
Sorry, I'm going to be allergic that day - The Daily, April 2, 2020
Fiona Lo Is In The News For Her Research On Improving Pollen Forecasts - KOMO, Feb 24, 2020