Current opportunities:
Classes
Planning for this year? Check out these courses!
  >NEW Course! Spring Quarter 2023: ENVH 479/579 & GH 420/520: Climate Change & Public Health Practice (3 cr): This course, taught by Jeremy Hess, will use cases developed by the Center for Health and the Global Environment (CHanGE) with the support of the University of Washington (UW) Office of Global Affairs and the Department of Global Health to explore current and anticipated practice challenges in a wide range of geographies, populations, and settings to develop the practical skills needed to support effective public health engagement. More info coming soon - stay tuned! 
Other courses:
Winter Quarter Undergraduate course:  GH/ENV H 220: Global Environmental Change and Health (3 cr): An overview of global environmental change, its connections with health and global efforts to understand and address health risks. More info here (GH) and here (ENV H).

Winter Quarter Upper Undergraduate & Graduate course: GH/ENV H 418/518: Understanding and managing the health risks of climate change (3 cr): An introduction to the climate-sensitive exposures relevant to health, strategies for understanding related risks, the processes associated with conducting vulnerability assessments and developing adaptation plans, and ongoing research and practice needs in the field. More info here (GH) and here (ENV H).
Networking Opportunities
CHanGE members regularly engage in independent studies with students, and the Center also supports monthly seminars on topics of special interest, hosts quarterly membership gatherings with special topical lectures, and an annual session on global environmental change and health, all of which provide opportunities for students to learn and share their work. Please see our calendar for more information on upcoming events, and join our membership list to be kept updated on events of interest.
Graduate Certificate
CHanGE offers a graduate certificate in climate change and health to any University of Washington graduate student. The certificate provides an opportunity to learn more about climate change and its impacts on health and society and to intern with an organization focused on climate and health. Students are paired with a CHanGE faculty member for oversight and guidance as they pursue the certificate. Past students have interned with the World Health Organization, the World Meteorological Association, and the University of Washington's Office of Sustainability, among others.
Information for prospective students
Mentorship
Students are central to CHanGE's mission and activities, and CHanGE offers many opportunities for students at all levels to engage and learn. The goals of these opportunities are to develop students' knowledge related to global environmental change and health; to build their skills in assessing, addressing, and communicating about health risks; and to support ongoing career development and connection with professional opportunities in the field. CHanGE educational offerings include classes for undergraduates and graduate students, seminars, scholarships to support travel, a graduate certificate in climate change and health, support for pre-doctoral research training, and post-doctoral training opportunities.
CHanGE faculty are a resource to connect graduate student to practicum, capstone, and theses opportunities with a focus on climate change and health. CHanGE faculty members maintain relationships with a wide range of local, regional, national, and international organizations focused on climate and health. Please contact CHanGE for more information.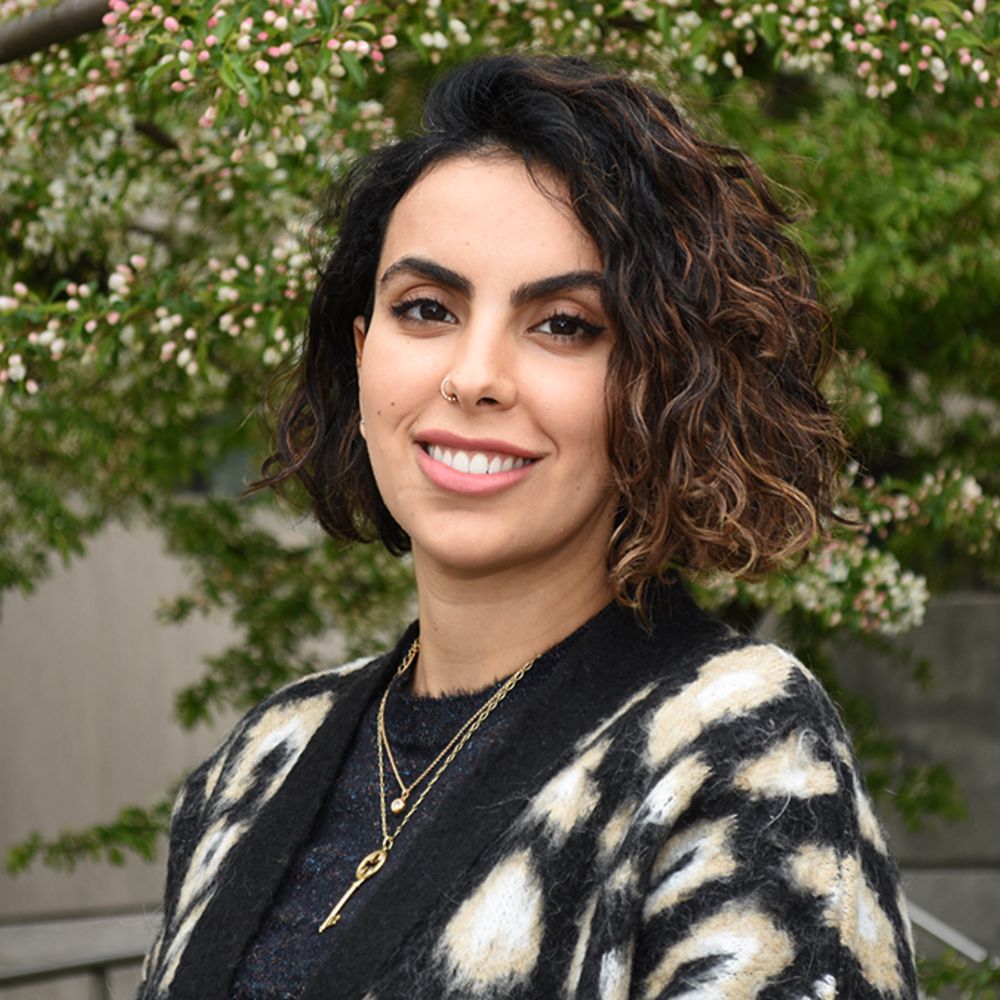 Kholood Altassan
Kholood successfully defended her PhD in 2020
"I have had a great learning experience at CHanGE. I've been a student in the program's classes on climate and health and pursued my PhD with CHanGE faculty. I came to CHanGE because they were excited to work with me on a project examining dengue fever emergence in a relatively unchartered geographic location with many challenges. In the course of my studies I've benefited from great mentorship and guidance and ongoing support of my academic and career development through workshops, conferences, and soon a PhD with lots of new modeling skills under my belt."
Nathaniel Matthews-Trigg
Nathaniel Matthews-Trigg, MPH, GCeCCH is an Affiliate Instructor in the Departments of Environmental and Occupational Health Sciences and Center for Health and the Global Environment (CHanGE). Nathaniel is also the Exercise Coordinator with the Northwest Healthcare Response Network where he develops and implements healthcare coalition exercises that test and validate regional healthcare emergency response plans. Nathaniel received his BA from the University of California Santa Cruz, and his MPH and Graduate Certificate in Climate Change and Health (GCeCCH) from the University of Washington. He has worked with the World Health Organization and World Meteorological Organization Joint Office for Climate Change and Health, USAID Adaptation Thought Leadership and Assessments Project, and the City of Auburn Emergency Management Office.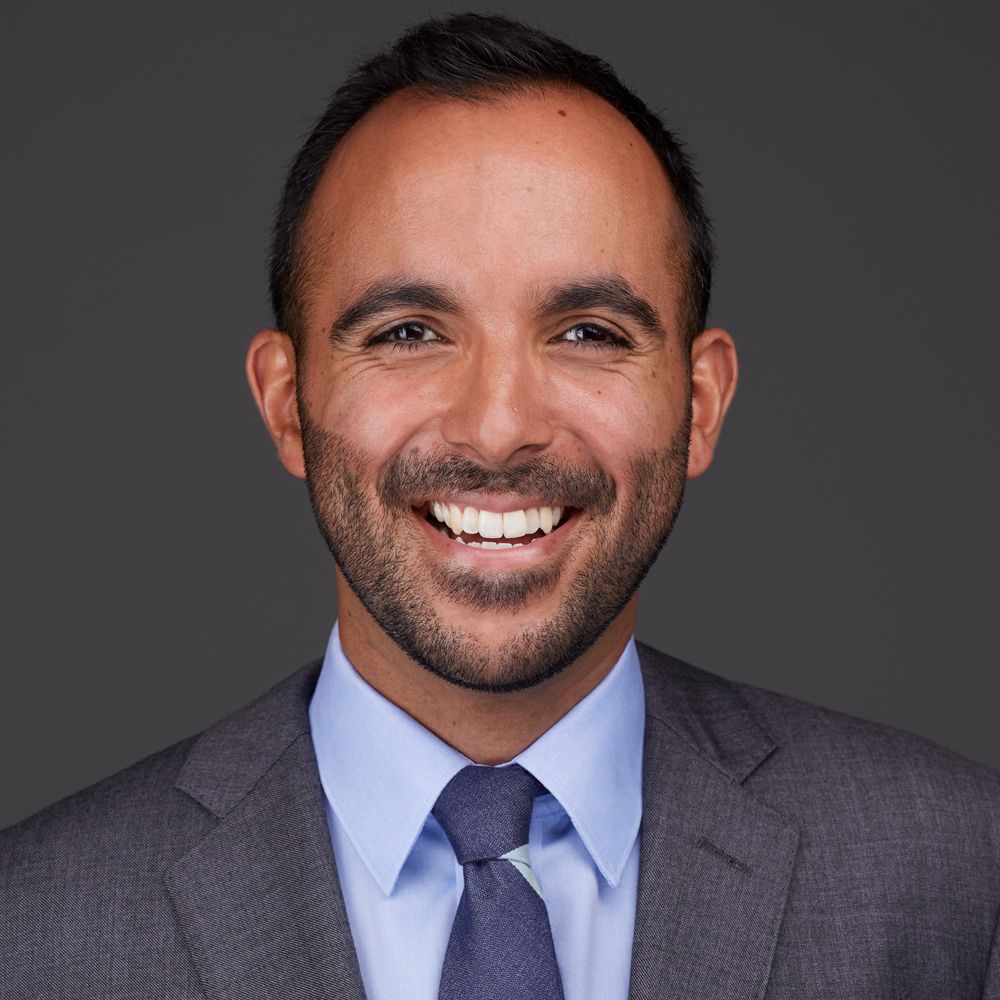 Nikhil Ranadive
Nikhil joined CHanGE in 2018 as a visiting research student from Emory University medical school. He is currently doing his emergency medicine residency in Fresno, California.
"At CHanGE, I had the privilege to work with some of the world's leading experts in climate change and human health. During my time there I evaluated heat-health interventions in India, traveled to London to help develop a guidance statement for modeling the health co-benefits of climate change mitigation, and served as a Chapter Scientist for the Intergovernmental Panel on Climate Change (IPCC) Sixth Assessment Report.
The folks at CHanGE made me feel like I was part of a team where I could  engage with high impact work while simultaneously receiving the mentorship I needed to advance in my career. This summer I will start emergency medicine residency at UCSF/Fresno, where I hope to continue working in the space of climate change and health." 
Scholarships
CHanGE offers grants to support member and student travel to present their work.
Applications and additional information are available here
Pre- and Post -doctoral Fellowships
This section will be updated when there are fellowship opportunities available. Sign up to be a member to stay updated! 
FAQs
What classes should I take if I am interested in CHanGE or the intersection of climate change and health?
There are many classes to take at the University of Washington regarding climate change. The Center for Health and the Global Environment (CHanGE) offers courses for both graduates and undergraduates which are listed above. Please click here to access a list of other classes and programs relevant to climate and health at the UW.
How can I get involved with CHanGE?
Students may email chge@uw.edu for questions or more information about the CHanGE department. 
Prospective students may also contact us or email a faculty member directly with inquiries or arranging an appointment.
Current and prospective students should review the CHanGE membership roster to identify faculty working in their area of interest.
Contact Us
Please contact CHanGE administration for more information on department offerings.