How CHanGE is organized
CHanGE is part of a group of programs at the UW that focuses on climate change and its environmental, social, cultural, and other impacts, bringing the UW's considerable resources to bear on one of this century's grand challenges. In this group, CHanGE works to highlight the role of health and wellbeing in climate action and to facilitate climate resilience in the health sector. 
CHanGE is based in the UW School of Public Health bridging the Departments of Global Health and Environmental and Occupational Health Sciences. It's also a member of the College of the Environment's EarthLab, the university's interdisciplinary coalition focused on our most pressing environmental challenges.
CHanGE works to highlight the role of health and wellbeing in climate action and to facilitate climate resilience in the health sector, working with researchers, students, community groups, policymakers, and non-profits.
CHanGE is a large network with an administrative core that facilities and supports the group's activities and interactions. The administrative core includes the Director, Founding Director, faculty leads, and the Program Manager.
Director: Jeremy Hess, MD, MPH, FACEP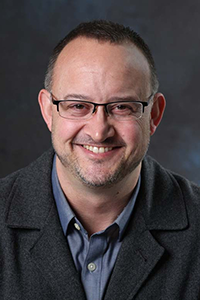 jjhess@uw.edu
206.221.4059
A practicing emergency medicine physician trained in global environmental health, Dr. Hess is a professor in the Departments of Emergency Medicine, Environmental and Occupational Health Sciences, and Global Health. He served as the Senior Medical Advisor to the Climate and Health Program at the CDC's National Center for Environmental Health from 2006 to 2015. His research focuses on climate-sensitive health impacts and adaptation in the health sector. He has received funds from NASA, NIH, NOAA, NSF, the Wellcome Trust, and the Robert Wood Johnson Foundation, among others. He has had leading roles in several national and international assessments, including the US National Climate Assessment, the Intergovernmental Panel on Climate Change's (IPCC's) Special Report on Managing the Risks of Extreme Events and Disasters to Advance Climate Change Adaptation (IPCC SREX), and the upcoming IPCC Sixth Assessment Report.
Founding Director: Kristie Ebi, PhD, MPH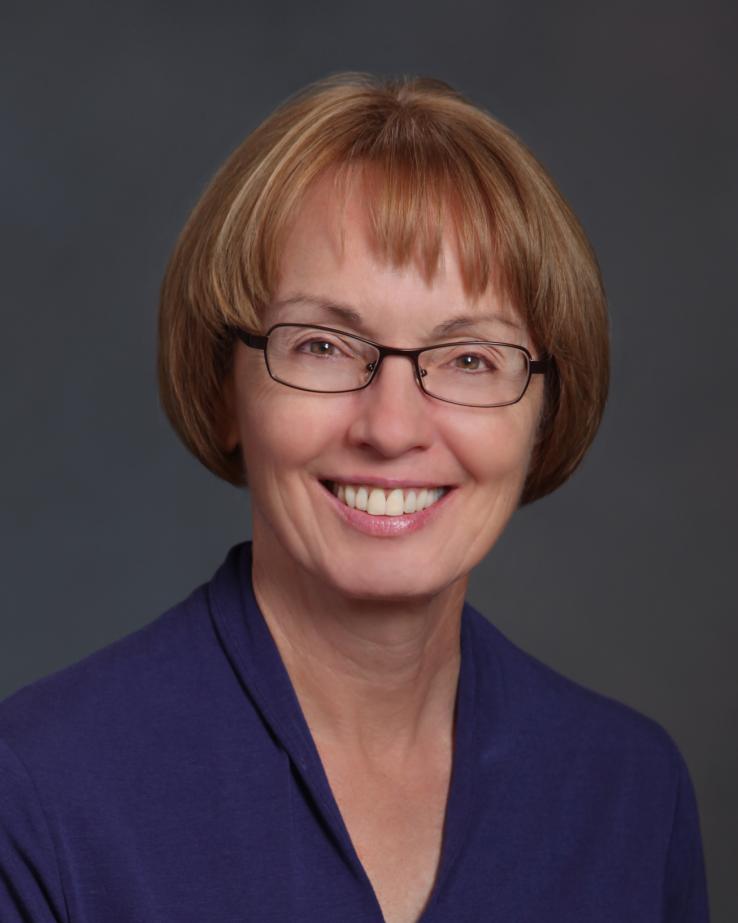 Kristie Ebi brings about 25 years of experience in global climate change and health to CHanGE.  Dr. Ebi conducts research on the health risks of global change, including from extreme events, thermal stress, foodborne and waterborne safety and security, and vectorborne diseases. She pioneered many of the widespread methods for vulnerability assessment and adaptation planning. Dr. Ebi has widespread experience in the field and has worked to increase resilience in multi-stressor environments in Central America, Europe, Africa, Asia, the Pacific, and the US. She has led in multiple national and international assessments and worked previously as the Head of the Technical Support Unit for Working Group II of the Intergovernmental Panel on Climate Change (IPCC). She co-chairs the International Committee on New Integrated Climate change assessment Scenarios (ICONICS), developing new climate change scenarios. Dr. Ebi founded CHanGE in 2015 and directed the program through 2019.
Tania Busch Isaksen, PhD, MPH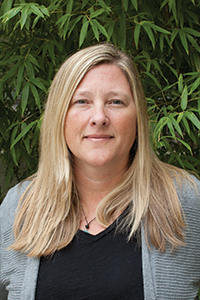 Tania Busch Isaksen is Associate Teaching Professor and the Undergraduate Program Coordinator for the Department of Environmental & Occupational Health Sciences (DEOHS). In addition to her teaching and administrative responsibilities, she maintains an active, practice-based research portfolio focused on public health outcomes associated with extreme heat and wildfire smoke exposures; risk communication methods; climate change-related public health adaptation planning and response, and sustainable materials management. Tania has over 25 years of environmental public health experience working in local public, private, and academic settings. She earned her PhD from the UW in Environmental and Occupational Hygiene, her MPH from the University of Washington's eMPH Program, and her BS in Environmental Health from Colorado State University.
Nicole Errett, PhD, MSPH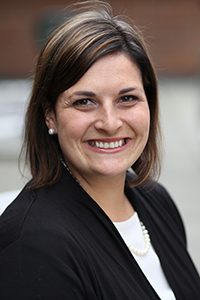 Dr. Nicole Errett's research focuses on the development, implementation and health impacts of policies and programs that aim to build resilience in the context of public health emergencies, disasters and climate change. She works closely with public health practitioners, emergency managers, community-based organizations, and others to design and implement policy-relevant research that contributes to real-world solutions for pressing disaster, climate and health problems. Her research leverages qualitative and survey methods, and she frequently collaborates on interdisciplinary teams.
At the University of Washington, Dr. Errett co-founded and co-directs the Collaborative on Extreme Event Resilience (CEER), a research lab focused on applied, community-engaged research to understand and improve resilience to disasters and the acute impacts of climate change. She co-directs the Community Engagement Core for the UW Center for Exposures, Diseases, Genomics and Environment, and serves on the leadership team for the Center for Health and the Global Environment, the Natural Hazards and Disaster Reconnaissance Facility, and the Cascadia Coastlines and Peoples Research Hub. Nationally, she co-chairs the NIEHS Disaster Research Response Network Steering Committee.
Dr. Errett previously served as the Special Assistant to the Assistant Secretary of Preparedness and Response at the US Department of Health and Human Services, the Policy and Legislative Director at the Baltimore City Mayor's Office of Emergency Management and the Evaluation and Assessment Manager at the Northwest Healthcare Response Network. She holds a PhD in Health and Public Policy, an MSPH in Health Policy and a BA in Public Health Studies from the Johns Hopkins University in Baltimore, MD. She completed post-doctoral training in coastal community resilience at the University of British Columbia's School of Community and Regional Planning in Vancouver, BC.
Program Manager: Marci Burden, MA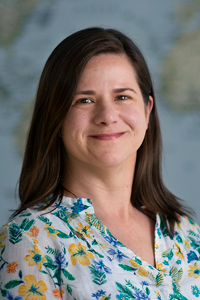 mburden@uw.edu
206.543.6342
Ms. Burden is CHanGE's program manager. She has a Master's in Policy Studies with a focus on food policy and international development from UW Bothell. She joined CHanGE from the Fred Hutch Cancer Research Center, where she worked as a research program manager and manager of graduate education.
Members
Student members
Najma Abdi
Megan Archer
Anand Bhopal
Chris Boyer
Yifan Chao
Joycelyn Chui
Michael Diamond
Aboli Ghatpande
Greta Gunning
Nick Hadjimichael
Jillian Hickey
Amber Khan
Fiona Lo
Esther Min
Angela Patel
Sarah Quinones
Nikhil Ranadive
Juliette Randazza
Claire Schollaert
Tim Sheehan
Xiao Shi
Mehdi Soltanian
Tripura Talagadadeevi
Jenna Truong
TJ VanderYacht
Zachary Wettstein
Lauren Witty
Leah Wood
Andrew Wright