CHanGE Structure
CHanGE is part of a group of programs at the UW that focuses on climate change and its environmental, social, cultural, and other impacts, bringing the UW's considerable resources to bear on one of this century's grand challenges. In this group, CHanGE works to highlight the role of health and wellbeing in climate action and to facilitate climate resilience in the health sector. 
CHanGE is a large network with an administrative core that facilities and supports the group's activities and interactions. The administrative core includes the Director, Founding Director, and Program Manager.
Director: Jeremy Hess, MD, MPH, FACEP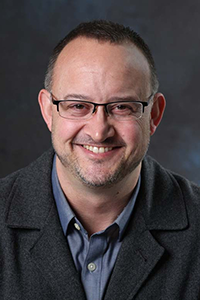 jjhess@uw.edu
206.221.4059
A practicing emergency medicine physician trained in global environmental health, Dr. Hess is an associate professor in the Departments of Emergency Medicine, Environmental and Occupational Health Sciences, and Global Health. He served as the Senior Medical Advisor to the Climate and Health Program at the CDC's National Center for Environmental Health from 2006 to 2015. His research focuses on climate-sensitive health impacts and adaptation in the health sector. He has received funds from NASA, NIH, NOAA, NSF, the Wellcome Trust, and the Robert Wood Johnson Foundation, among others. He has had leading roles in several national and international assessments, including the US National Climate Assessment, the Intergovernmental Panel on Climate Change's (IPCC's) Special Report on Managing the Risks of Extreme Events and Disasters to Advance Climate Change Adaptation (IPCC SREX), and the upcoming IPCC Sixth Assessment Report.
Founding Director: Kristie Ebi, PhD, MPH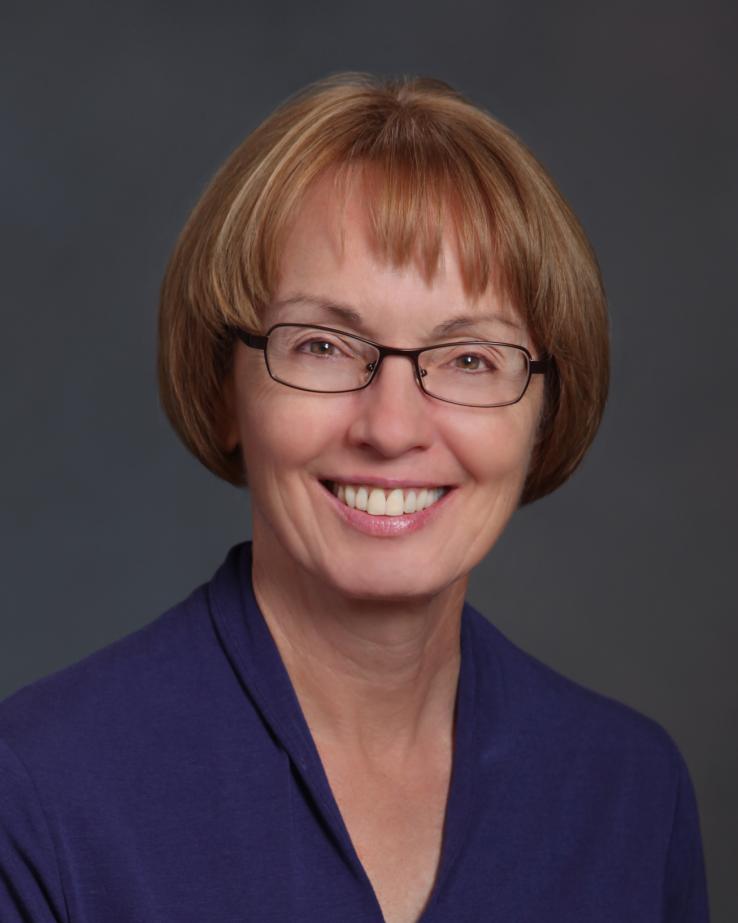 Kristie Ebi brings about 25 years of experience in global climate change and health to CHanGE.  Dr. Ebi conducts research on the health risks of global change, including from extreme events, thermal stress, foodborne and waterborne safety and security, and vectorborne diseases. She pioneered many of the widespread methods for vulnerability assessment and adaptation planning. Dr. Ebi has widespread experience in the field and has worked to increase resilience in multi-stressor environments in Central America, Europe, Africa, Asia, the Pacific, and the US. She has led in multiple national and international assessments and worked previously as the Head of the Technical Support Unit for Working Group II of the Intergovernmental Panel on Climate Change (IPCC). She co-chairs the International Committee on New Integrated Climate change assessment Scenarios (ICONICS), developing new climate change scenarios. Dr. Ebi founded CHanGE in 2015 and directed the program through 2019.
Program Manager: Marci Burden, MA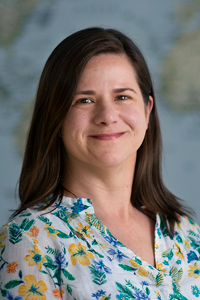 mburden@uw.edu
206.543.6342
Ms. Burden is CHanGE's program manager. She has a Master's in Policy Studies with a focus on food policy and international development from UW Bothell. She joined CHanGE from the Fred Hutch Cancer Research Center, where she worked as a research program manager and manager of graduate education.
Members
Student members
Amber Khan
Nikhil Ranadive
Claire Schollaert
Esther Min
Zachary Wettstein
Fiona Lo
Michael Diamond
Chris Boyer
Sarah Quinones
Najma Abdi