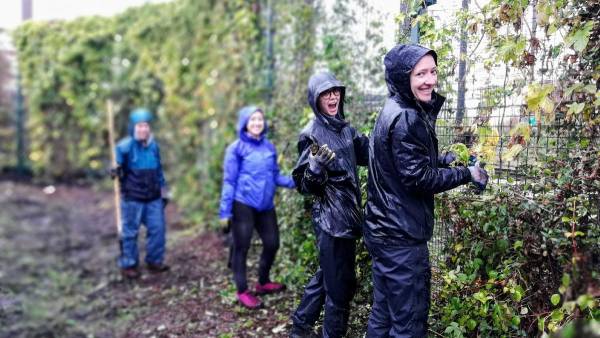 UW SRP's Community Engagement Core helped build capacity and connections
The Community Engagement Core (CEC), active through June 2022, was a key integrating element in the University of Washington Superfund Research Program. The Core assisted UW SRP investigators and other staff in building bi-directional relationships with community organizations and agencies involved in hazardous waste site contamination and cleanup. The CEC worked with community stakeholders and federal, state and local agencies to develop intervention strategies to reduce community exposures to hazardous substances in order to improve public health. The CEC worked with many community partners throughout EPA Region 10. A list of the SRP CEC's community partners is below.
---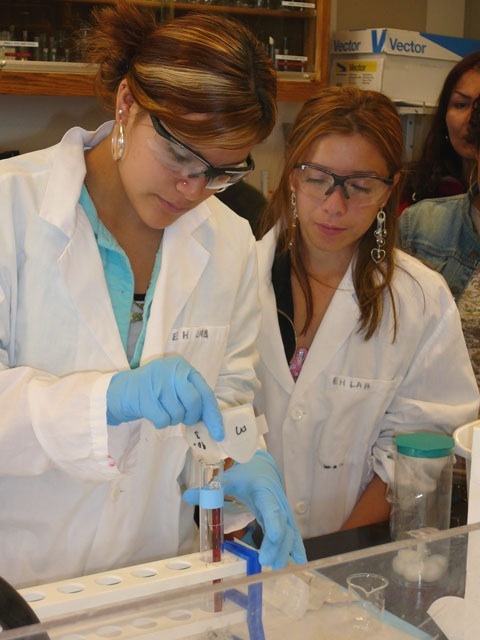 UW SRP Community Partners
In 2012, the CEC co-produced a DRCC podcast, La Voz de la Justicia, on the intersection of science and environmental justice. In 2013, the SRP CEC recorded public meetings and community workshops held during the public comment period on the Lower Duwamish Waterway Proposed Cleanup Plan. All recordings, including of the nation's first Spanish language Public Meeting for a Superfund cleanup, can be found HERE.
---
Projects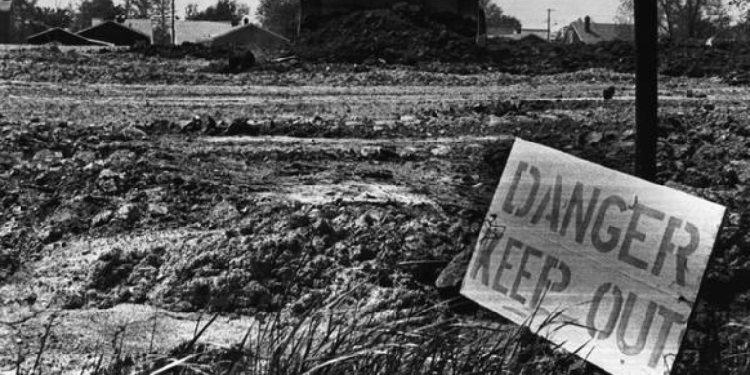 Educational Webinars
The CEC partnered with the Northwest Toxic Communities Coalition to identify topics of interest to community-based organizations working to protect their communities from hazardous waste hazards and promote effective cleanups. We hosted quarterly Webinars available to the public on selected topics.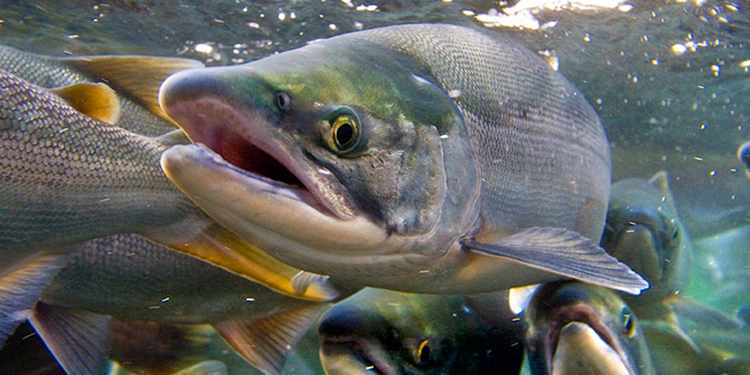 Fish consumption 
The CEC helped communities at sites with fish consumption advisories understand the risks and benefits of contaminated seafood. We conducted research on questions of community interest and partner with affected communities to develop educational materials in a variety of formats and languages.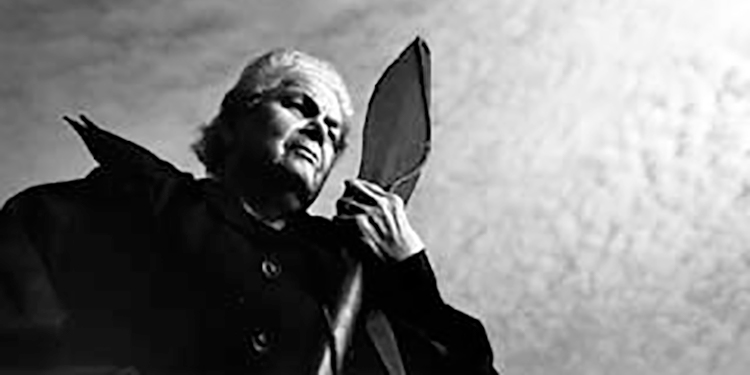 The River That Made Seattle
The CEC's former Community Engagement Manager BJ Cummings is author of The River That Made Seattle: A Human and Natural History of the Duwamish (UW Press 2020). The CEC co-hosted a series of public talks featuring river history, a virtual river tour, and guest panelists from the river's native and immigrant communities.
---
CEC Director: Thomas Burbacher