The UW Superfund Research Program was active from 1986 to 2023. 
History of Superfund
In 1980, on the heels of the 10th anniversary of Earth Day and amid toxic waste fires in New Jersey and contamination at Love Canal in New York, President Jimmy Carter signed the Comprehensive Environmental Response, Compensation and Liability Act of 1980 (CERCLA). CERCLA legislation quickly became known as the 'Superfund.'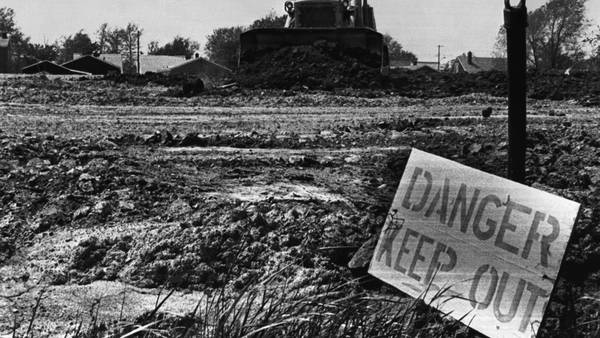 The act, passed with bipartisan support, intended to deal primarily with cleaning up the hazardous waste sites where owners had shirked responsibility. It also allowed injured parties to sue the polluters for damages in federal court. President Carter stated at that time that CERCLA was "…landmark in its scope and impact on preserving the environmental quality of our country" and that it "…fills a major gap in the existing laws of our country." 
Nothing like Superfund had ever existed before. As a federal entity, the US Environmental Protection Agency (EPA) administers the Superfund program in cooperation with states and Tribal governments. The Superfund has evolved over time, creating a regulatory framework to protect human health and the environment from the dangers of hazardous waste. In the decades since its inception it has become broadly understood that the unregulated dumping of industrial and military waste has harmful impacts to public health.
EPA's Superfund program is responsible for identifying contaminated sites and quantifying the risks to health from a exposure to a broad range of conditions, chemicals and threats. The sites are placed on a National Priority List (NPL) to determine when they will receive further investigation and long-term clean up actions. The first NPL was announced in 1983, with 406 priority sites identified. The NPL is updated regularly based on the evaluation of cleanup progress of cleanup at sites already on the list and identification of new sites. In 2020, the number of active sites reached 1,335, and another 424 have been completed and delisted.
From the outset it has been clear that members of communities of color, those on Tribal lands, and less affluent communities are hardest hit by environmental contamination. Environmental Justice grew as a movement in the 1970s and 80s alongside other Social Justice movements. It formalized principles at the 1992 First National People of Color Environmental Leadership Summit. Today the federal EPA has an environmental justice grant program, while also acknowledging that work still needs to be done to fulfill the Environmental Justice Executive Order signed by President Clinton in 1994.
The Agency for Toxic Substances and Disease Registry (ATSDR) was established by CERCLA to test persons exposed to toxic chemicals, maintain long-term health records of exposed persons, and establish a data bank of known toxic materials. In EPA Region 10 (Washington, Oregon, Idaho and Alaska), community environmental justice allies have worked with the EPA and conferred with staff at ATSDR to assess certain sites and advocate for thorough cleanups.
Superfund in Washington State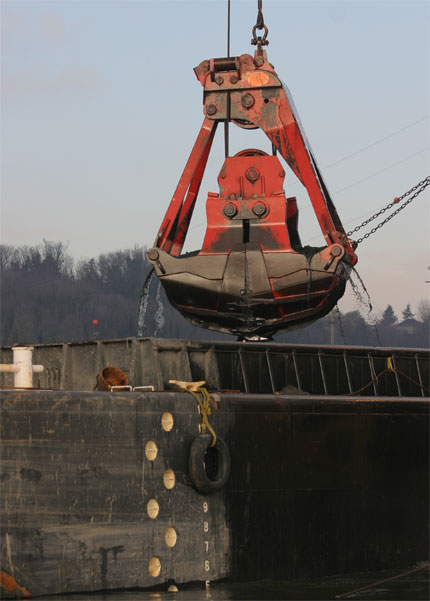 In 1986, Congress created a university-based program funded under the Superfund Amendments Reauthorization Act. The University of Washington Superfund Research Program (UW SRP), located in the UW Department of Environmental and Occupational Health Sciences, was founded as part of the national Superfund Research Program within the National Institute of Environmental Health Sciences (NIEHS). Our Research Translation and Community Engagement Cores partner with local, state and federal agencies and work with communities impacted by hazardous substances. 
In Washington State, developing and maintaining the NPL requires close coordination among EPA, Tribal and State agencies. Although sites on the NPL and other polluting facilities are distributed throughout Washington State, the Washington State Department of Ecology's Environmental Equity Study assessed statewide environmental equity issues and determined the location of various facility types and toxic chemical releases. The study revealed that these facilities were more likely to be located, and toxic releases were more likely to occur, in minority and/or low-income communities. Low-income communities in Washington State have a disproportionately higher percentage of polluting facilities and people of lower socioeconomic status are more likely to live in the most polluted environments and to work in the most hazardous occupations.