Webinars
The UW SRP community engagement core partners with the Northwest Toxic Communities Coalition to identify topics of interest to community-based organizations working to protect their communities from hazardous waste hazards and promote effective cleanups. We host quarterly webinars available to the public on selected topics. Registration links and recordings of recent webinars are available below.
Most Recent Webinar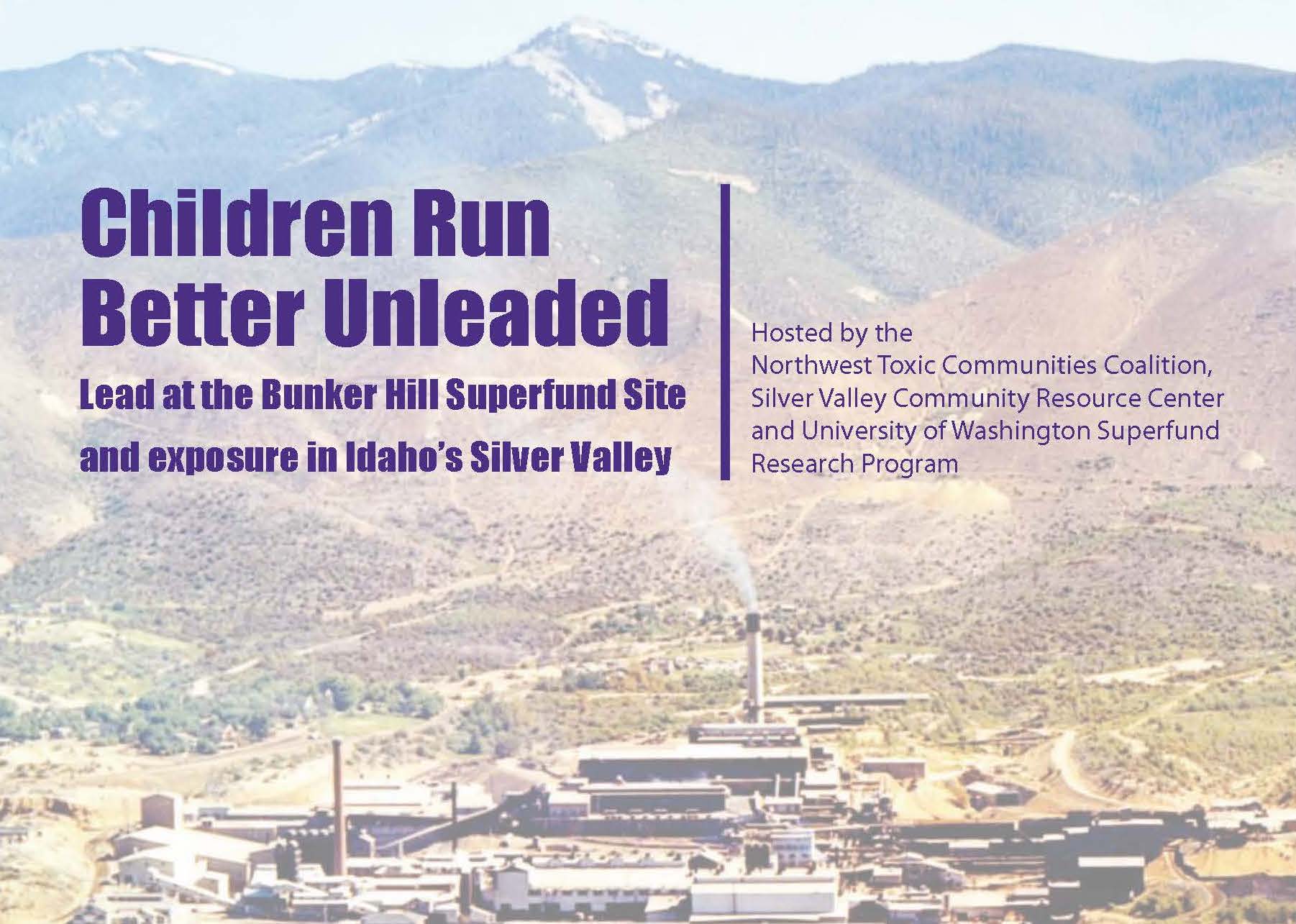 Oct. 13, 12-1:30 PM: Children Run Better Unleaded
Lead contamination linked to the Bunker Hill Superfund Site has been a cause of concern to health officials and citizens in Idaho's Silver Valley for decades. Hear from experts and advocates about the dangers of childhood lead exposure, how to test your garden for lead, and efforts to establish a community lead health clinic in the Silver Valley. Panelists: Dr. Steve Gilbert (UW), Rhonda Kaetzel (ATSDR), Barbara Miller (Silver Valley Community Resource Center).