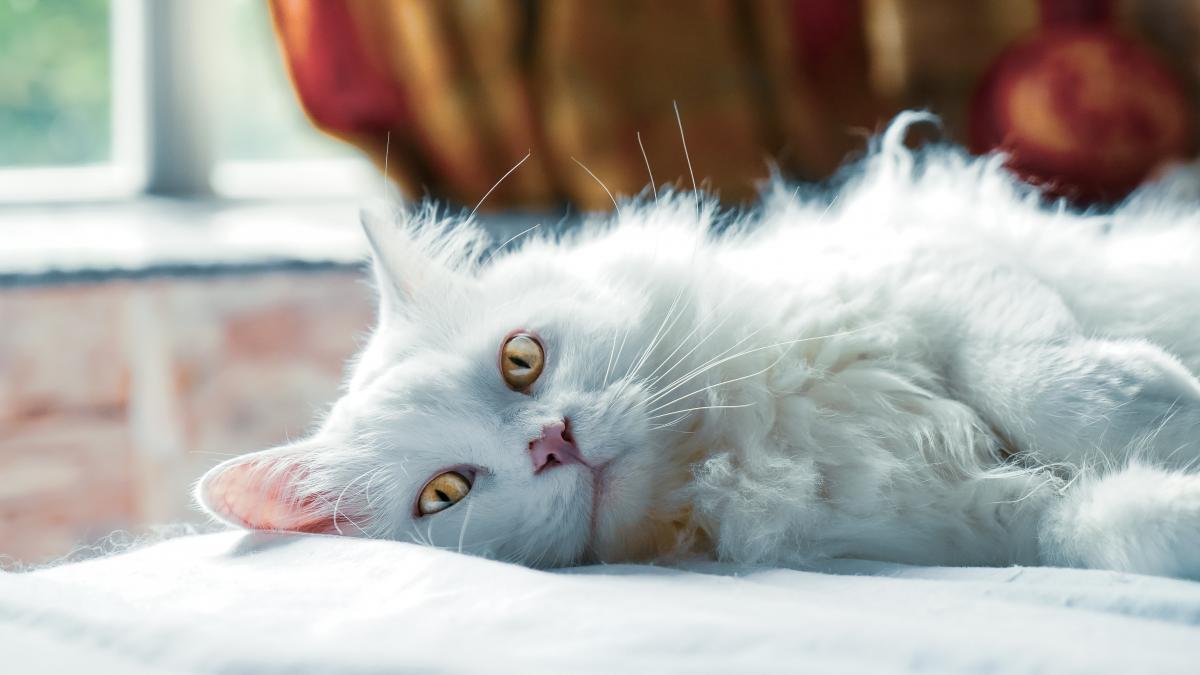 Welcome to the COVID-19 and Pets Study (CAPS). Learn about this new study led by the UW Center for One Health Research to help gather information about household pets during the novel coronavirus pandemic.
Coronaviruses are common in several species of domestic and wild animals, including cattle, horses, dogs, cats, ferrets, camels, bats and others. Recent reports of animals testing positive for the novel coronavirus have raised concerns among pet owners.
The University of Washington Center for One Health Research has launched a pilot study of people who have tested positive for COVID-19 and their pets, in collaboration with the Washington Animal Disease Diagnostic Laboratory at Washington State University.
The COVID-19 and Pets Study (CAPS) will sample companion animals of positive COVID-19 patients to learn more about the role animals play in the coronavirus outbreak.
We have currently closed this study to enrollment and are working on analysis of our results. Stay tuned for updates!