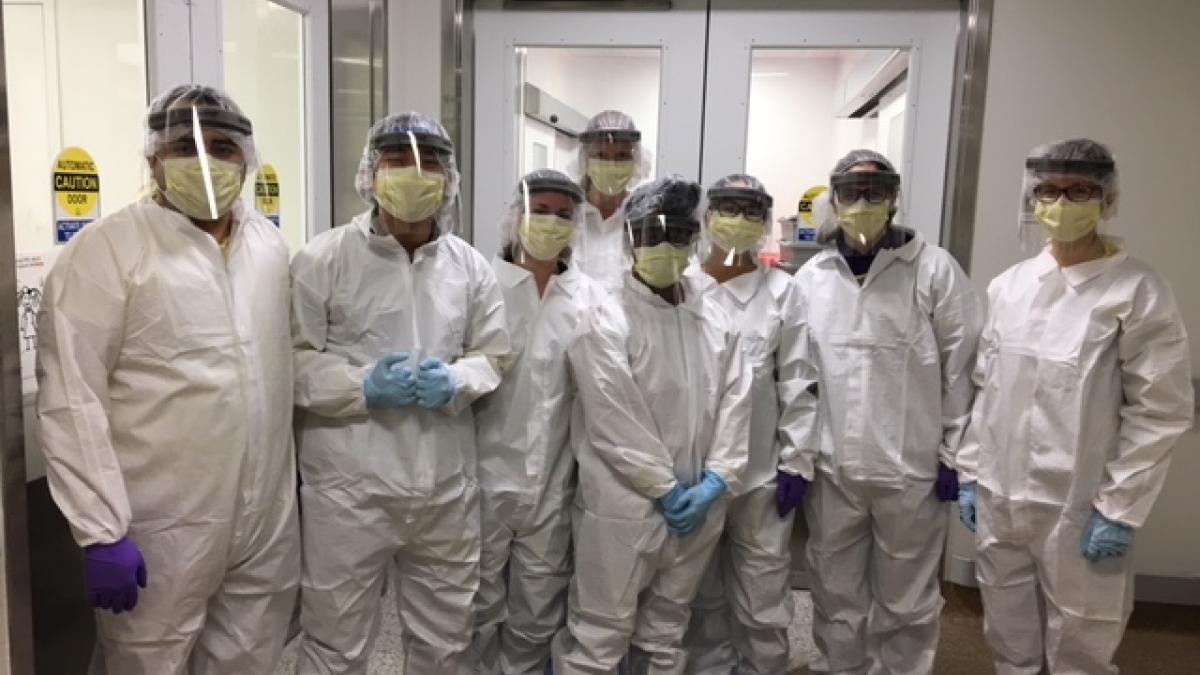 Educating those who live and work at the intersection of human-animal-environmental health
Part of COHR's mission is to educate health care workers, veterinary workers, environmental scientists and others who live and work at the human-animal-environment interface.
We offer:
Academic training for University of Washington students, including a graduate certificate program and undergraduate-level courses.

Medical training to educate physicians and other medical providers in One Health clinical competencies. This includes a One Health track in Occupational and Environmental Medicine for resident/fellow training and a medical student clinical elective in One Health.

Continuing education for working professionals, including the development of an online course in zoonotic diseases and animal agriculture workers.