Investigator-Initiated Research Translation
Investigator-initiated research translation includes efforts by researchers to communicate their findings in ways that go beyond typical academic communications like peer-reviewed journal articles and scientific conference presentations. Each research group within the Superfund Research Program has worked with the research translation core to develop a plan for translation that identifies target audiences, key messages, and strategic avenues for communication.
Below are summaries of investigator-initiated research translation goals and activities for each of the UW SRP's four projects.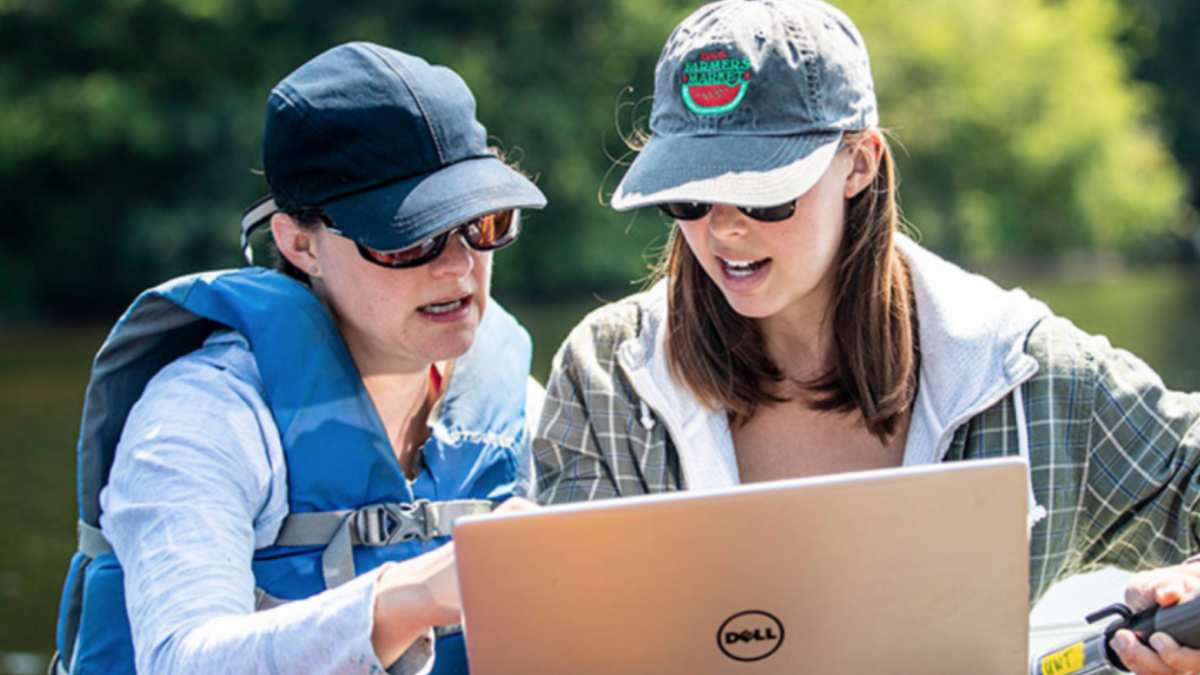 Project 4: Arsenic in Shallow Unstratified and Seasonally Stratified Urban Lakes