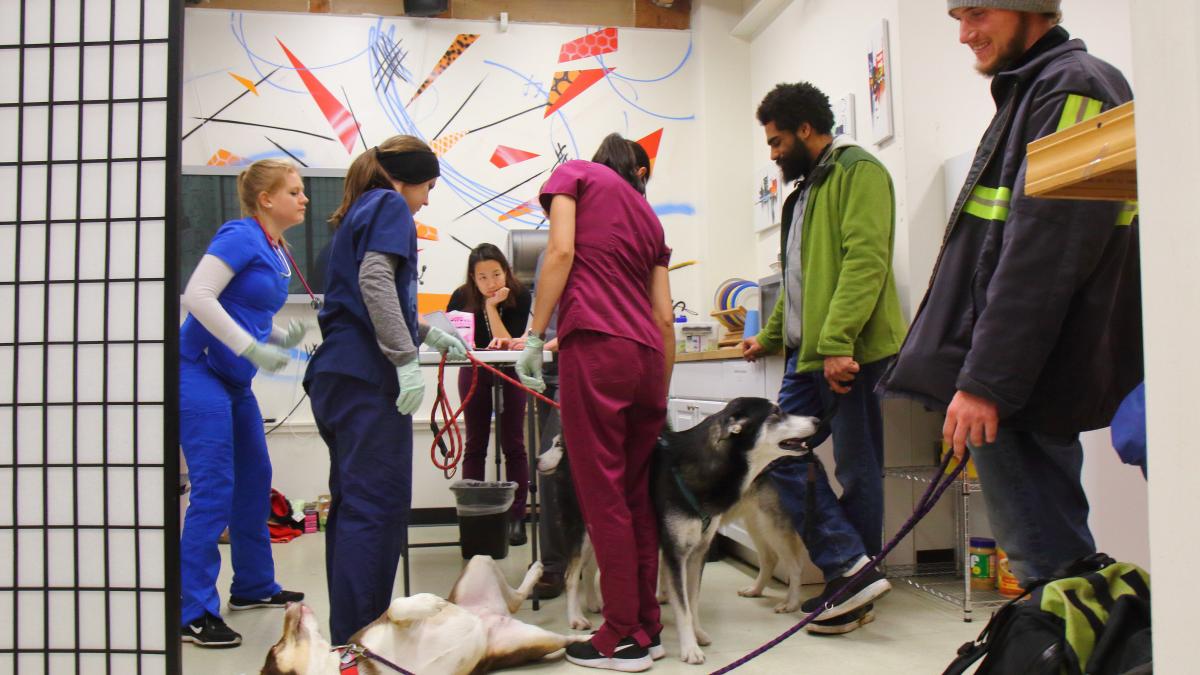 Serving clinicians, animal workers, pet owners and others at the human-animal interface
The growing recognition of the links between human health, animal health and the environment requires new tools to address disease issues and educate health care providers, animal workers and others to help create a healthy coexistence between humans and animals in sustainable local and global ecosystems.
Clinical services
COHR coordinates a number of clinical services related to disease issues. Our clinics include:
The Healthy Animal Worker Clinic at Harborview Medical Center, the nation's first occupational medicine clinic dedicated to the detection, prevention and management of occupational disease and injury among animal workers, including veterinary, laboratory, farm and zoo and aquarium workers.

The Zoonotic Disease Clinic at the University of Washington Medical Center offers specialized evaluations for suspected or diagnosed zoonotic disease.

The One Health Clinic in downtown Seattle provides care to the human-animal unit of people experiencing homelessness with animals.
Resources
We offer resources for scientists, clinicians, animal workers, and community members, including: