DEOHS and Duwamish River Community Coalition join new program engaging Latino and Indigenous youth in community climate impacts
A new $2.3 million program funded by the US National Science Foundation will educate and equip young scientists to cultivate resilience to climate impacts such as flooding and extreme heat.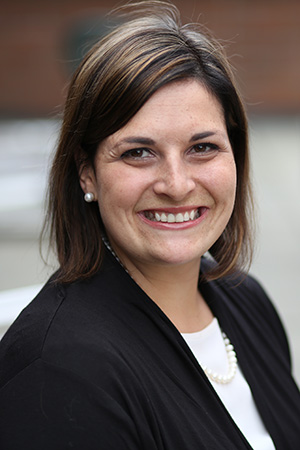 Partners include the University of Washington Interdisciplinary Center for Exposures, Diseases, Genomics and Environment (EDGE) and the Duwamish River Community Coalition  (DRCC). EDGE is part of the UW Department of Environmental & Occupational Health Sciences (DEOHS).
The program is led by The Center for Public Engagement with Science, part of the University of North Carolina at Chapel Hill's Institute for the Environment.
"Climate change is an environmental injustice, and equitable approaches to adaptation require prioritization of the needs and voices of those most at risk," said Nicole Errett, assistant professor in DEOHS and director of EDGE's Community Engagement Core. "Preparing youth, especially those from communities who will be hit the hardest, can help to ensure those voices are represented for years to come."
From environmental mapping to climate action
The five-year program, called Youth Engaging in the Science of Resilience: Sensing the Environment and Envisioning Solutions, will be implemented in informal learning settings, such as museums and community centers.
Working with Latino and Indigenous youth, the program team will guide their exploration of local climate issues and facilitate dialogue about potential solutions as well as youth-led resilience projects. Researchers will collect data to understand how programming influences participants' knowledge, skills and interest in community action.
In the program, participants will look at climate data and maps for their region to understand how climate is impacting their communities. They also will have the opportunity to collect data in their community using personal devices that track weather and air quality trends.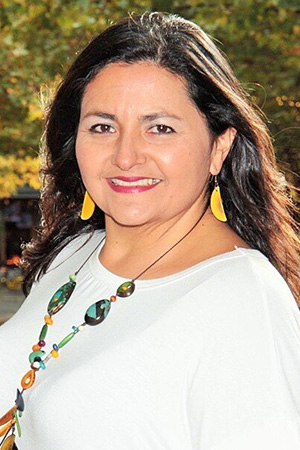 They will assess their community's vulnerability to extreme weather and think about measures they can take to protect themselves and their families from climate impacts. Finally, the youth will have the chance to act in their communities by spearheading resilience-focused action projects.
"We are looking forward to empowering our youth to transform knowledge into climate action," said Paulina López, executive director of DRCC. "Centering community leadership, especially from the next generation, is vital to overcoming the challenges that face us today."
Building community capacity and facilitating STEM learning
The program will engage informal educators in Washington and North Carolina and at least 250 Latino and Indigenous youth, with the intention of supporting the youth in sharing what they learn with their families and communities through local action projects.
Over five years, the team will focus on three objectives: building the capacity of community organizations to implement resilience-focused programming, developing youth participants' environmental health literacy, and examining how university and community partnerships facilitate informal STEM learning among diverse youth.
Additional partners include the North Carolina Museum of Natural Sciences in Raleigh and North Carolina State University's Juntos 4-H Program.
Adapted from the full release here.