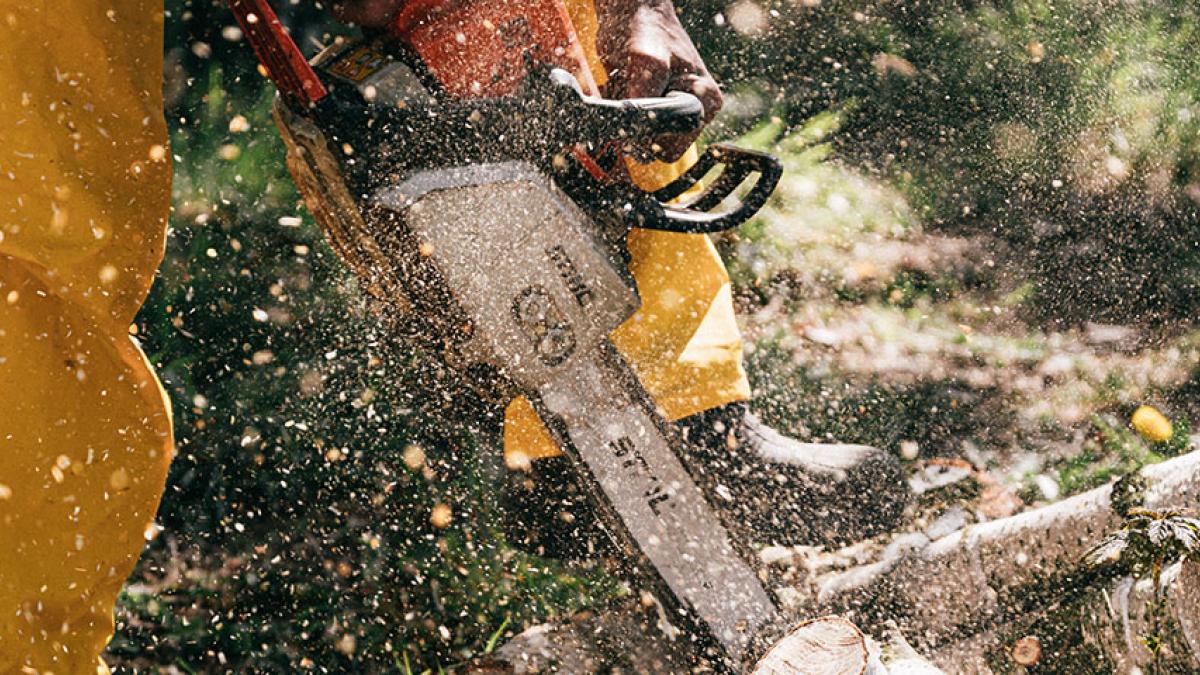 New research and tips to manage work fatigue and sleep that is perfect for farming, fishing, and forestry
This last fall, Oregon loggers found themselves on the front lines of wildfire disasters across the Pacific Northwest. As first responders, they took down hazardous trees, joined the firefighting effort and helped neighbors in need. These workers are a testament to the ingenuity of the agricultural workforce. When natural disasters strike, working communities step up - using the skills and equipment of the industry.
Even on typical work days, forestry jobs closely match the work of first responders. Staying alert and strong is key to staying safe, but it isn't easy. Especially with long days, traumatic incidents, fatigue, and a slew of stressors to manage. NIOSH/CDC has designed a guide for first-responders, Long Work Hours and Fatigue Training, with spot-on management tips that Ag Industries can also implement. We hope you find these strategies helpful.
We also recommend guidance from these trusted sources: