Our Mission
The Pacific Northwest Agricultural Safety and Health Center conducts research and promotes best safety and health practices for producers and workers in farming, fishing, and forestry.
Established in 1996, the Pacific Northwest Agricultural Safety and Health Center (PNASH) is one of ten national centers directed to conduct research, education, and prevention/intervention programs in agricultural industries.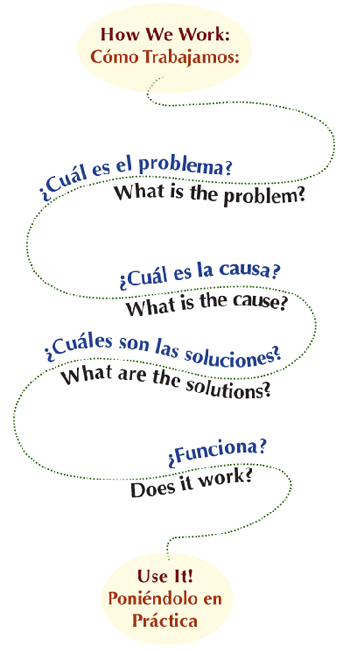 Approach
Partnering with workers, employers, and communities
Conducting problem-based, innovative research with broad scientific expertise
Transferring solutions to the workplace through core activities that involve training, outreach, and participatory research
Research
Focuses on reducing the most serious hazards that impact the greatest number of workers and communities
Engages stakeholder groups
Funding
National Institute for Occupational Safety and Health (part of 

Centers for Disease Control and Prevention)

U.S. Environmental Protection Agency
Washington State Medical Aid and Accident funds
Vision
We conduct research for healthy workers, strong communities, and productive agriculture.
Goals & Values
Workforce & community partnerships
Broad scientific expertise
Innovative research
Transfer of solutions
Core activities