Elena Austin, DSc, MS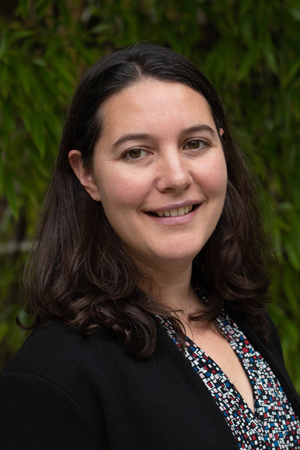 Assistant Professor
PNASH Center
Austin has a background in exposure assessment and epidemiology and as well as strong statistical skills. One of her main research interests is developing methods and strategies for collecting and analyzing complex multipollutant exposure data. Her doctoral thesis focused on the development of novel methods to identify the association between multipollutant exposure profiles and health effects using cluster analysis techniques. 
Her current research at the University of Washington revolves around the analysis and interpretation of air pollution data collected using low-cost sensors and mobile monitoring platforms. She performs statistical analyses, data visualizations, and GIS visualizations and manipulations in R. 
In the future, Austin aims to continue developing methods to jointly investigate exposures to mixtures of pollutants on human health, continue her work developing novel and low-cost methods to assess exposures to airborne pollutants and further investigate effects of emerging contaminants and mixtures on community health, with a particular focus on under-studied populations.
Education
MA, DSC (Doctor of Science), Environmental Health, Harvard University
MS, Environmental Health, New York University
BS, Mathematics and Physiology, McGill University, Montreal, Quebec
Department of Environmental and Occupational Health Sciences