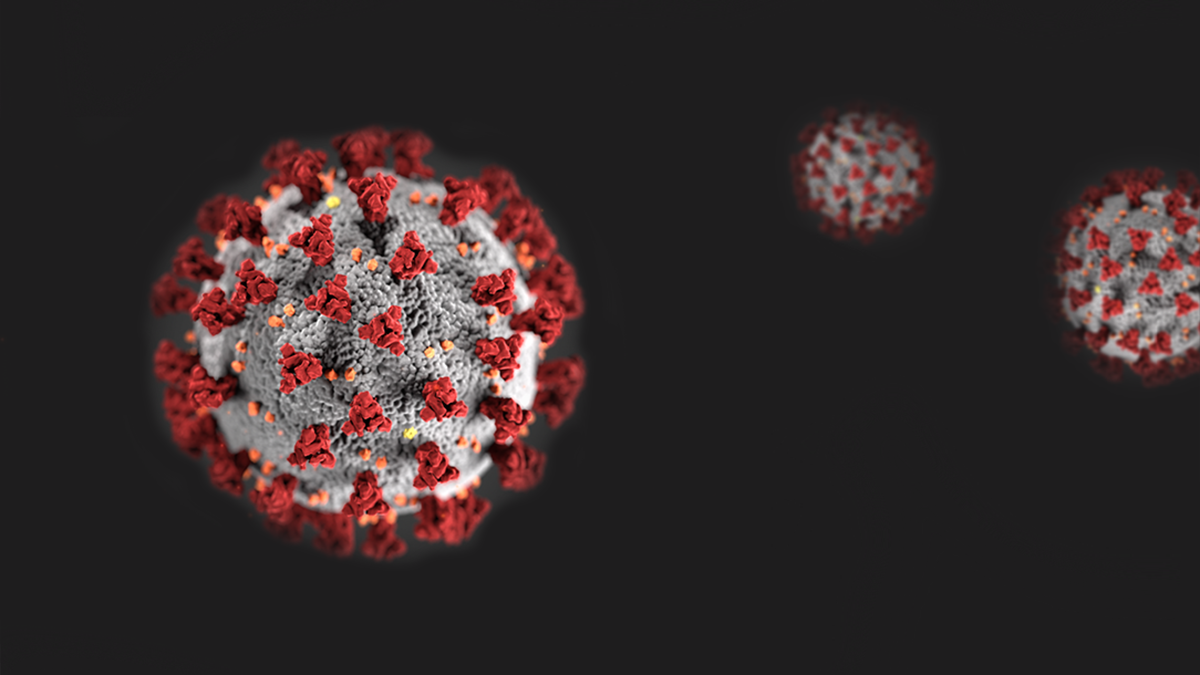 PNASH is compiling resources for our partners in Washington, Oregon, Idaho, and Alaska, including materials in Spanish. Conditions are changing constantly. Check back regularly.
CDC Resources
Community
Workplace
OSHA Resources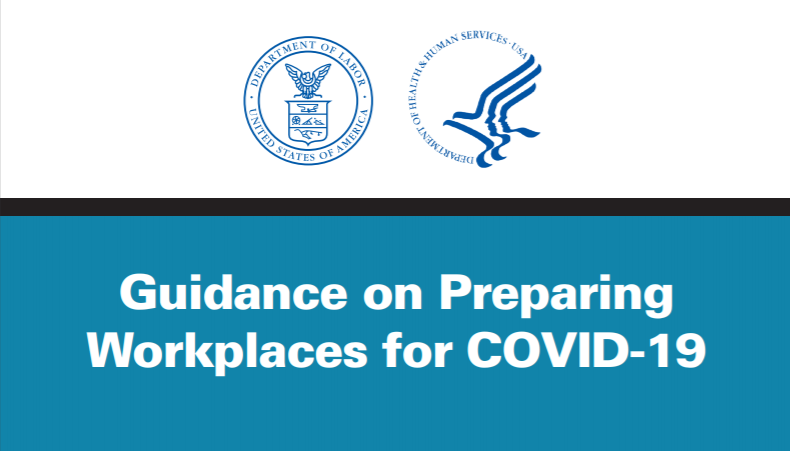 Webinars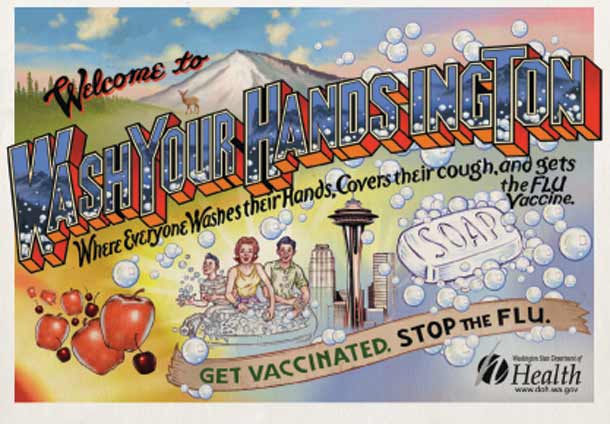 COVID-19 Resources for Agriculture
To reduce the impact of COVID-19 outbreak conditions on farming businesses, farmworkers, and the public, it is important for all employers to plan now for COVID-19.
Download COVID-19 Materials Here
CDC: Agriculture Workers and Employers CDC: Trabajadores y empleadores agrícolas
Industry / Industrias
Download Material / Material descargable
Employees / Empleados
Employers / Empleadores
Public Health Agencies / Agencias de salud pública
Occupational Safety and Health Agencies/
Agencias de Seguridad y Salud Ocupacional