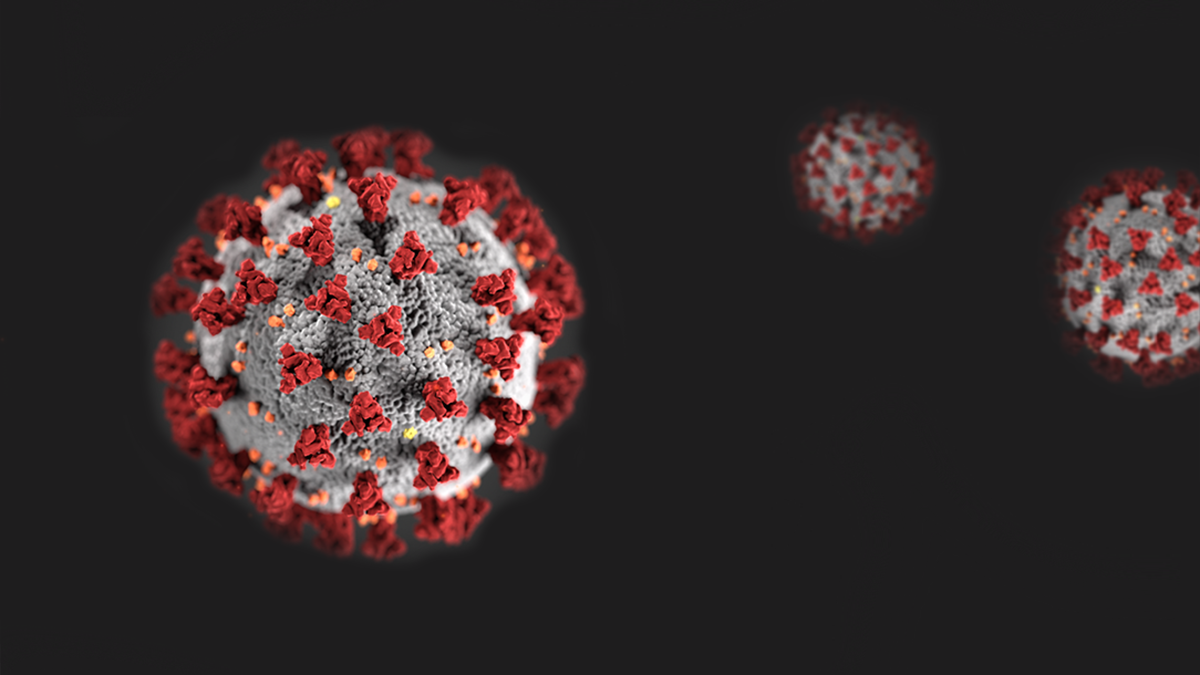 PNASH is compiling resources for our partners in Washington, Oregon, Idaho, and Alaska, including materials in Spanish. We hope these resources help everyone stay safe and informed.
CDC Resources
Community
Workplace
OSHA Resources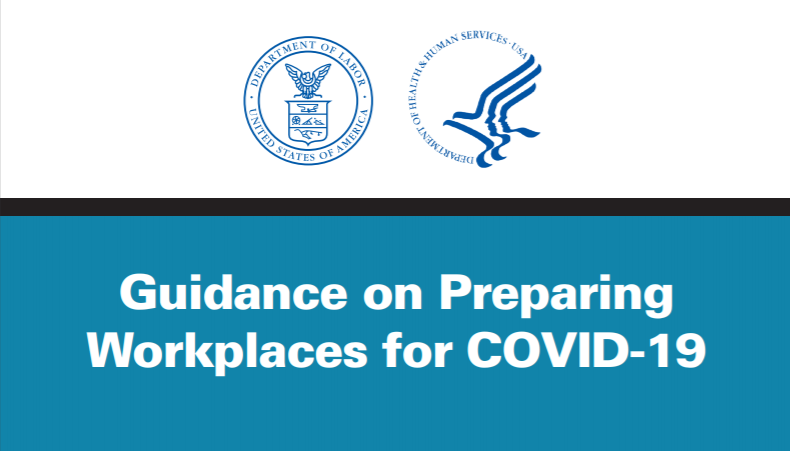 Webinars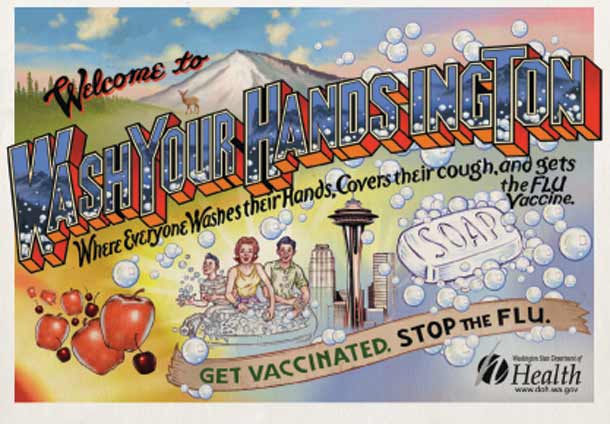 COVID-19 Resources for Pacific Northwest Agriculture
Agencies are responding to an outbreak of respiratory disease caused by a new coronavirus that was first detected in China and which has now been detected in more than 100 locations internationally, including in the United States. The virus has been named "SARS-CoV-2" and the disease it causes has been named "coronavirus disease 2019" (abbreviated "COVID-19").
Resources by Industry/Industria
Washington State Department of Labor and Industries Resources
Idaho Department of Labor Resources
Alaska Department of Labor and Workforce Development
Resources for Health by Region
Employees/Empleados
Materials de Consulta (Mexico)
Videos in Indigenous languages
Directory of Resources for Migrant Families
Labor Occupational Health Program (University of California)
Trabajadores Agrícolas y el COVID-19: Preguntas frecuentes  (MCN)
Recursos de Coronavirus para Trabajadores (NCOSH)
Federal Families First Coronavirus Response Act
Ley Familias Primero de Respuesta al Coronavirus
Employers/Empleadores
H2A Visa Program and COVID-19 (USDA)
Federal Rural Resource Guide (USDA)
Resources for Agricultural Employers
Novel Coronavirus Prevention & Control for Farms
Personal Protective Equipment (PPE) Burn Rate Calculator
The Importance of a Fit Tested and Properly Adjusted Respirator
Respirators in Short Supply? Association of Pesticide Safety Educators
Federal Families First Coronavirus Response Act
Ley Familias Primero de Respuesta al Coronavirus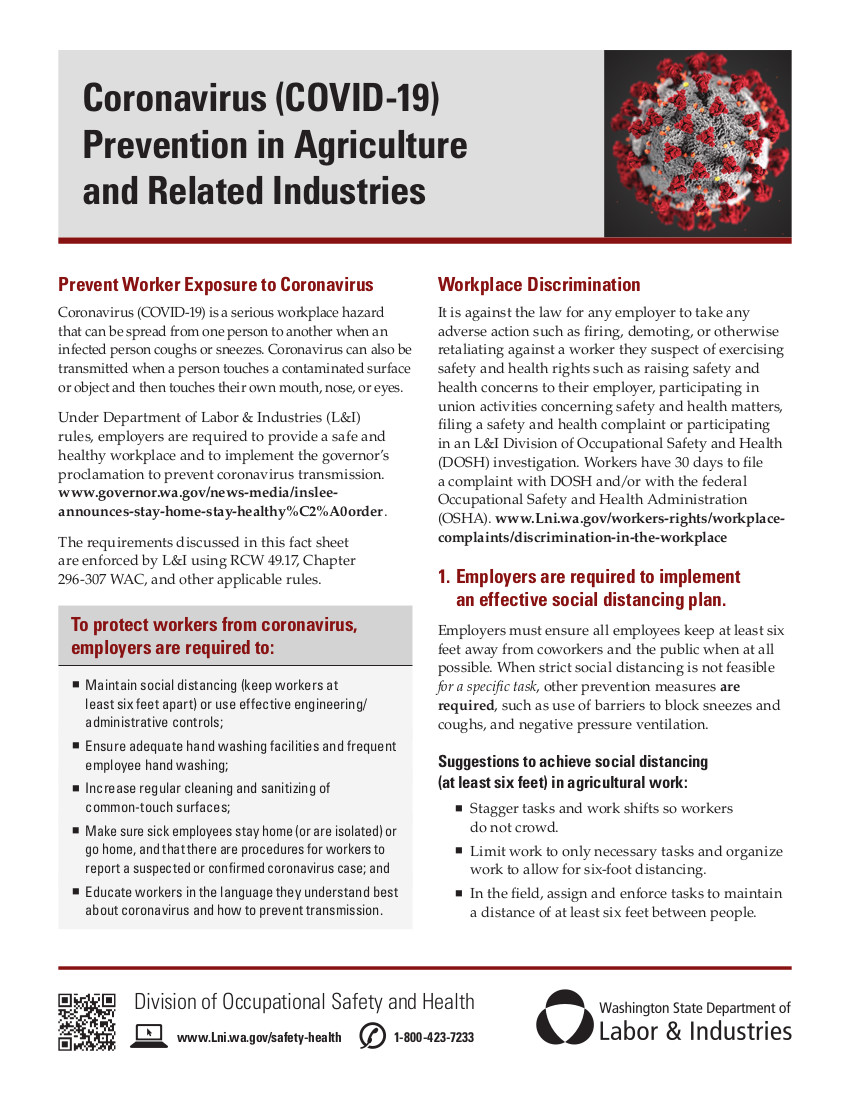 Prevention in Agriculture and Related Industries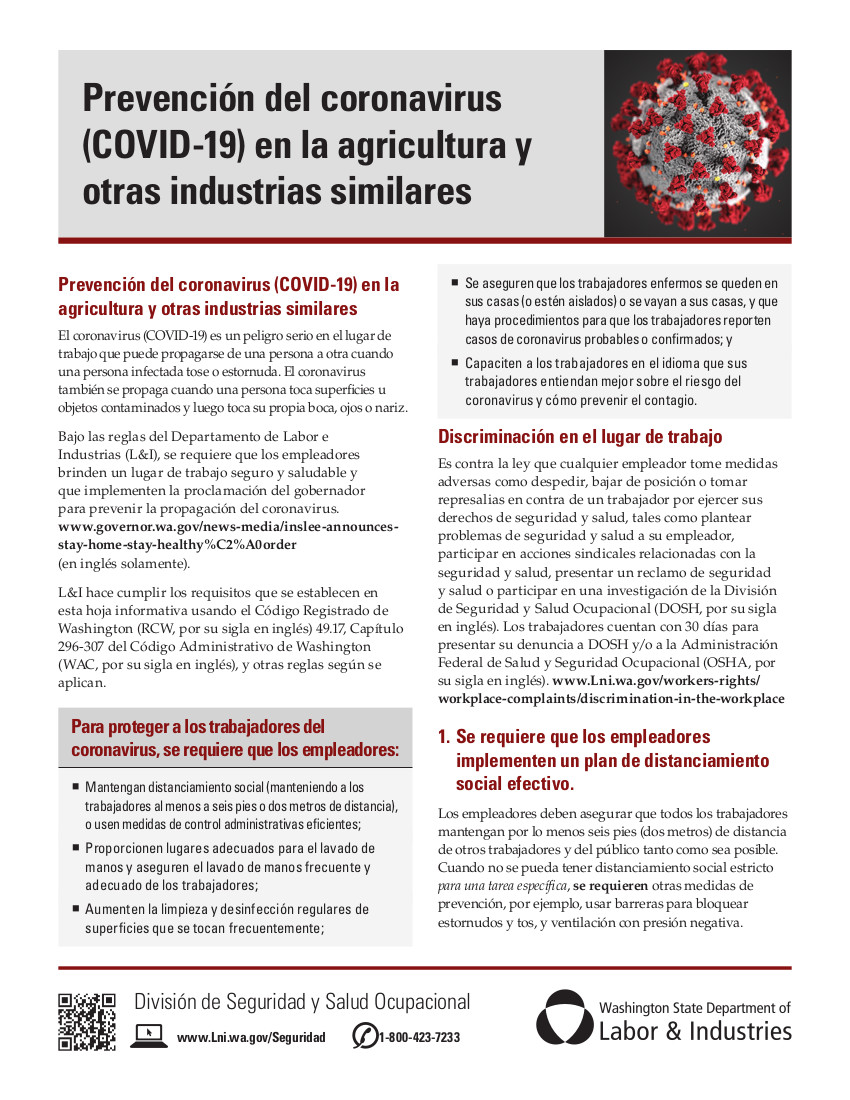 Prevención en la agricultura y otras industrias similares
Respiratory Protection During the COVID-19 Pandemic
Ag Safety and Health Centers (CDC-NIOSH)
AgriSafe COVID19 Think Tank - Shared Resources (spreadsheet)
Posters
Video Resources
Cazadores de mitos
Busting Myths
COVID-19 | To Dairy Farm & Agriculture Employees in Spanish