Safety solutions for handheld application equipment
For this project we work with agricultural industry partners to discover and share practical pesticide safety measures for handheld application equipment. We are finding solutions in greenhouses, nurseries, and forest services industries.
What is a practical solution?
A practical solution is a work practice, tool, or facility for pesticide handling that is:
Useful
Compatible with work activities
Convenient for handlers & management
Adaptable and affordable for other workplaces
Safe
Helps to minimize pesticide exposure
Does not create a new health or safety problem
Sharing practical solutions is an excellent way to encourage others to use good safety practices. These practical solutions along with 'shop talk' training units that focus on the Worker Protection Standard (WPS) will be available nationally as an online guide.
What are the project goals?
Identify, evaluate, and distribute pesticide safety measures for handheld application equipment.
Use the practical solutions in short pesticide safety 'shop talks' that highlight key WPS messages.
Collaborate with industry stakeholders.
How do you find practical solutions?
Our bilingual team tours participating workplaces. 
Together we identify potential practical solutions.
We interview pesticide handlers and managers to learn the story behind the solution.
How will these practical solutions be available?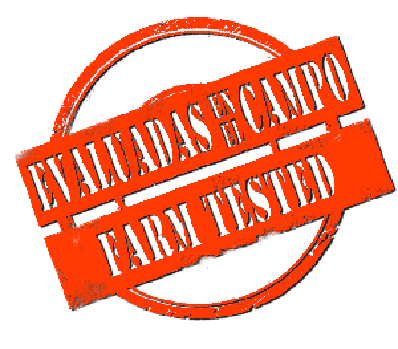 The solutions are reviewed practicality and safety.
The solutions and 'shop talks' are online. (see below)
The solutions include a supply list, tips, photos, setup and use instructions, and links for more WPS information and relevant regulations.
PNASH Project 2016-2021 (CDC/NIOSH Cooperative Agreement # U54 OH007544)
View the practical solutions below >