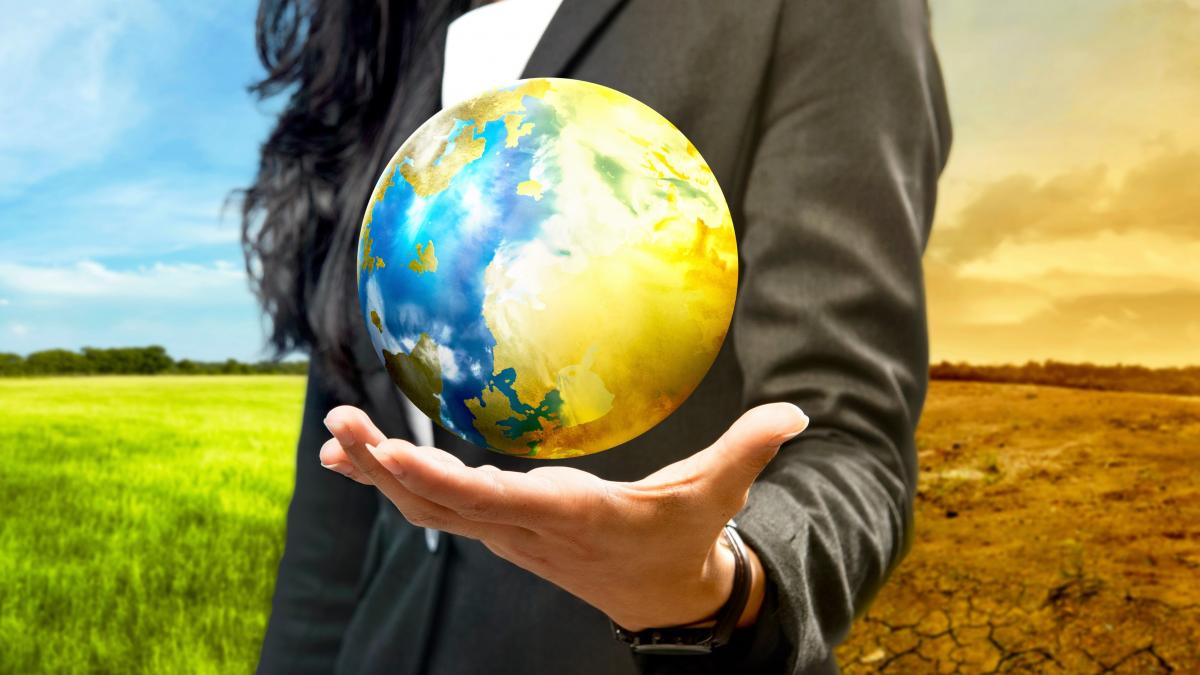 UW Occupational and Environmental Medicine Resident attends the 2022 American Occupational Health Conference (AOHC)
May 13, 2022
Born in Seattle, Melissa Herrin, MD, grew up in Connecticut and completed undergrad at Stanford University. Prior to medical school and returning to Seattle for the UW Occupational and Environmental Medicine (OEM) program, she worked in environmental consulting. She chose the OEM program to build clinical skills in occupational medicine, train in exposure assessment and toxicology, and establish a strong foundation in qualitative and quantitative research techniques.  With this training, she hopes to conduct interdisciplinary research to advocate for environmental remediation and conservation, reduce chronic disease, especially in vulnerable populations, and advance evidence-based public health and environmental policy at the local and national level.
Dr. Herrin is currently working with Dr. Catherine Karr and the ECHO PATHWAYS group for her MPH thesis. They are investigating the association between COVID-19-related job-related factors, parental stress, and child emotional and behavioral outcomes during the COVID-19 pandemic. The team hopes this research will inform and influence reform of occupational frameworks by identifying specific protective and actionable occupational and structural components, policies, and societal programs.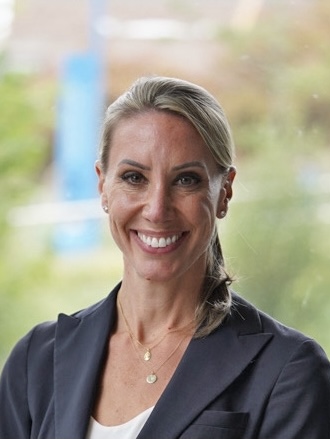 Recently, Dr. Herrin received an Environmental Health Scholarship to attend the 2022 American Occupational Health Conference (AOHC) in Salt Lake City. The AOHC is the premier professional meeting for physicians and health professionals interested in the fields of OEM. Dr. Herrin attended a variety of sessions on disaster preparedness, climate change impacts on worker health, PFAS, air pollution impacts on human cardiopulmonary disease and mortality, and the future of preventive medicine.
Dr. Zeke McKinney, an occupational medicine physician and research investigator in St. Louis Park, MN, presented one of the most compelling sessions Dr. Herrin attended. Dr. McKinney presented his work on vaccine hesitancy, particularly within the black community in Minneapolis. He reviewed historical reasons for mistrust of the medical community and how to combat vaccine misinformation and address patients' concerns. His work has engaged the Minneapolis black community through conversations at his local barbershop that expanded into community-based vaccine clinics, local campaigns, and intra-community advocacy.
She also heard from Dr. C Arden Pope who reviewed his seminal research on the human health effects of air pollution. This work led to the Supreme Court upholding the EPA's authority to set air quality standards under the Clean Air Act.
Dr. Herrin came away from AOHC inspired by the current and future opportunities that exist within environmental research and health, especially on topics surrounding climate change. Attending the conference further solidified her appreciation of the OEM program in providing her and others the specific training, knowledge, and skillset to impact public health and policy on a global scale.
Cover photo credit: Leo Lintag - Adobe Stock File# 241382192