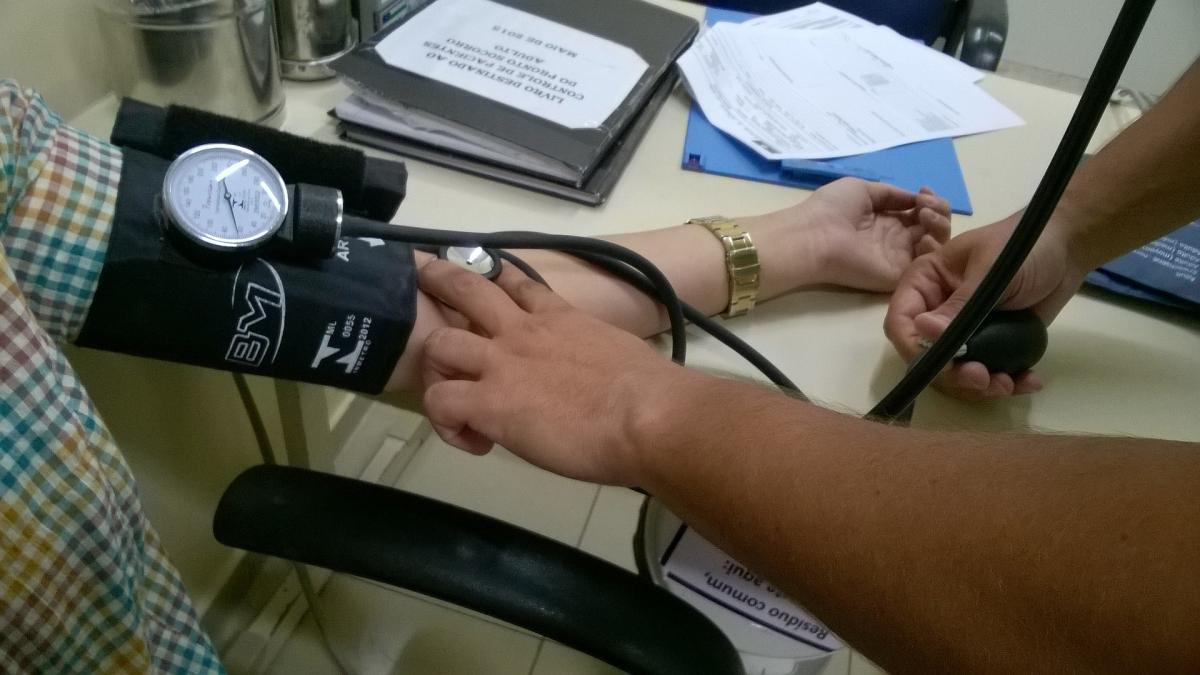 Students in the Occupational Health Nursing (OHN) program are enrolled in the Doctor of Philosophy (PhD) in Nursing Science program through the UW School of Nursing. Nurses interested in a Master of Public Health degree through the UW School of Public Health's Department of Environmental and Occupational Health Sciences can tailor their academic program for specialization in OHN by taking additional coursework, and focusing their practicum and thesis on an OHN-related setting and topic. NOTE: CDC-NIOSH traineeship funding is only available to students matriculated into the Doctor of Philosophy (PhD) in Nursing Science.
Training emphasizes a socio-ecological view of population health through which employment and work experiences are understood to operate as social determinants of worker health. 
Recognizing that multi-level societal factors influence industry presence, job opportunities and working conditions, trainees are provided an orientation to worker health that goes beyond learning about measures to control workplace hazards or the clinical management of occupational injury and illness.
Consideration of worker population characteristics is stressed as a key dimension to occupational health and safety.
To apply or for more information, contact Program Co-Director Butch de Castro: butchdec@uw.edu