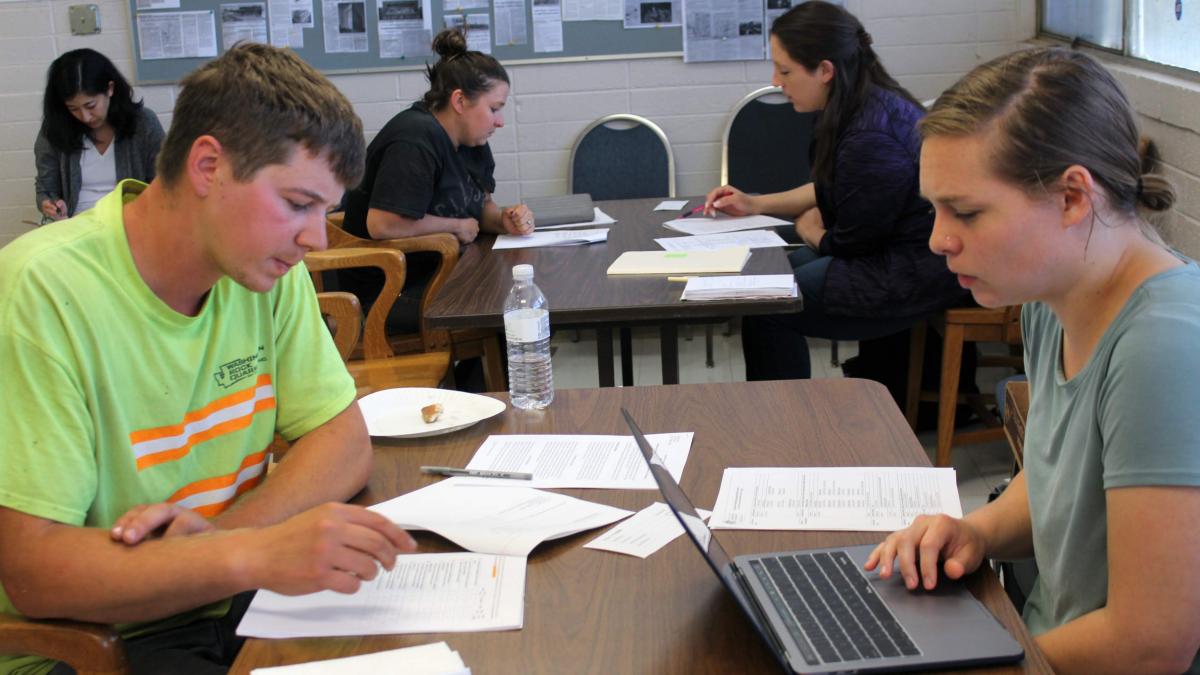 The Occupational Health Services Research program, administered through the Department of Health Services, offers advanced training in health services research methods and health care policy analysis to prepare students for careers as researchers or policymakers in the area of occupational health.
The program culminates in a PhD degree in Health Services, with a research focus in occupational health. 
The curriculum consists of four components:
Health services core competency courses.
Advanced health services theory and methods courses.
Occupational health emphasis courses.
Supervised research training.
Trainees receive grounding in theory and methods applied to health services research from the disciplines of health services, biostatistics, epidemiology, policy analysis, economics and other social and behavioral sciences. 
Trainees and faculty participate in NWCOHS interdisciplinary courses and other interdisciplinary activities. The program is designed to augment the limited supply of occupational health services researchers and to foster interaction and collaboration among occupational health disciplines.
To apply or for more information: http://depts.washington.edu/hservphd/ohsr/