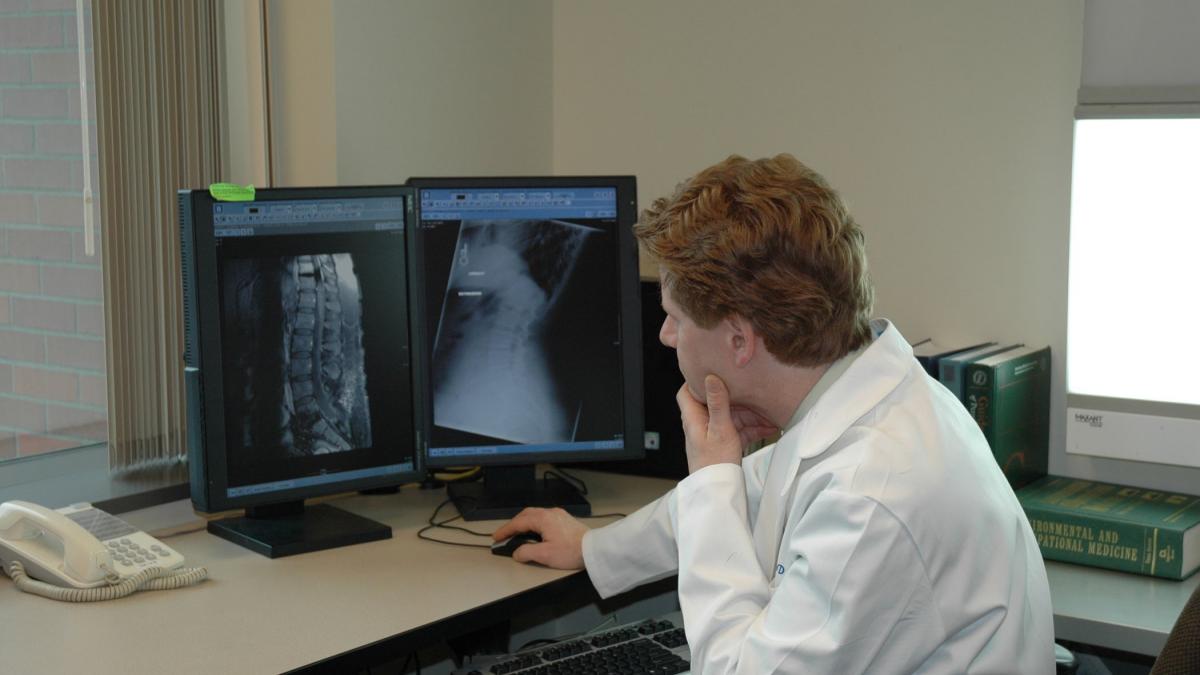 Established in 1977, the Occupational Medicine Residency (OMR) at the University of Washington is one of the longest-standing programs of its kind in the United States.
It is fully accredited by the Accreditation Council of Graduate Medical Education and receives funding through the CDC National Institute for Occupational Safety and Health.
The goal of OMR is to produce graduates who are leaders in occupational medicine and prepared to address regional and emerging occupational and environmental medicine needs using evidence-based clinical, cutting-edge research and interdisciplinary approaches. 
The training program offers outstanding clinical training in rotations throughout the UW and a variety of local experiences, such as the Puget Sound Naval Shipyard, the VA Puget Sound Health Center, the Washington Department of Labor & Industries and the Hanford Nuclear Reservation.
Most trainees are concurrently enrolled in a two-year Master of Public Health degree program in the UW School of Public Health that combines core curriculum and courses pertinent to the training of OMR physicians.
Graduates of the program are eligible to become board-certified in Occupational Medicine through the American Board of Preventive Medicine. Alumni are employed in a variety of careers in diverse fields such as direct patient care, academics and federal and state agencies influencing public policy.
To apply for the residency program: https://gim.uw.edu/education/occupational-and-environmental-medicine-oem-residency
For more information on Occupational and Environmental Medicine at UW: https://deohs.washington.edu/oem
Occupational and Environmental Medicine Program Director
Occupational and Environmental Medicine Residency Director
Core faculty
Supporting faculty
Bruce Christen, MD 
Betty Ann Cohen, MD, MPH 
Paul Faestel, MD, MPH  
Thomas Louwers, MD, MPH 
Scott Morris, MD, MPH 
Alvin Nayan, MD, MPH 
Ann Tu, MD, MPH