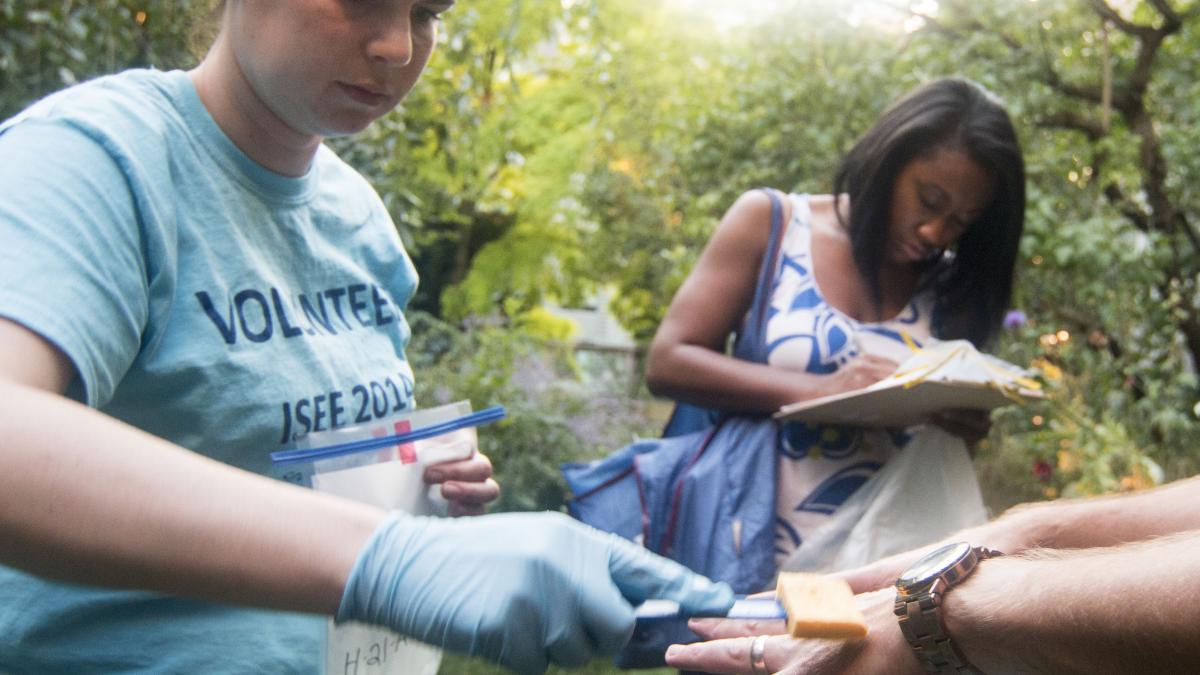 Grants for research on worker health and safety
Applications are currently closed. Applications for 2024-2025 funding will open in May/June 2024 with an August 2024 deadline.  
The Professional Training Opportunities Program (PTOP) through the Northwest Center for Occupational Health and Safety offers small grants for research projects and activities that address worker health or safety.
Applicants are welcome from any discipline or field of study, including students earning associate's degrees as well as undergraduate, graduate or post-doctorate degrees. Applications are also welcome from nonprofit staff and employees at organizations interested in developing expertise in occupational health and safety.
Grants of no more than $10,000 (including direct and indirect costs) will be made to support:
(1) A research project or demonstration.
(2) An internship or other learning experience.
(3) An activity or program.
All proposals must address health and/or safety issues in the workplace or for working populations.