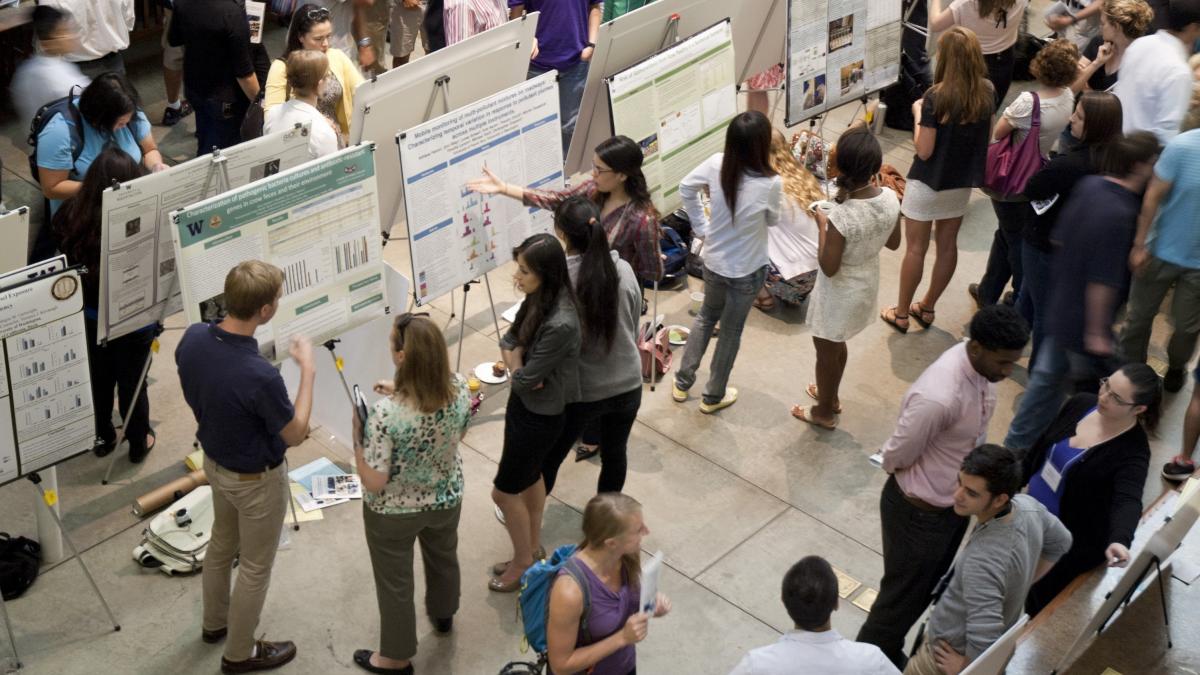 Student funding packages available
NWCOHS provides generous funding packages for qualified graduate students pursuing master's or doctoral degrees in one of our academic programs.
Traineeships pay for tuition, student health insurance, fees and living stipends.
Grants are funded by the National Institute for Occupational Safety and Health and vary each year depending on the availability of funds and the number of trainees.
Funding awards are made separately and subsequent to admission to a program. Awards are only available to US citizens or permanent residents and are generally made on a 9- to 12-month basis, depending on the academic program.
Awards are contingent on enrollment in the program and meeting program and center requirements.