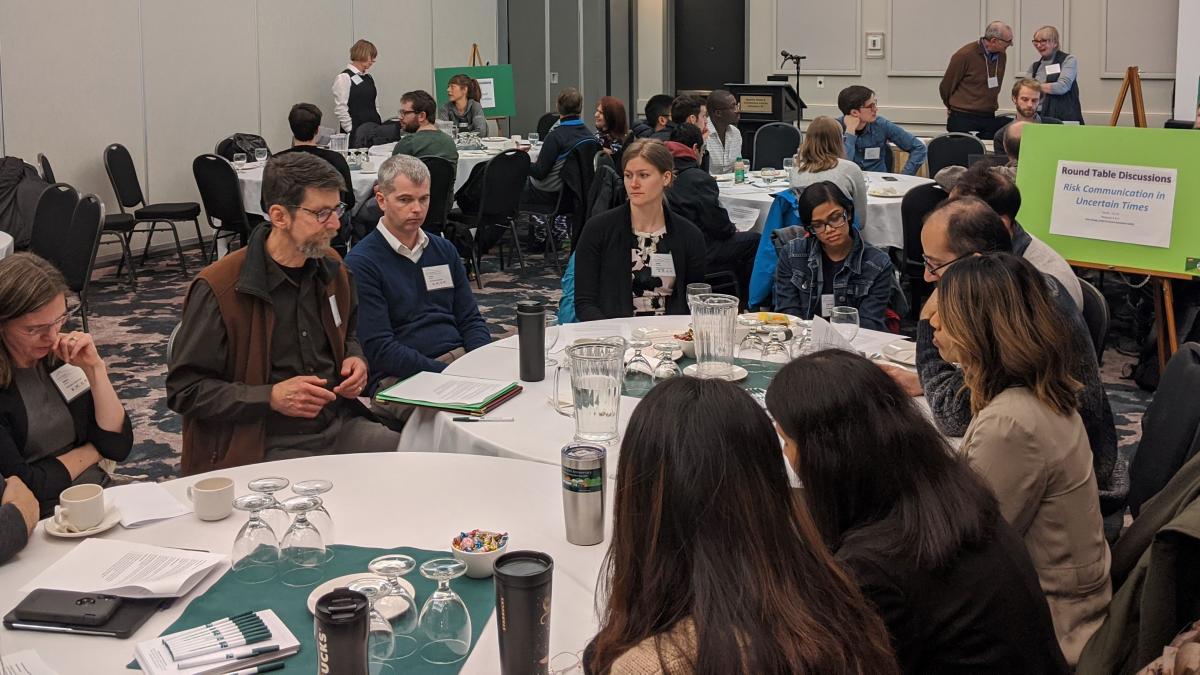 Trainee information and requirements
The Northwest Center for Occupational Health and Safety (NWCOHS) is a National Institute for Occupational Safety and Health (NIOSH)-funded Education and Research Center (ERC). As a condition of grant funding, all trainees must meet the following requirements.
Requirements include:
Trainees must maintain satisfactory progress in their degree or certificate program.
Trainees must participate in NWCOHS Center-wide Events (quarterly interdisciplinary activities including lectures, discussions, field trips, etc.)
Trainees must participate in quarterly responsible conduct of research (ethics) training in the first year of their ERC appointment (Note: OHSR trainees must participate in the Biomedical Research Integrity Lecture Series on research ethics).
Trainees must complete Human Subjects Training in the first year of the NWCOHS appointment.
Trainees must seek approval from their Program Director for any outside work commitment to ensure it does not interfere with, detract from, or prolong the trainee's approved training program. 
Trainees must acknowledge NIOSH support on papers, presentations, etc.
Individual programs or departments may have additional requirements than those listed above. By accepting ERC support, trainees agree to meet the requirements as outlined above. Questions or concerns regarding these expectations can be directed to the NWCOHS Director or Deputy Director. 
See the 2021-2022 NWCOHS Trainee Information and Requirements for additional details.