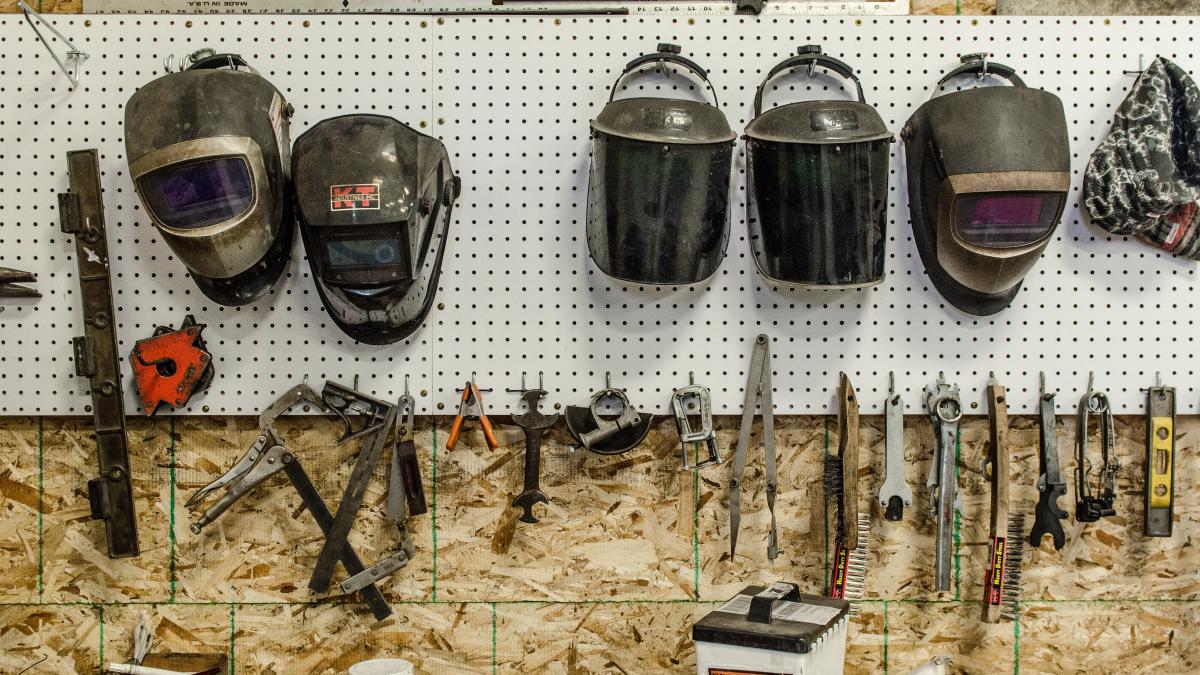 Training new leaders in occupational health and safety
The Northwest Center for Occupational Health and Safety (NWCOHS) prepares graduate students for careers in occupational health and safety through training programs, significant financial support and community-engaged research opportunities.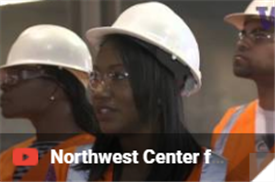 Students learn the latest science and methods behind the prevention of work-related injuries and illnesses from our multidisciplinary faculty. 
Hands-on research opportunities and field experiences give students practical experience in five core programs:
Research and professional development
Collaboration is central to our approach. We partner with dozens of academic institutions, community-based organizations, nonprofits, governments and others on shared research and training activities.
Our students have opportunities to participate in internships, practica, field-based research and professional development courses.
Generous financial assistance for students covers tuition, fees, student health insurance and living stipends through our funding from the National Institute for Occupational Safety and Health (NIOSH). As a NIOSH-affiliated Education and Research Center, we serve four Northwest states: Washington, Oregon, Idaho and Alaska.
NWCOHS also provides continuing professional education for practitioners and research services to employers, workers, and health and safety professionals and pilot grant funding to those interested in developing expertise in occupational health and safety. 
Funding and acknowledgement
NWCOHS is funded by the National Institute for Occupational Safety and Health (NIOSH) under Federal Training Grant T42OH008433. 
Acknowledgements should take the form: "Research reported in this [publication/poster] was supported by the National Institute for Occupational Safety and Health (NIOSH) under Federal Training Grant T42OH008433. The content is solely the responsibility of the authors and does not necessarily represent the official views of NIOSH."